Hello Beauties,
Today I got the greatest news of recent times. . No it's not of natianl importance but of a serious importance to Women. 
Our favorite brand 'Etude House' has decided to launch a store for all of it's Worldwide customers . Which means you can easily get those cute little Etude House products at home. 
This news is great for Etude House lovers and those who adore their cute packaging and swear by Etude House products especially their sheet masks. 
A-M-A-Z-I-N-G !!!!!
Here's a few screenshots of the website www.EtudeHouse.com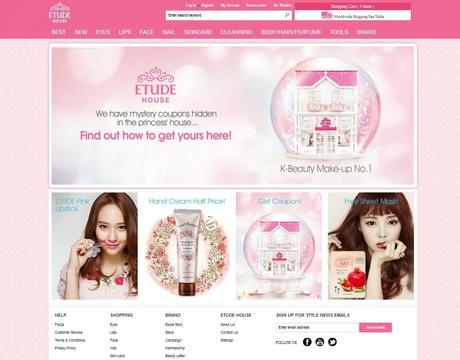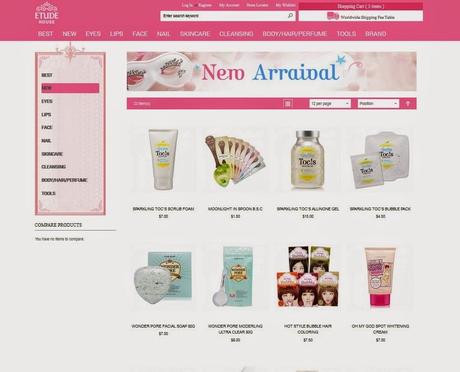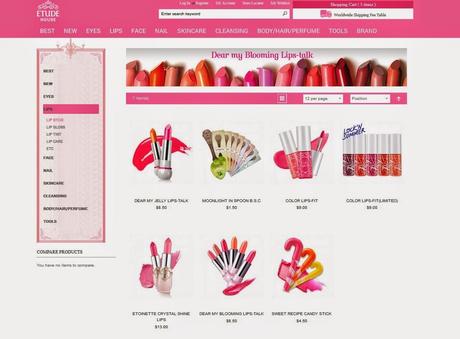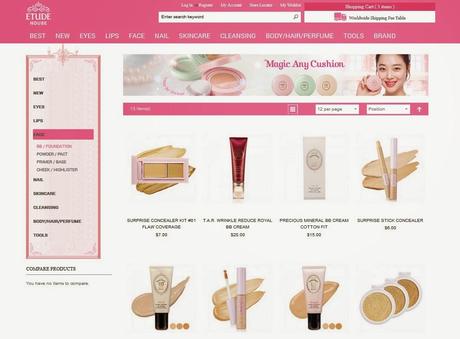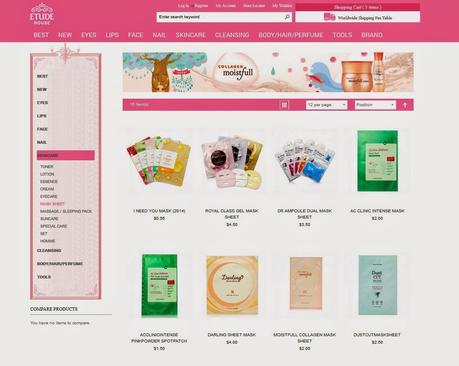 Etude House is providing special Offers For Their Launch:
50% Discounts on Hand Creams .. 

Free sheet mask for Every Order

A special gift coupon for all those who join before 30Th September . . (hurrryyyy !!!)
What I loved ??
First of all I adored their pink Website theme and the website is user friendly. It is easy to add products , compare and even checking out is fairly easy.
I tried placing an order and shipping came around 9$ for Standard shipping(India, West bengal )and for express it was 26$ . So place an order with a good amount of products to keep shipping reasonable. Also keep in mind there will be Customs so be ready to pay good amounts on custom Duty.
Freebies and discounts and specially the ability to get newly launched Etude House products without having to nag every Relative based in the East :P
Yayyy!!! Enjoy your shopping. I will be back soon enough.
P.S. : This is not a sponsored post . .I have not been compensated by Etude House in any way.