I love floral fabric, as my Instagram feed would suggest, but I have a new found love for herringbone and chevron after recently finding a lovely fairtrade recycled wool herringbone blanket made in India. So I thought I'd step away from the florals for a second (good advice for any crafter I think) and show you some nice herringbone and chevron pieces that I found on Etsy: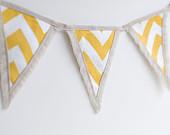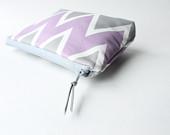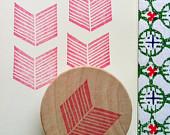 Treasury tool
by
StylishHome
.
All the pieces can be found
here
and floral fabric love can be found here!