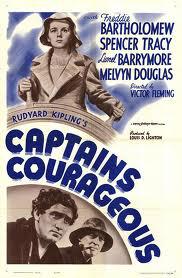 "Estragon: We always find something, eh Didi, to give us the impression we exist?Vladimir: Yes, yes, we're magicians."― Samuel Beckett, Waiting for Godot
The Price of Oranges Nancy Kress1989
The Plain Facts
Length:24 Pages
Genre:Science Fiction
Category:Time Travel in the Era of New Wave Science Fiction (Hard Core Science Fiction)
Characters:  Harry, Jackie, Manny, Robert Gernshon
.
Setting
.
New York

Time From Time To

19371989
Culture Clash
So, what's It About Man?
First Words
"I'M Worried about my granddaughter," Harry Kramer said, passing half of his sandwich to Manny Feldmann.
Last Words
"Enjoy," Harry said. "It cost me ninety-two cents."
Favorite Quote
He imagined Barbara's life as a large roulette wheel like the ones on T.V., little silver men bouncing in and out of red and black pockets.
For her it was so real that it was natural weather, unexpected maybe, but not strange, out of place, not out of time.
What I Loved About the Story
The use of the metaphor where did all of the Cowboys go! And the twist on love here.  This story also used the play waiting for Godot as a basis for telling a story. 
Turnip Tips
Read the story "Fountain of Age"
Interview with Nancy Kress.
Words Defined:
worddefinition
theosophyReligious philosophy or speculation about the nature of the soul based on mystical insight into the nature of God.
Where to Find This Story