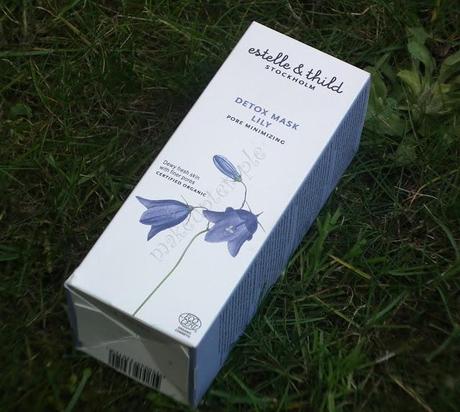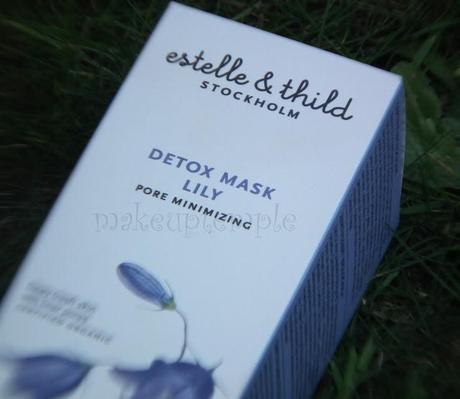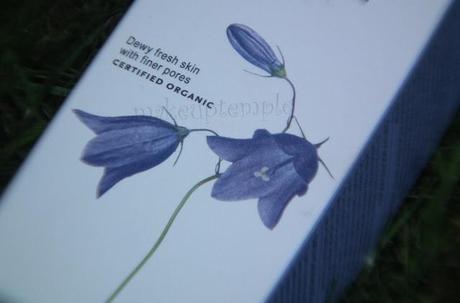 Estelle & Thild is a Swedish skin care brand that has got Ecocert certificate. As far as I know it's not easy to get that certificate from our own olive gardens, We worked so hard to get that certificate for our olive gardens, they have got so many rules and conditions. ( I am talking about Organic Farming here but on organic skin care and make up it is more or less the same) On skin care and the makeup products they use must have ecocert certificate as well to get that certificate.
Estelle & Thild listed these requirements on their website

In order to carry the Ecocert Organic logo, our products (Estelle & Thild) must meet the following criteria:
No less than 95% of the plant extracts must be certified organic
No less than 95% of the total contents must be natural origin
No less than 10% of the product must contain organic ingredients ( water does not count)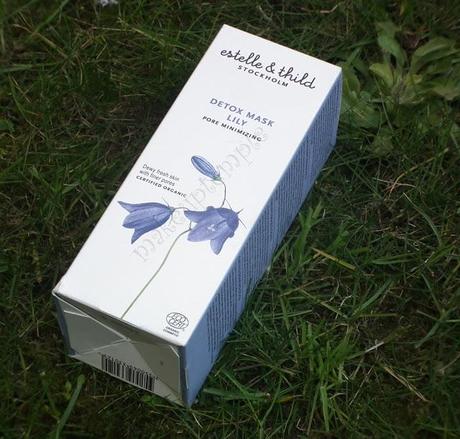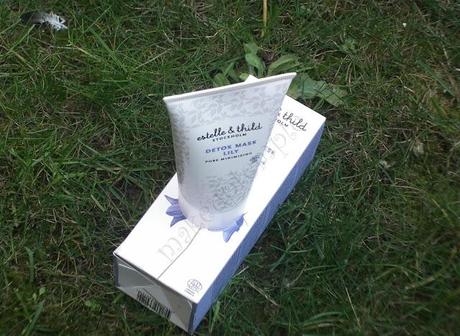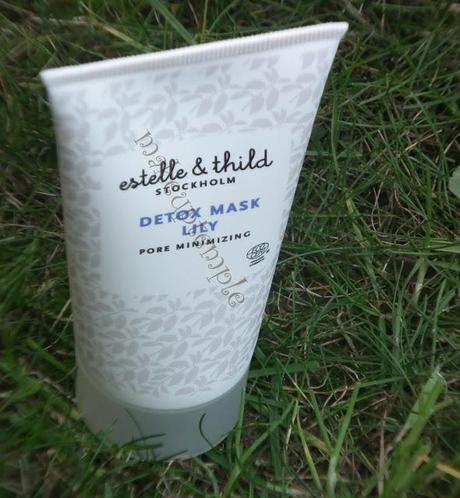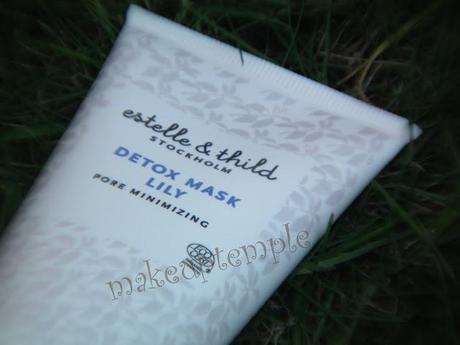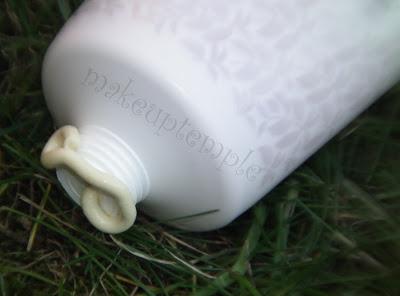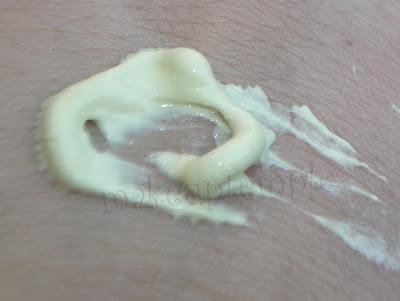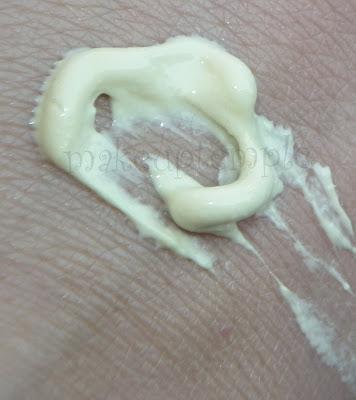 When you apply it to your skin, it does not cause any irritations, or any itchy feeling. 
I noticed it does not dry on skin, I leaved it on my skin, when I went to the bathroom to remove it saw that it almost melted..
You can remove it with a hot cloth by drawing circles, or you can wash it off completely from your skin. 
It is recommend to use your daily moisturizer, but seriously if you do not have very very dry skin you do not even need to use a daily cream after this mask, as your skin will be soft, and well moistened.
It brightens up the skin at least my skin, I have slightly olive under tones so I can actually see that my skin looks lighter, for me it was like winning the lottery :) many girls go under sun beds to go dark and when my skin goes light I get happy :)
This mask is triggering all my sensitive points, it smells gorgeous, it makes me hungry, it's more like a tart than a mask.  I can apply it every single day just for the smell and the soft feeling it gives to my skin.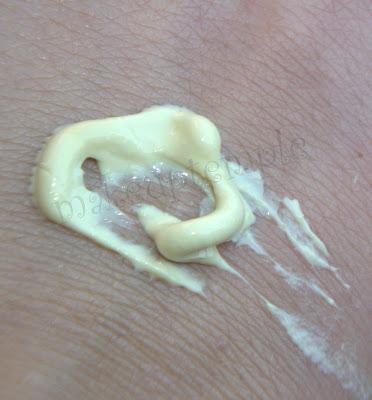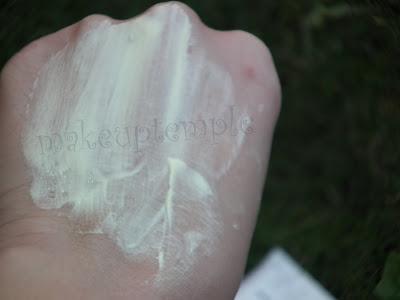 There are lots of Organic Skin Care brands but how many of them really holding a Ecocert Certificate?
Here are the ingredients list
inci aqua, bentonite, glycerin, helianthus annuus seed oil*, cetearyl olivate, sorbitan olivate, cera alba*, olea europaea fruit oil*, rosa damascena flower water*, aloe barbadensis leaf extract*, lactic acid, citric acid, parfum, citronellol, geraniol, linalool, xanthan gum, tocopherol,sodium dehydroacetate, potassium sorbate, sodium benzoate.
*Ingredient from Organic Farming.
I totally recommend this product and I am planning to buy few baby products for my niece who's 7 months old today :) a gift set from beauty junkie auntie to the future beauty junkie :))
You can buy this product for £35 
+Harrods
 +The Urban Retreat Beautique  I have received this product for review purposes only, you are reading my honest reviews.