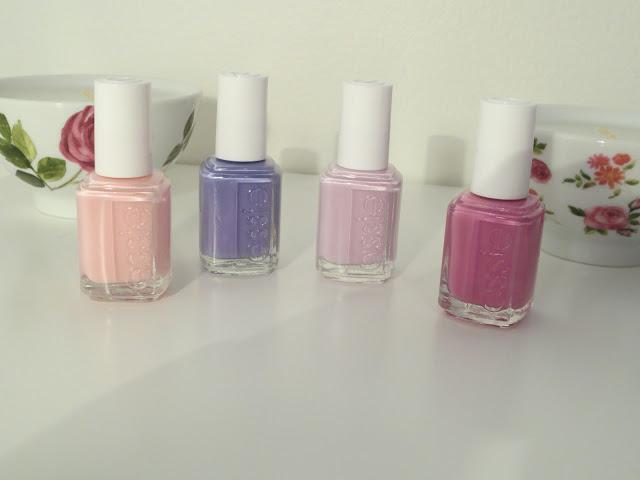 Hi everyone! Hope you are doing well! I was recently browsing nailpolishcanada website when I came across Essie's Wedding Collection 2013. The collection this year is more in the pinks, which I love and they all have a lot of shimmer to the formula. I purchased the collection online for $29. 
Let's take a closer look at each polish...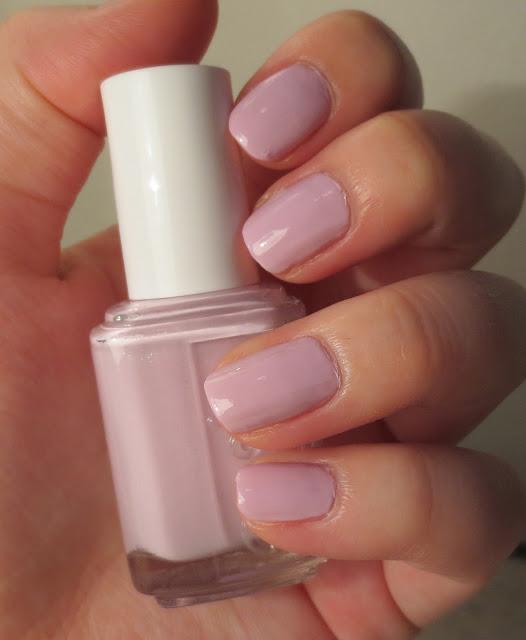 Meet Me At The Altar
This is a great light pink nail polish with a little hint of blue. It also has a lot of shimmer and shine to the formula. This formula required three coats.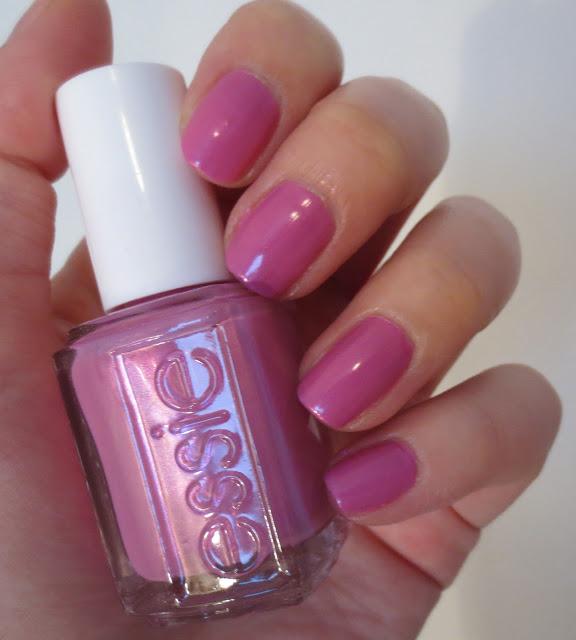 My Better Half
This polish almost looks like a metallic polish at first but when you look closer you can see that it just contains A LOT of shimmer! This polish would look absolutely gorgeous against a white wedding dress and perfect for those wanting a nice pop of color. For full coverage, apply two coats.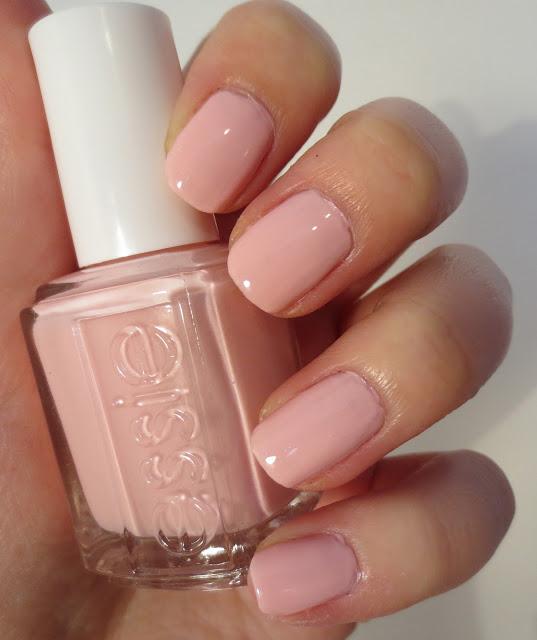 No Baggage Please
This is a very classic nail polish in the sense that it is very soft and light pink. This polish would go nicely with any dress colour! This formula needed three coats.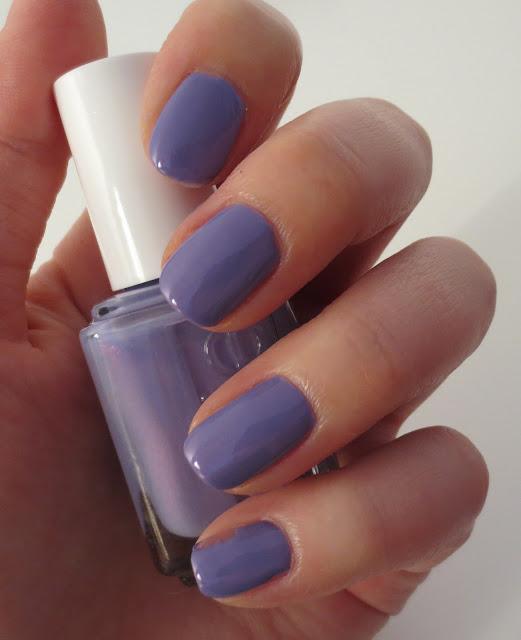 Using My Maiden Name
This polish applied very nicely and only needed two coats. I think this shade is so pretty and would look so beautiful in pictures because it won't stand out but your nails will still look very put together. As you can see by looking at the bottle in the photo above, there is pink shimmer in this formula, but when it is on the nails it is very subtle.
Check out my latest video using this collection to achieve three really easy nail art looks-here!
What are your thoughts on this collection?
Leave a comment & thanks for reading!