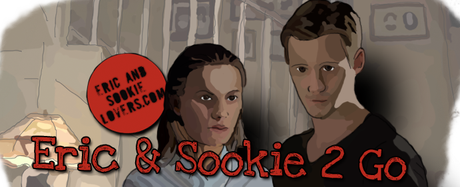 A kiss is just a kiss…but when it comes to Eric & Sookie…it's more!
If anyone knows how much waiting sucks…it's us, Eric & Sookie lovers!
We've waited FOUR long years for a real kiss between Eric & Sookie
and now we have it!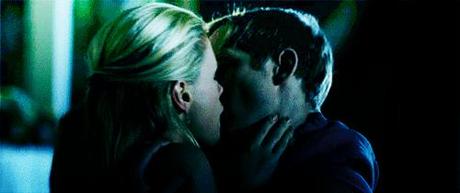 Credit: narcissusroad.tumblr
Who would like to relive, ogle, drool-over, study-religiously, and rewatch the Eric & Sookie kiss over and over again?
Who would like to take it with you – everywhere you go – by playing it on your iPod, iPhone and/or iPad devices?
You never have to be tied down to your computer and/or TV AGAIN!
What we're trying to say is,
we have updated our forum with download links for you to download the latest
True Blood: Episode 5; "Me & The Devil" – with Eric & Sookie scenes only!
Who needs to fast-forward or suffer through the most boring parts of the show?
We've made it simpler and easier for you!
Best part is…you never leave home without them!
(Haha, we sound like a credit card commercial!)
Please remember…these are only available to forum members
with twenty posts or more!
Click

here

to download!
ENJOY