Did you know there's a mouse pad for your computer, with Eric Northman's image on it and you can order it online…? Yes, this was news to me too! LOL
But you really can – check out an image of it below!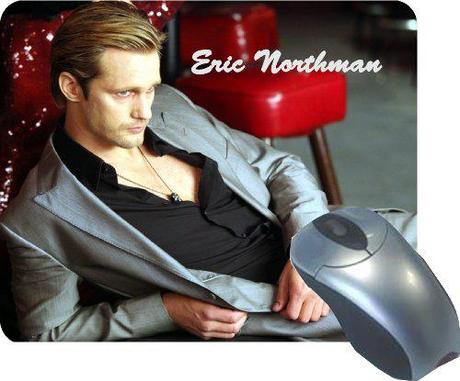 If you're interested in purchasing one for yourself or for someone else (it's a great Christmas gift idea)…you can order it here through Amazon.com! They are $12.99 + S&H!
I love that pic of him…it would be great to 'touch' him whenever I move the mouse on my computer!

What do you think? Are you going to order one too?
Advertisement
Eco World Content From Across The Internet.

Featured on EcoPressed
The EU is subsidising illegal fishing