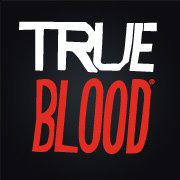 HBO Watch writer, Tara Mazzucca, posted a rather scrumptious article yesterday entitled "Eric Northman: HBOs Most Honorable Character" . It really is an excellent piece charting Eric's changing dynamic throughout the four seasons of the show, and just why we love him so much.
I had never heard of The Sookie Stackhouse series before I began watching True Blood.  I was intrigued by the series because of the posters plastered everywhere in NYC in the summer of 2008 advertising "Vampires Were People Too".  So when the premiere came around I sat myself down and enjoyed an entertaining hour of television. That went on for a couple of weeks every Sunday until the fourth episode when my entertainment became an obsession.  That was the night I was introduced to the 1000 year old Viking vampire, Eric Northman.  Alexander Skarsgard's portrayal of Eric has been a joy to watch.  From the very first time seeing him on his throne, commanding respect, to this past season seeing Eric's vulnerability during his amnesia, we have been subjected to the most intriguing honorable character on HBO.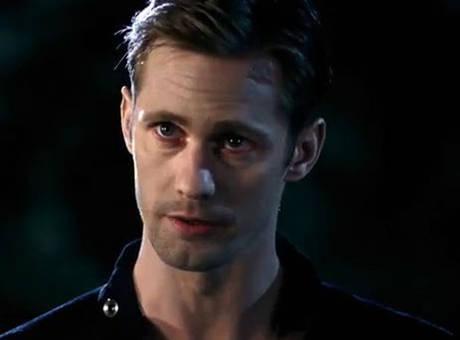 You can read the rest of what Tara has to say about our favorite viking vampire at HBO Watch here
Don't forget to leave her a nice comment if you love the article as much as we did.