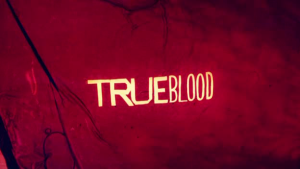 SpolierTV have announced the title for Season 6, episode 7, and also some casting clues as to what the episode might be about.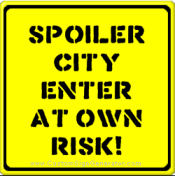 Here's what they said:
Episode 6.07 of True Blood is called, "The Funeral." There will be a flashback to 1665 and the Plague, and the role of King Charles II is being cast. In the present day, there will be a scene set in a Tru Blood factory. Also, we'll meet Nicole's mother, Mary, who will recur in 2 episodes.
Eh? ok……….
Will it be an actual funeral of one of the shows' characters? (Bill, please, please, sorry couldn't resist)
And what about the casting calls……
Nicole is the pro-vampire activist being played by Jurnee Smollett. Maybe her mom will give us some clues as to why Nicole is such a sup-lover.
Another flashback – well at least it's a 500  year old one, so it may involve a Viking Vampire, or possibly Warlow and Nora, or possibly both? Or it may be something completely different and irrelevant. And we are going to meet King Charles II , who fled England after his father was executed by Oliver Cromwell. He later returned and was restored to his place as the head of the British monarchy (I just knew that paying attention in history class would come in useful one day). If we are going to be witnessing the Great Plague, perhaps this infamous killer disease will be caused by supernatural forces in the True Blood world (maybe Tyrants or Vampires?)
Here's my wild guess at the song for "The Funeral".
Don't forget all the information we have about every episode of Season 6 is in our Episode Guide HERE