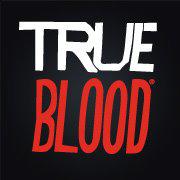 HBO have released 2 new promos today, to help get us in the True Blood mood for Sunday's premiere.
Firstly Sam Trammell introduces the 4 Day Countdown Promo.
No new footage in that one, we don't think.
And secondly there is an Episode One Preview. Most fans pretty much think they have episode one worked out by now, and this little preview probably just cements all our previous theories.
Well it didn't take very long for Jason to invite the Right Rev. Vampire Steve into his house did it!
Let's just hope we aren't all quoting Lafayette at the end of the first 60 minutes, and exclaiming "Why would they do this?"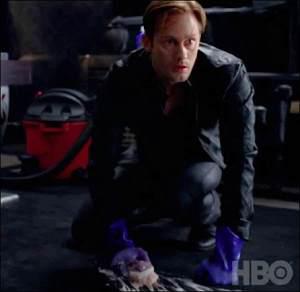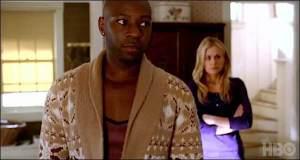 Screen caps skarsgardfans
Only 4 days to go then, not so long ago it seemed like ages away and now it will be upon us (for better or worse) in not much more than 100 hours. Don't forget to fasten your seat-belts folks and buckle up as it looks like it's going to be one hell of a bumpy ride!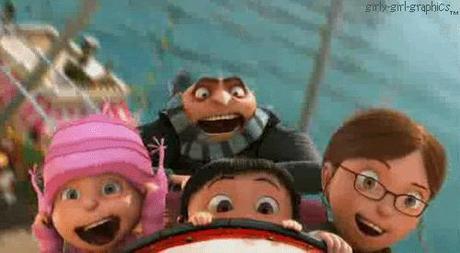 Whatever happens – don't worry – we can all get through Season 5 together!