Hello Everyone! I have been waiting for a pair of these because they remind me of the chilly weather and are one of the most unique designs I have tried. Here is my personal opinion on the

EOS Ice Grey circle lenses.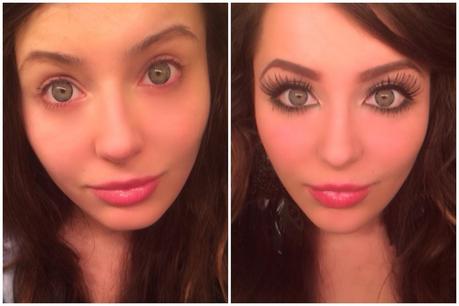 PURCHASED FROM: Pinky Paradise
PRICE: $22.90
NATURAL EYE COLOR: Greenish gray with a hint of yellow
STATS:
Diameter:                     14.8mm
Water Content:   38%
Base Curve:   8.8 mm
Type:   1 year disposal
Prescription:   0.00 to -5.50
COLOR & DESIGN: 5/5
Sometimes I don't feel like wearing super huge lenses or lenses that are super bight and that is one of the reasons why I picked these. When I first tried them on, they were everything I expected. I design has ice like crystal effects that give my eyes a frosted glass look.  The limbal ring is very subtle, thin and black which is the other reason why I picked these. Because the color is very pigmented and painted white first(on the inside)  these will show up fantastic on any eye color without looking super fake. Just frosty!
ENLARGEMENT: 3.75/5
The enlargemement is perfect for every day wear. The thin black limbal ring gives a dolly look while giving eyes that twinkle-like pop! I do prefer really big lenses but i gotta say that these are very very cute and no one can tell why you look so dolly.
COMFORT: 5/5
I have to admit I really did enjoy wearing these because i forgot that they were there. Big bonus for people who wear prescription  :)
NATURALNESS: 4/5
The pupil hope is not small or defined and that is one of the reasons why I like these. The blend so well with my eye color without that abrupy change. Leaves people wondering why I look so mysterious. Tehy also have a smoky like effect in addition to the frost.
OVERALL SCORE: 4/5
Very cute lenses. Not very bright but perfect for the days when i feel more subtle or want to rock red lips. They were everything i expected them to be :) My favorite part is how they blend. Oh and they sent me a free gift too.. love it!
P.S. PinkyParadise is giving my readers a FREE animal circle lens case & mystery GIFT with any purchase, just enter code MARIYA at checkout!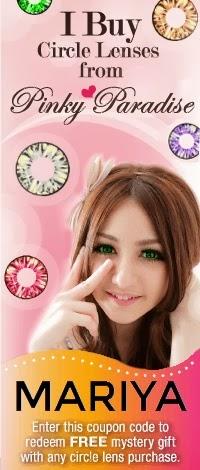 The coupon code can be stacked, If you purchase 3 pairs, you will get 3 lens cases plus 3 mystery gifts.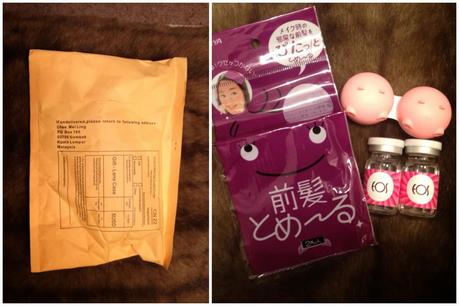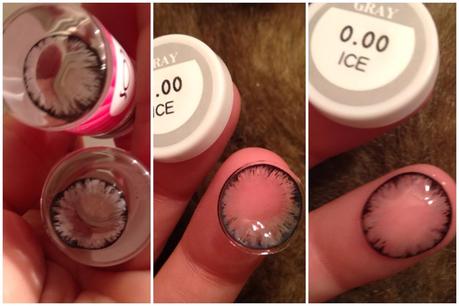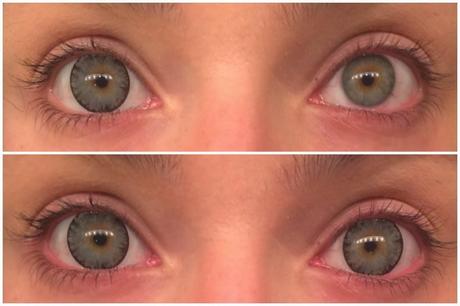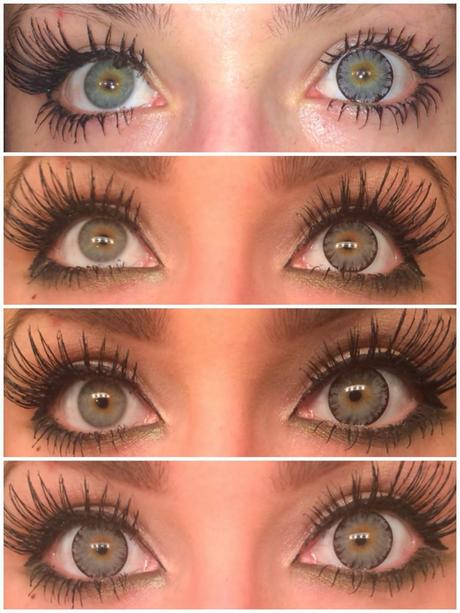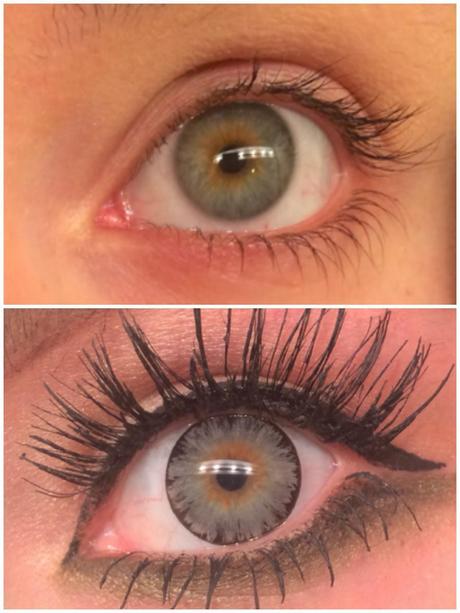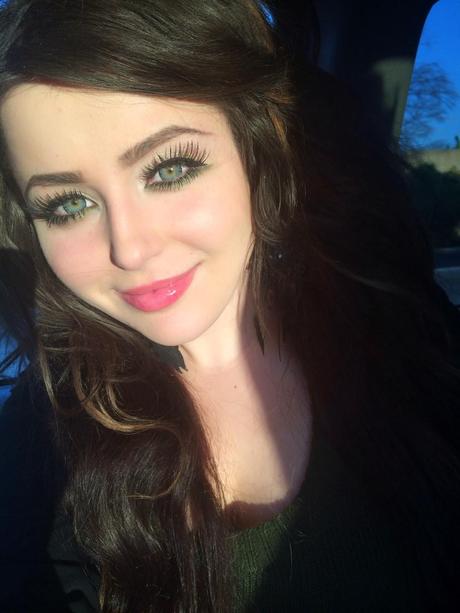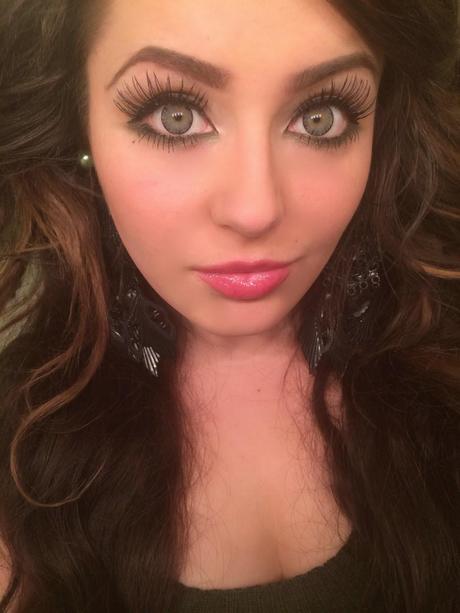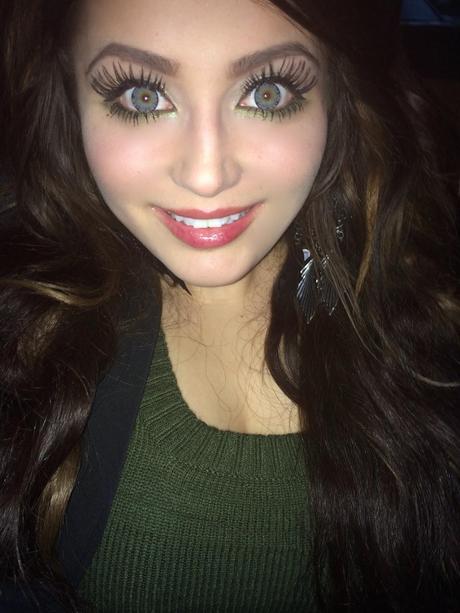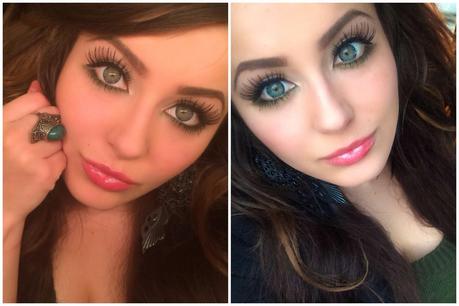 *This review is my own opinion and for information purposes only :)