True Blood's Denis O'Hare and Sam Trammell will participate in ushering in Emmy season with Envelope Emmy Week — five days of television series screenings, cast Q&As and round table panels starting June 1. Fans of "Mad Men," "True Blood," "Dexter," "Justified," "Shameless" and many others will get a chance to hear the series' stars discuss their shows and characters.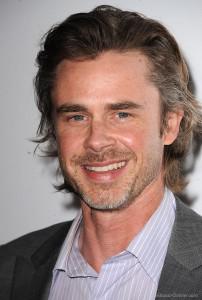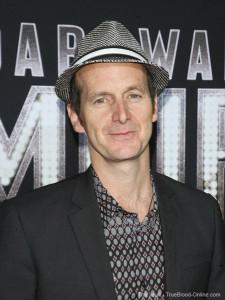 The final two roundtables mix things up thematically:
The Alternative Families panel on June 7 will be hosted by Times TV critic Mary McNamara and will feature Katey Sagal ("Sons of Anarchy"), Jennifer Carpenter ("Dexter"), Denis O'Hare ("True Blood"), Emmy Rossum ("Shameless"), Cloris Leachman ("Raising Hope") and Peter Krause ("Parenthood").
The Geek TV panel on June 8 will be moderated by Times television critic Robert Lloyd and will feature Joel McHale ("Community"), Sam Trammell ("True Blood"), Jayma Mays ("Glee"), Michael C. Hall ("Dexter") and Johnny Galecki ("The Big Bang Theory").
source: latimesblogs.latimes.com