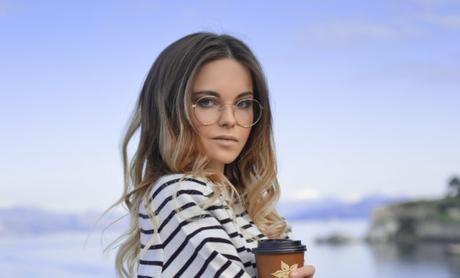 Entrepreneurship can be simultaneously satisfying and terrifying. While you're making an effort to reach out and achieve the classic American Dream, in doing so, you often put yourself at a great deal of risk. Luckily, if you go into the entrepreneurial world prepared with the proper knowledge, there are some hugely important moments that you can use strategically to help yourself succeed.
Getting Started
Starting up your own business can be one of the most exciting things you can do as an entrepreneur. However, if you've never successfully started a business before, you might find yourself with a whole host of questions from what to do to how to do it. Ensuring that a business venture is successful begins with its inception: that weighty, pivotal moment from which many businesses never break away.
First, you must determine what unique product or service your business has to offer the world at large. Once you know what your business will do, the problems it aims to solve, and who the target demographic for your business is, you need to plan how to obtain your funding. Not all entrepreneurs or their business partners have the capital needed to get a business off the ground, and angel investors come few and far between, so more and more entrepreneurs are turning toward crowdfunding to get their businesses up and running.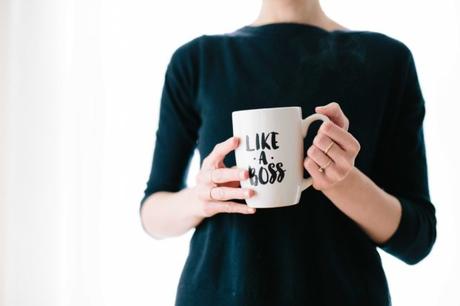 Once you've figured out the basics of what your business is, how it will operate, and where the money will come from, the next step is to execute your business plan. It might seem like this would be the easy part, but there are many things to take into consideration, such as how your business is classified for taxation purposes and setting up an operating agreement for your LLC to ensure that everyone knows exactly how the business works and who is responsible for which aspects of it.
The Inevitable Pivot
No matter what you end up centering your business around, eventually all businesses will have to pivot in some form or another. The pivot doesn't have to be something that you, as an entrepreneur, need to fear. In fact, you can turn the inevitable pivot into something incredibly beneficial for your business. While the eventual pivot may be something as small as successfully changing business processes or completely changing the product or service you offer, it doesn't have to be as scary as it might seem.
If your small business isn't experiencing consistent growth, a pivot might be in order. The key to a successful pivot is recognizing when and how to pivot your business, not pivoting as a desperate last resort. Taking the opportunity to reinvent your business, talents, and assets allows you to focus on how your business addresses customer problems in a broader sense. A successful pivot can actually allow a business to grow far beyond its original goals.
Oftentimes, a pivot is necessary because your target audience recognizes the value in part of your product that might have eluded you initially. Take for instance YouTube, which was initially envisioned as a sort of modern video-dating service wherein people would upload videos to their profiles in order to try and find dates. Eventually, YouTube realized that the more enticing part of their business was the video uploading and hosting, and so they dropped the dating angle and went on to become one of the most popular sites on the entire internet.
Learning To Let Go
Finally, it is important that an entrepreneur know the appropriate time to cut their losses when it comes to certain aspects of their business. In terms of products and services, a business can always pivot and restructure in an attempt to not only save a business but to also bring it to new heights. With business partners and clients, or even some business models, there are instances when it is best to simply cut ties and move forward for the sake of your business.
Client and business relationships are not simply about transacting goods and services or finding someone to help you run a business. These are, in reality, actual relationships wherein it is absolutely necessary that all parties are on the same page when it comes to goals and vision for the relationship to be successful. Unmotivated business partners who don't have the ability to fill in areas where your skills are lacking or don't know how to inspire and challenge you in a positive way are not good business partners and their status as such should be reevaluated.
When it comes to clients, the old saying that "the customer is always right" is actually quite wrong. Clients can often overstep boundaries, asking you to take care of issues that don't pertain directly to services or products that you provide, or they can be continually late in filing and paying invoices or habitually incapable of maintaining contact with your business. In these situations, it may be best to simply let go and seek out other clients who can help your business grow instead of holding it back.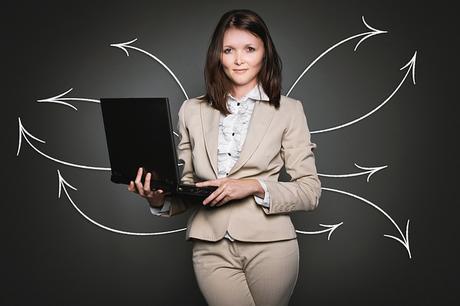 Entrepreneurship can be hard, but it is by no means impossible. When you're armed with the knowledge of how to capitalize on situations that your business might one day face, turning negatives into positives can become second nature. All you need to do is make sure that you know what opportunities to look for.
This guest post was authored by Daniel Matthews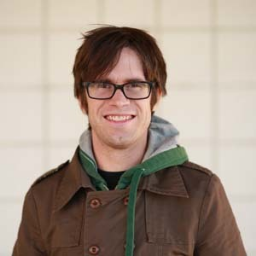 Daniel Matthews is a writer from Boise, Idaho. In 2006 he earned his Bachelor's Degree in English with a Creative Writing Emphasis from Boise State University. In 2014, he became a Certified Psychosocial Rehabilitation Practitioner (CPRP). As a CPRP, Daniel has extensive experience working with people in the community to help them apply the skills they're learning in therapy to their everyday lives. In other words, he helps people achieve their goals and experience mental wellness.

Ms. Career Girl was started in 2008 to help ambitious young professional women figure out who they are, what they want and how to get it.