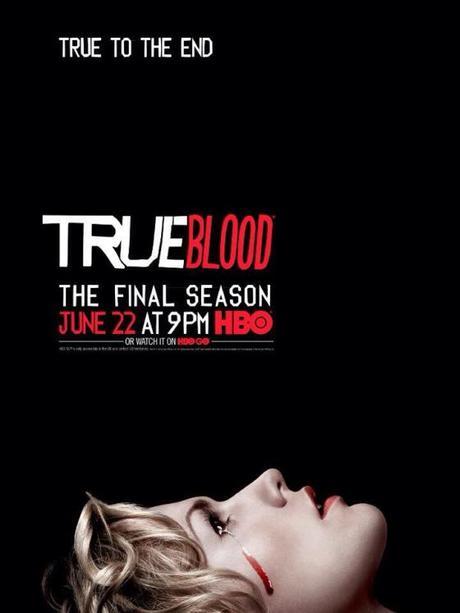 You already know what these scans say – thanks to Evie's post yesterday…but we thought you'd might like to check out the scans yourselves.
Check them out in the gallery below!
Thanks to our very own EW subscriber, B – who shared these digital scans from the June 20, 2014 issue. Please click image for larger view.




Nothing's as good as seeing the scans for yourself, since you get to see the pictures they feature as well.
In other TB related news…HBO and Facebook have teamed up to a plan social integration during the True Blood Marathon which begins on HBO starting on Monday, June 16. Facebook has combed through more than six years of posts, likes and comments about the vampire drama to bring an extensive social integration to HBO's week-long True to the End Marathon.
This is what they said over at the Hollywood Reporter about it;
Each night during the marathon, actor Michael McMillian, who starred in the series as Rev. Steve Newlin, will host a themed segment that highlights data culled by Facebook, with the help of social curation firm Arktan, such as the most popular True Blood villian and fans' favorite suitor for Sookie (Anna Paquin).

"The True to the End Marathon offers a unique opportunity to celebrate the contributions of a passionate fan base leading into the final season premiere," said HBO vp digital and social media Sabrina Caluori. "The partnership with Facebook provides us with the perfect data set to identify the themes and story points that matter most to Truebies."

True Blood has amassed more than 11 million Facebook fans, who have generated more than 844,000 comments on the show's social network page. Facebook fans who want to participate in the conversation during the marathon can use the hashtag #TrueToTheEnd. They also will be offered a look at an exclusive trailer on Friday, June 20, prior to the season premiere.

"Working with HBO in advance of the final season of True Blood was a great way to honor and engage the 11 million-plus fans who have connected with each other and this show on Facebook during the previous six seasons," said Sibyl Goldman, Facebook's head of entertainment partnerships. "We think the fans will be delighted to see factoids pulled from their Facebook activity about True Blood during the series marathon."
How much do you want to bet anything to do with Eric Northman will be the most popular? ;) Although, you would think they should've been doing this for the last few months, if they REALLY wanted to get the fans engaged. I'd like to see this exclusive trailer they're talking about…I doubt if it'll have Eric in it though.
Thoughts? Please share yours below!