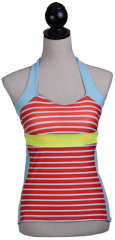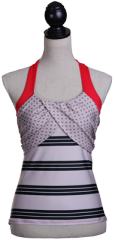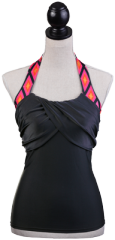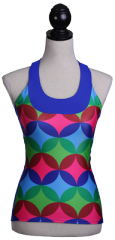 Read my review of the Moxie women's cycling jersey and enter to win!
There are two ways to enter:
(if you do both, your name will be included in the drawing twice)
1.  Sign up for my newsletter:
it only comes out once a month and you can unsubscribe any time.
Name
(required)
Email
(required)
Website Comment
OR
DRAWING THURSDAY JUNE 27, 2013
Winner will receive a coupon code to redeem at MoxieCycling.com
The code will cover up to $65. This will cover a jersey ($58) and shipping/handling ($7) for any of  standard styles, which include:
- Kaleidoscope
- Vixen
- Peacock
- Soho
- Jester 
- France Ave
- Cycledelic
If you are interested in any of the other styles (the sweetheart cut or the front ruching) they cost $65, so the code would cover the jersey but not shipping/handing, an additional $7. It is up to you if you'd like to go with the 100% free style or choose the other styles for $7 shipping.