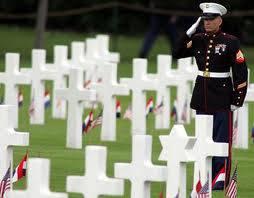 Just a reminder that Tuesday Night Trivia is taking this week off at The Mad Hatter, as the bar is undergoing renovations this week, and will be closed until at least Thursday.
Trivia will return on Tuesday night, June 4th at 8 PM. I will be posting the Sneak Peek and Special Categories here on the blog next Monday, and at my Facebook Trivia page this coming Saturday.
I hope you all enjoy the Memorial Day holiday, and please say a prayer for all of those brave men and women who have given their lives over the years for the freedom which we enjoy. God bless them and their families.