As the World Cup draw was being announced just a couple of weeks ago, there was a familiar mixture of feelings only an England football supporter can truly understand. A mixture of dread, anticipation, excitement and, oh yes, even a sprinkling of hope. It's nearly time again for 32 great footballing teams from around the globe to come together, to battle, to celebrate, and to even cry, as the World Cup is up for grabs yet again. Whilst sport updates from Francesco Corallo can keep you informed with all things sporty and Italian, all eyes next year all be on the appending World Cup Finals in Brazil.
England's campaign kicks off (pun intended) with the ever flamboyant Italians. They have a certain reputation for being fiery characters, and there is no denying this is one of their strongest teams in recent years. With the likes of De Rossi, Pirlo and the ever-entertaining Balotelli in the starting line-up, many are sadly predicting a loss for the England opener.  Next up on June 19th is Uruguay (yes, the date is already in the diary – hubby and I won't be missing it!). For what will be an exceptionally difficult opening for the young England squad, there is a high chance it will be all guns blazing to get those remaining points to secure a top 16 slot. All eyes will be on Liverpool teammates Luis Suarez and Steve Gerard in yet another toughie, but we are optimistic for this game.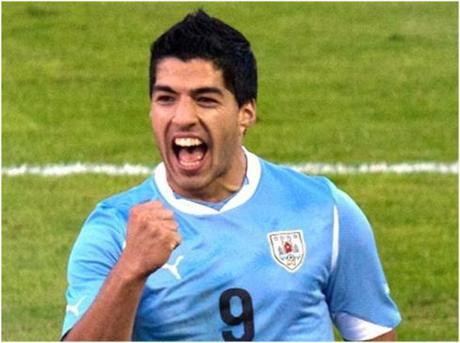 Last but not least is Costa Rica and arguably England's easiest group game… The future for England looks bright with a number of the younger players really proving themselves in the Premier League, but is it too late to conquer the likes of Messi and Suarez?
Predictions for match outcomes
Whilst nothing should be set in stone in terms of these international competition (Greece's shock European Cup win back in 2004 hushed a few critics to say the least) the bookies have wasted no time in naming their odds, and we can certainly make some educated guesses also… 
Italy are the favourites of the group with good reason with many betting agencies placing them in first. England are generally predicted to lose in this clash, but it will still be a tight match that can go either way.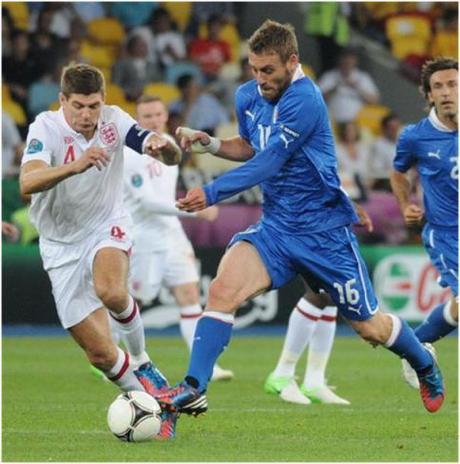 The Uruguay match is going to be make or break for Gerrard's team. That stereotypically strong defence is going to have to be in top form to defeat the flair of Uruguay, who are also going to be accustomed to the heat. Whilst we would love to be hopelessly optimistic, it looks like the bookies are placing Uruguay in second place…
…leaving England in third, and what will be a very short stay in sunny Brazil. However, in terms of match predictions, it isn't clear cut with the decider with the likelihood of one goal separating the teams.
 We predict a probable win against Costa Rica who are ranked 31 in the world in comparison to England's 13 (a possible omen for the suspicious of us out there).  But no games will be easy, and being the last, both teams will be out to get some glory points.
 One thing's for sure, me, hubby and every football supporter will be poised to see which team is crowned the next footballing champions in the world!