Dewan Demmer Photography
An Engagement shoot at the All Star Lanes Ten Pin Alley in Brick Lane
Date : June.2013
Venue : All Star Lanes in Brick Lane ( E1 6QL), London
Couple : Amy and Steve
London Engagement Photographer : Dewan Demmer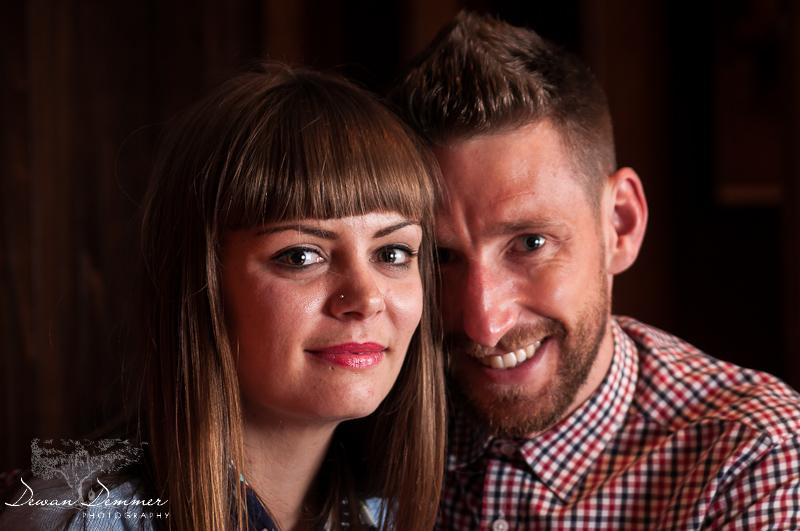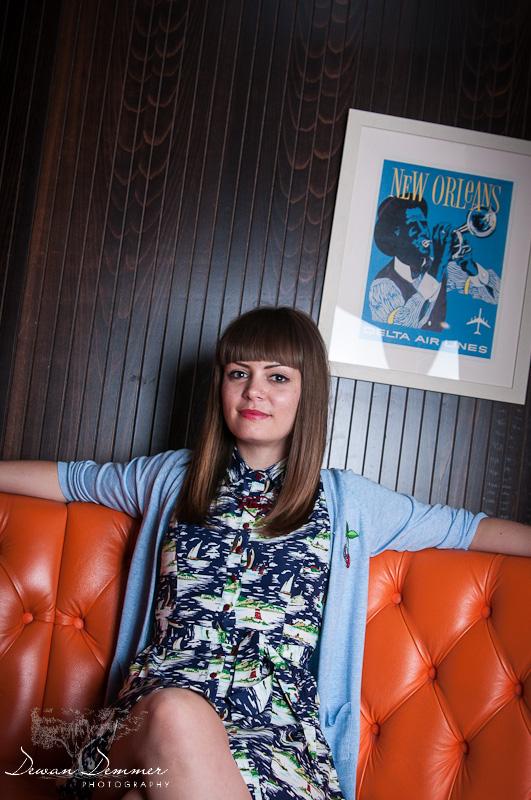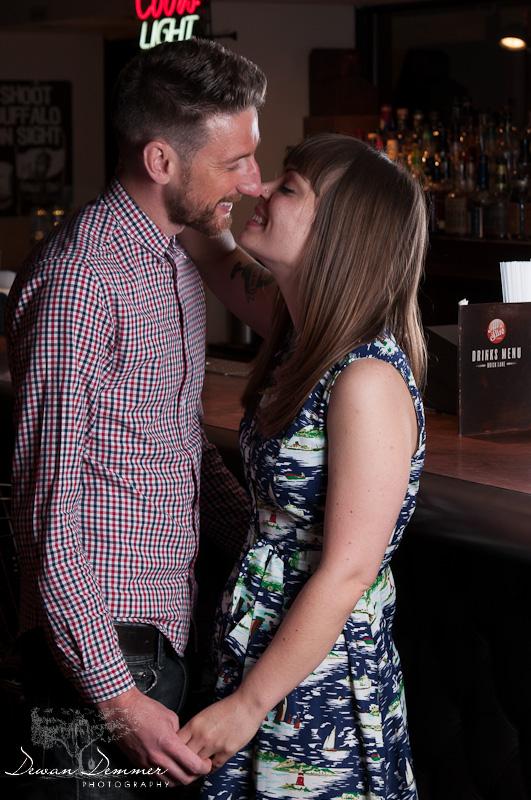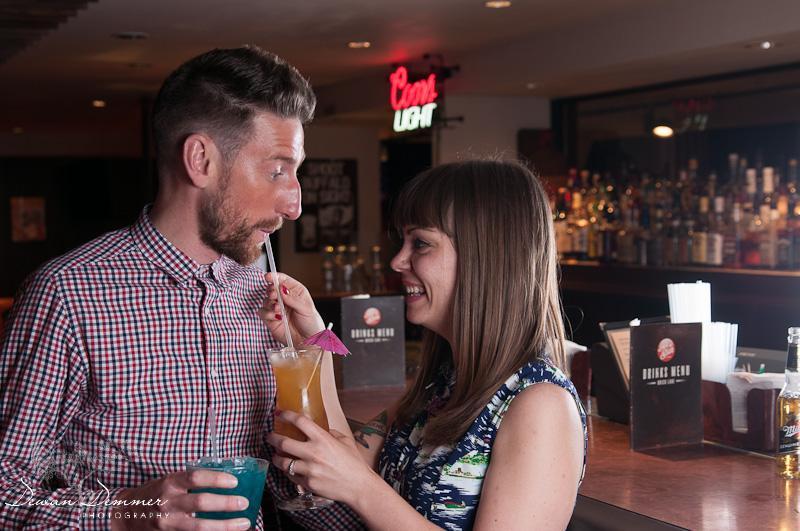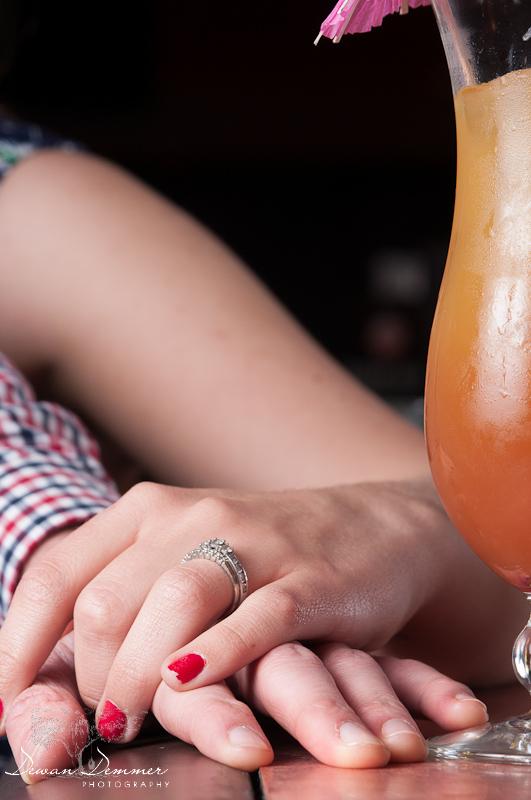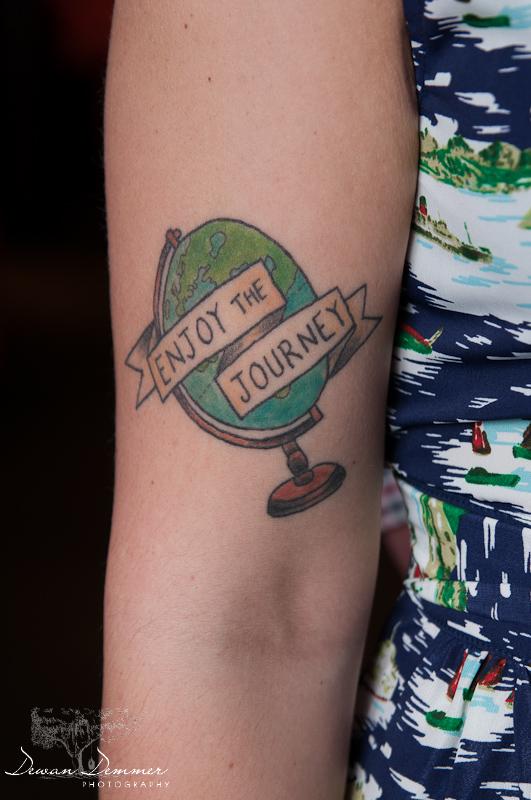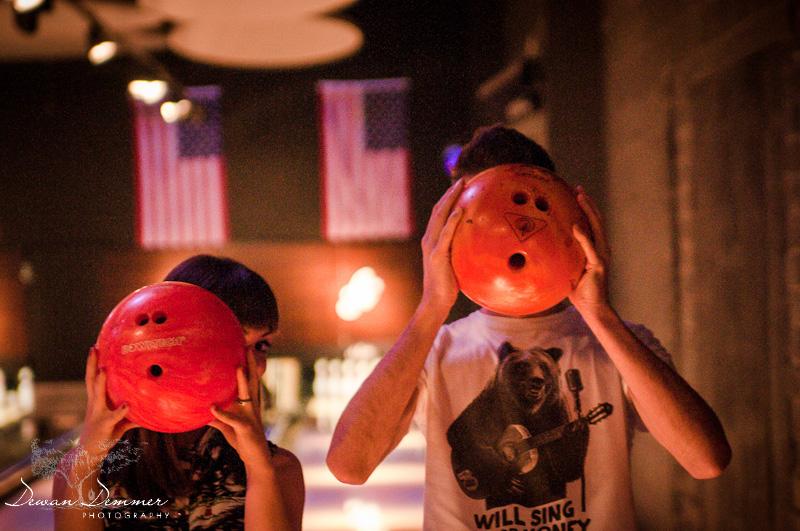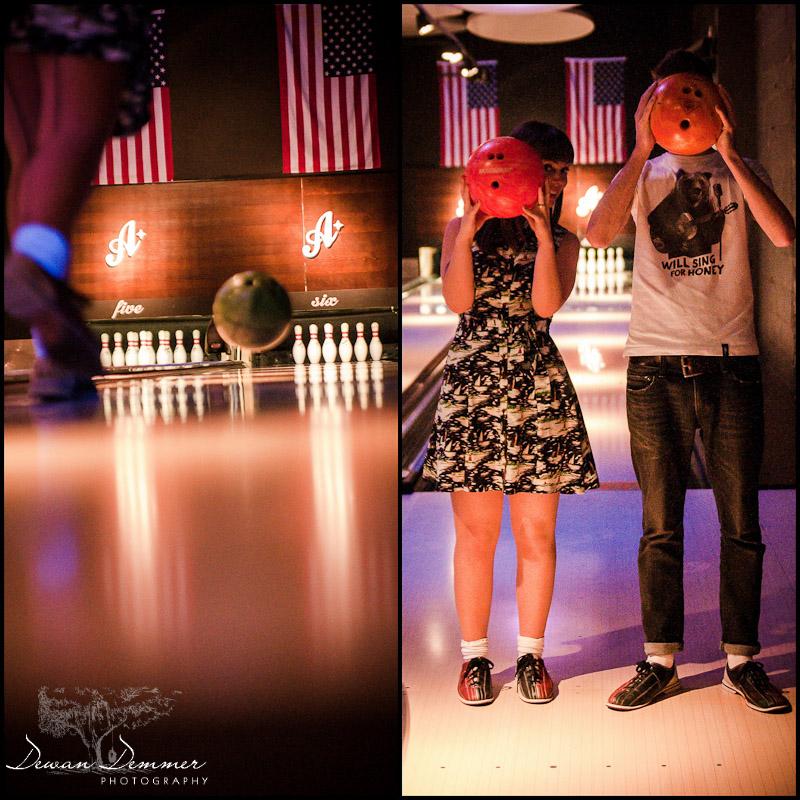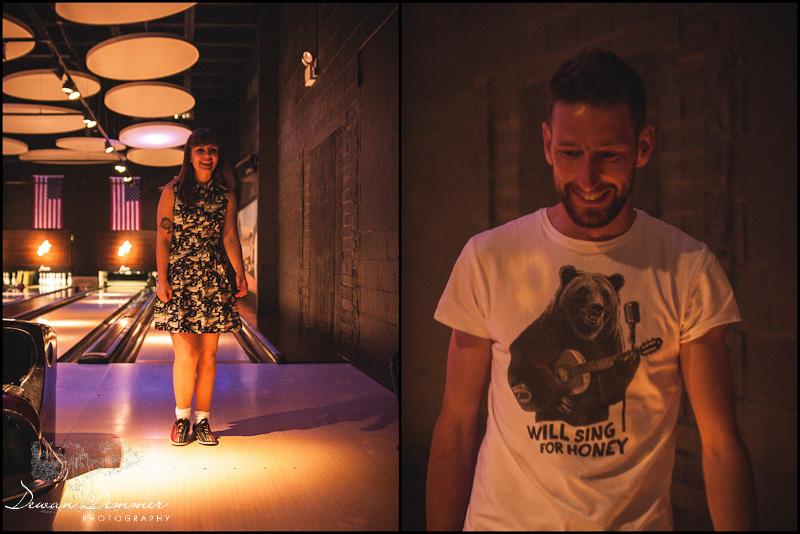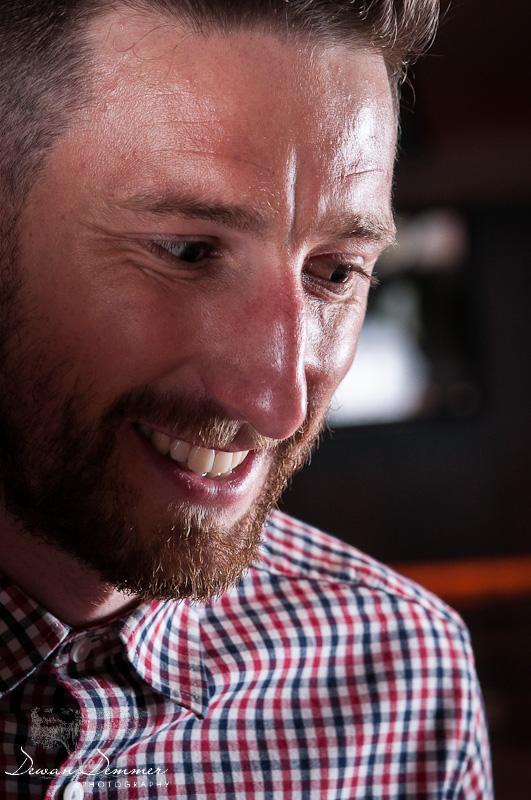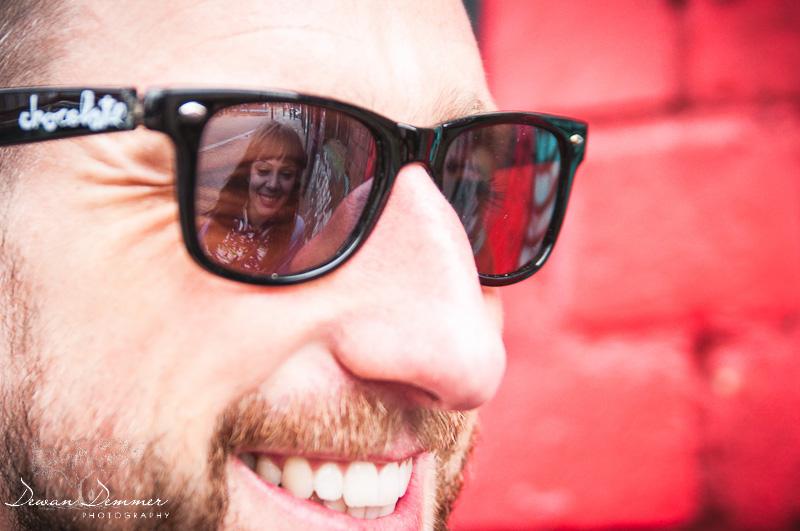 Now this was a special engagement shoot for me, and for more than one reason. May and Steve are the winners of the Wedding Photography competition. This special fact alone makes this something I want to be doing, the next reason is I have never done a shoot at a Ten Pin Alley before. Amy and Steve have chosen Americana as their wedding day theme, and they have put so much effort into the Wedding, adding personal touches and doing as much as possible themselves to ensure that they have the wedding they want and that it fits into their budget.
The All stars Lanes follows the Americana theme, with it being a great venue. The Venue really is terrific, especially for the engagement photo-shoot, with heap loads of atmosphere that is upbeat Americana and downright fun. I must comment that the All Star Lanes staff were great, and accommodated us far more than I would have expected, really they made us feel welcome and relaxed.
Amy and Steve's travels to the USA really seem to have had a strong influence on them, not only on their wedding day but also their entire outlook, and everything seemed so much bigger when we spoke and they were great to be with as the shoot progressed as every photo wasn't just a photo it was somehow some more.
They really are a terrific couple and made, they worked so well together in the photo's, making my job so easy which of course made me feel Like I was cheating a little.
———-
Wedding photography in London is only one of the reasons why you consider Dewan Demmer Photography. Not satisified to be an ordinary London Wedding Photography studio, each wedding is treated individually with exclusivity and personal attention. All ours clients wedding days are tailored to present a unique and select wedding photography experience in London and in the surrounding areas.
London Wedding photography at its finest, Dewan Demmer Photography is based in the London metro area and offers wedding coverage in the Shoreditch and East London area. Dewan Demmer Photography also covers Northern and Southern England, the United kingdom and to destinations worldwide. Dewan Demmer Photography is a wedding photography studio that is client orientated. The studio is in the North of London and a short distance to travel for the whole of the London metropolitan area.
Service Information
London wedding photography coverage is offered in and around the London metropolitan area, and all surrounding venues, in fact almost any destination wedding location in the UK, Europe or worldwide. Do Call for more information.
Perhaps you are not looking for London wedding photographer ? Please do consider us all your family and portraiture photography needs.
Location Information
We are located conveniently in the London metropolitan area in North London, Crouch End.
dewandemmer.com