I think it is safe to say that we all went into high alert when the news broke that the one and only Alexander Skarsgård signed on to be the face for Calvin Klein fragrance. Safe being a relative term when you are combining the hotness of Alex with the words "Calvin" and "Klein".
We knew the campaign would be starting just in time for the premiere of the 5th season of True Blood. And boy, they are as smoldering as you expect from one Mr Skarsgård. *takes a long drink of wine*
Brace yourselves lovers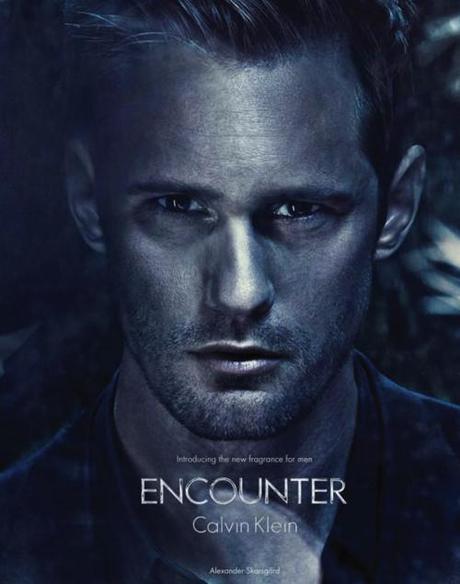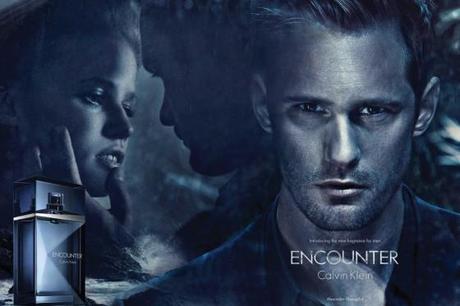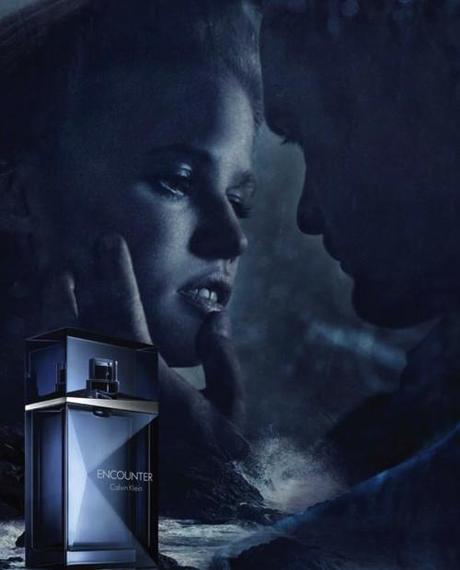 The campaign is described as;
The Encounter Calvin Klein campaign tells the story of unresolved tension and desire between a man and a woman," said Thomas Burkhardt, vice president of marketing for Coty Prestige, the fragrance licensee of Calvin Klein. "It's meant to be open to interpretation. It also makes you a bit uncomfortable, which is a trademark of advertising this brand."
Via SkarsgardNews.com we learned the following tidbit from Alex himself;
"Their idea for their concept was very intriguing to me — it was almost like a short film, and very film noir. It felt interesting to me," he said of the TV campaign and print ad. "I wanted to be involved with something where you tell a story — even though it's a short story."
What do you think? Can you think?
And there should be a video in the near future!
That's it, we're toast… And we like it that way. I just hope the Internet can handle the hotness without crashing

If you are able to type after viewing, tell us what you think!
(Thanks to askarsswedishmeatballs for the find!)