Alexander Skarsgard, Anna Paquin and her husband Stephen Moyer, all feature  in portraits for Emmy Magazines "For Your Consideration" issue. ETonline has got a sneak peek at the photo shoot and published the pictures with a few little snippets from the 3 actors here
And of course the pictures were just far too pretty for us not the share them with you at E&SL.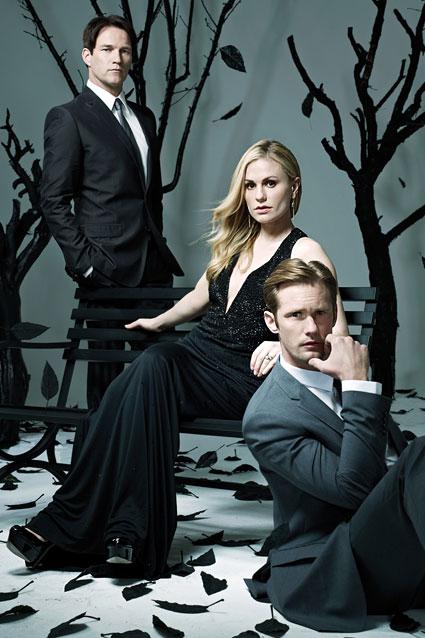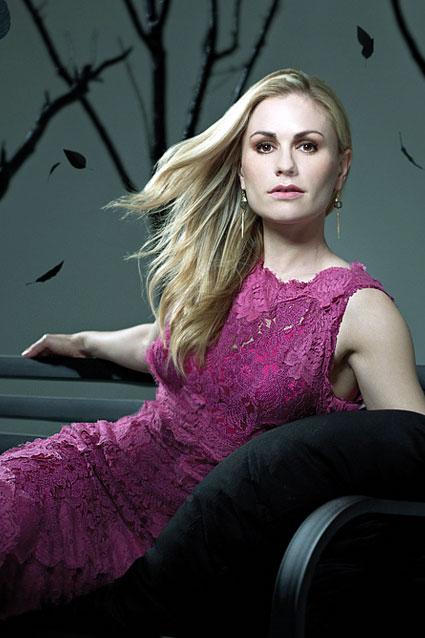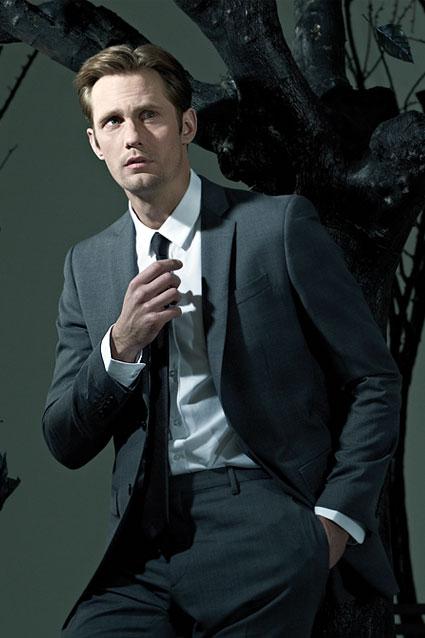 You know, if you catch him in the right light and get his good side, that Skarsgard guy isn't bad looking at all really is he?
Thanks to our friend Monica for the heads up!