Emilia Romagna - the real Italy, away from the tourists 

The villages in Emilia Romagna. One might argue why should I visit them, they are not special in any way? Exactly - they are the typical Italy, away from the lustrous magazine covers. The one I fell in love with. But...it depends what you are looking for. Getting the full picture of Italy will not be possible if you only stick to the established routes and right steps, chosen by somebody else.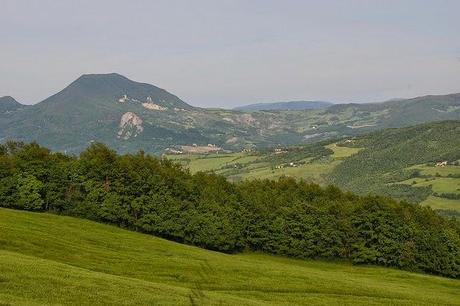 Seaside 
I would recommend you to visit the regions close to the sea side – Ravenna, Cesena, Rimini (you can combine them your visit with San Marino or Predappio).  Unique blend of typical Italian architecture and nature. Not as flashy and touristy as the bigger counterparts but definitely impressive, especially when you walk along a small yacht harbor in the heart of the town. When you are on a budget you can opt for camping areas where people would bring the whole family to the seaside. As you may now the conditions are not first class but that won't prevent you bring wonderful memories home.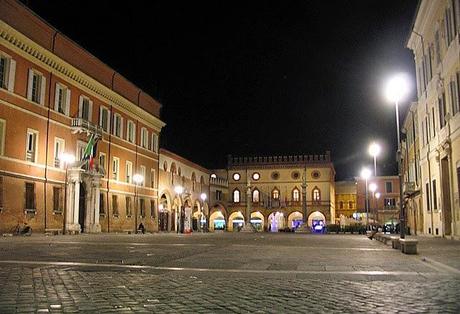 Vineyards , crops, fruit gardens.
People in the region (maybe in the whole country) are fond of pescas – peach which is grown everywhere and if you are traveling by car watch out for the farms sing. Fruits and vegetables are often sold straight from the producer.
Villages
Just stop by any of the local pasinis (villages) and soak away in the scent of the summer flowers and bushes. Cycling is perfect for you to enjoy the scenery without missing the bucket of odours during springtime. You will not be alone, I was blown away by the number of cyclist, fully dressed in professional outfit, staring at the fool with flip – flops (me). 
Traditions
Traditions: pulling the rope, recreating battles. I witnessed once a huge celebration which was in honor of a battle against rival town. Literally, it took the whole day and was not done pro forma. People were really into it and dedicated their time and effort for that festival. In the center of the town there was a small bazaar, where strangely enough you would see even book corner. In your face illiterate monkeys! Somewhere around the early afternoon a huge crowd gathered on the main square forming arena - like scene. The gladiators split into two teams for the rope pulling competition, vague representation of the battle that took place here. After the whole show people, dressed in various medieval costumes strolled the streets and for a moment you catch yourself thinking what the daily life of a typical 16 th century peasant....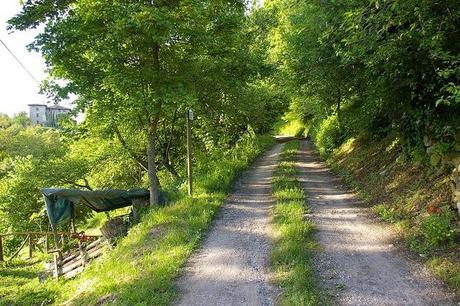 Photo Credit:
 1 st and 3 rd image - Bramhall
 : https://www.flickr.com/photos/bramhall/
 2 nd image - Bernard Blanc: 
https://www.flickr.com/photos/

[email protected]

/