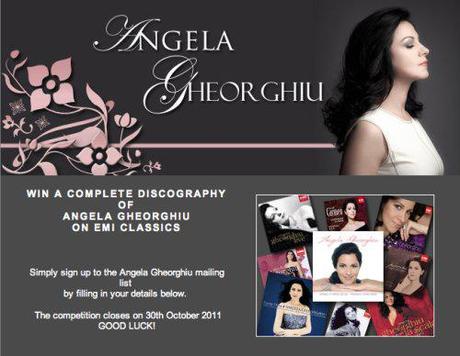 . It's as easy as taking a flight to London :)     

Click on the photo

or check out the  latest EMI Newsletter.
It's part of the launching campaign of the new CD, "Homage to Maria Callas", as mentioned in the Newsletter. All you have to do is to sign up to the mailing list. No other conditions. The deadline is on October 30, so hurry up.