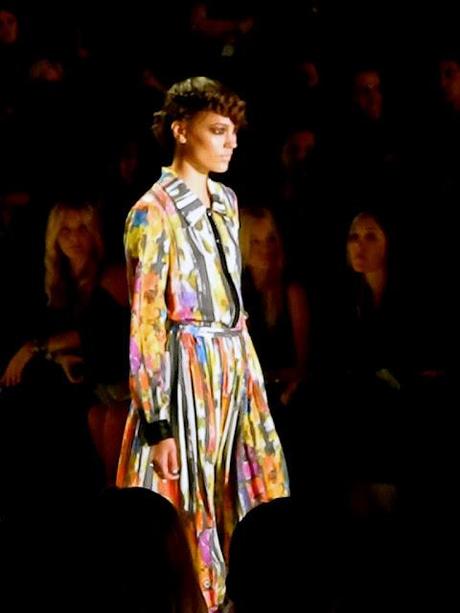 It's always inspiring when a local makes it big on a national stage, isn't it? So, having Boston-based designer Jackie Fraser-Swan show her line,
Emerson
, for the third time at New York Fashion Week was extra exciting for me! 
Hands down,
Emerson
wins for best runway soundtrack of the week. I was dancing in my seat! It fit well with the high school nostalgia mood of the collection which ended with a not so subtle nod to the classic teenage flick, Carrie. 
But, like the best horror movies, this collection was laced with an aura of playfulness and fun.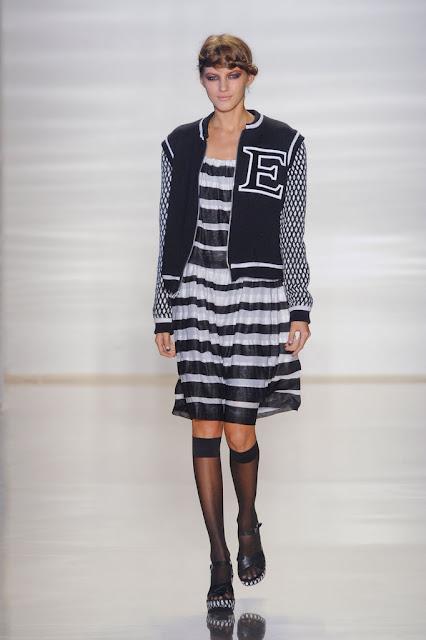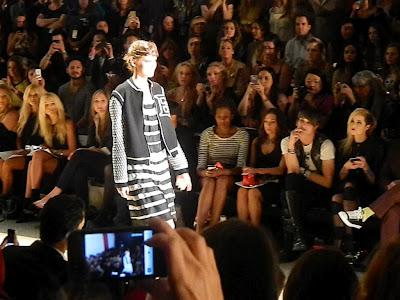 Leather Peter Pan collars and peplum waists added some adult edge to the knee socks and letter jackets.
I loved that the leather skirts were somehow able to fall in a flirty less structured way adding a hint of girlishness to the masculine material. Or maybe they just appeared to be leather? Looking closer they have a bit of a sheer quality about them...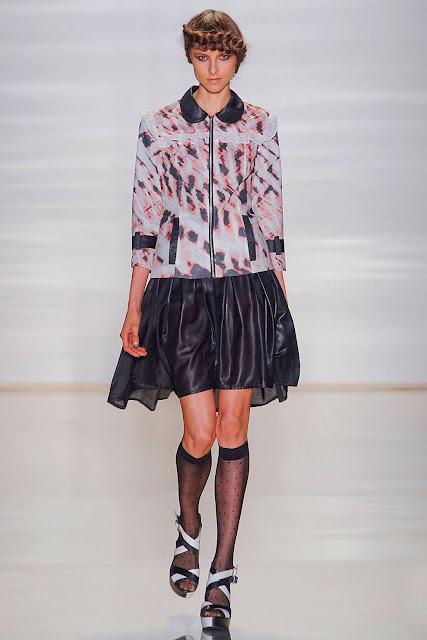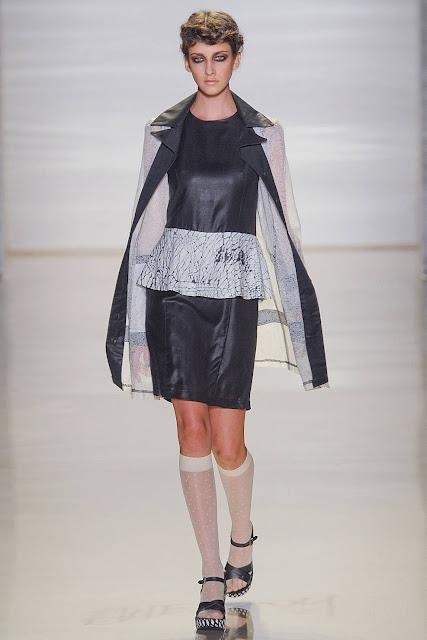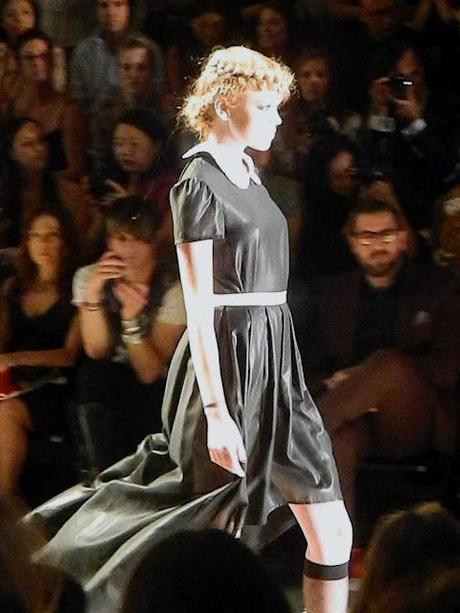 There were a couple of moments during the show that felt a bit disjointed; As if the pieces belonged to a different collection. But, for the most part, Jackie's masterful use of prints and color kept the good-girl-gone-bad vibe running full throttle!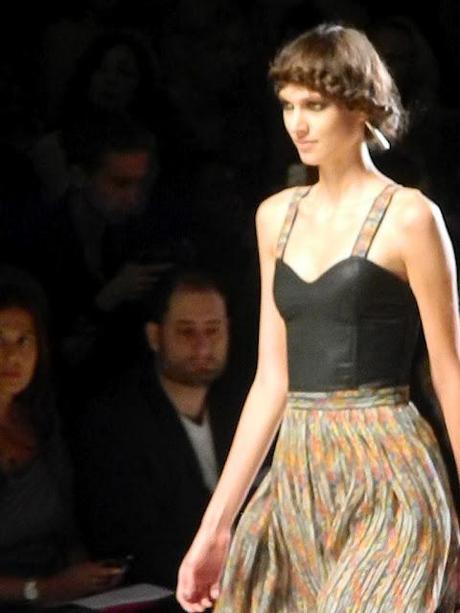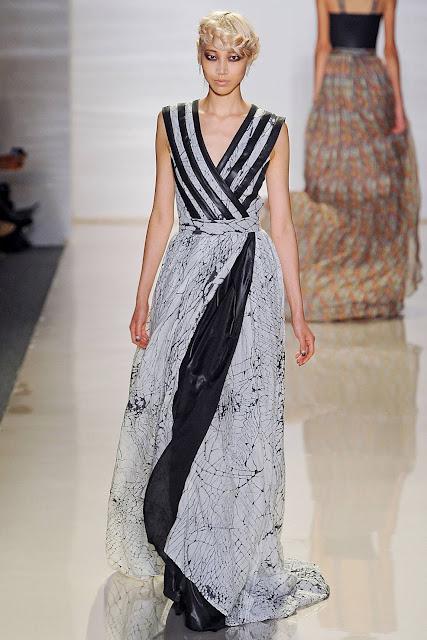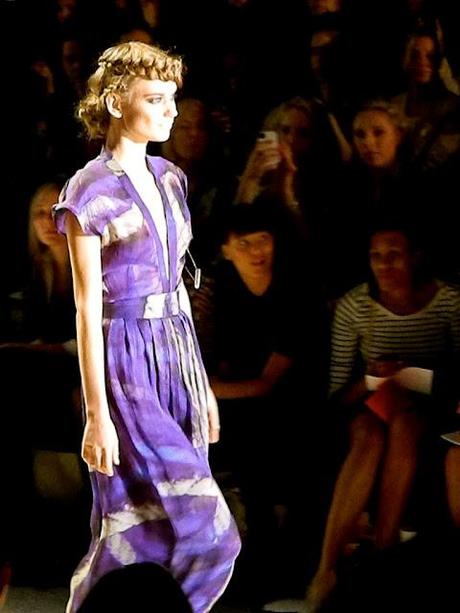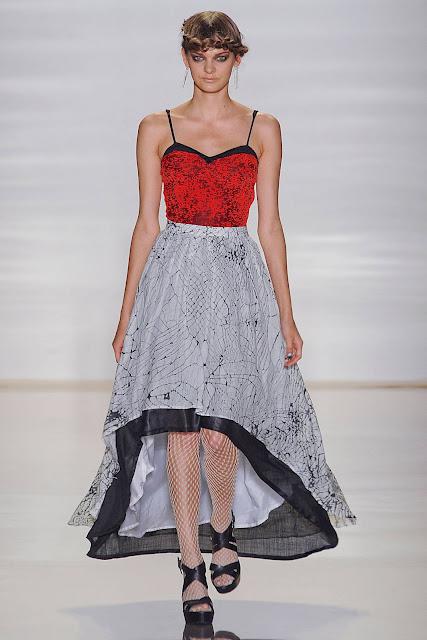 I was honored to be invited to the show and to be able to support a Boston designer.
I think Jackie's pretty, easy to wear designs are going to make this a very popular collection when it hits stores in March. Emerson is definitely on my "One to Watch" list!
Thanks to Jackie Fraser-Swan,
People's Revolution
, Liz Sweeney and the entire Emerson team!
(Pictures by The Bostonista; Others Courtesy of The Cut)