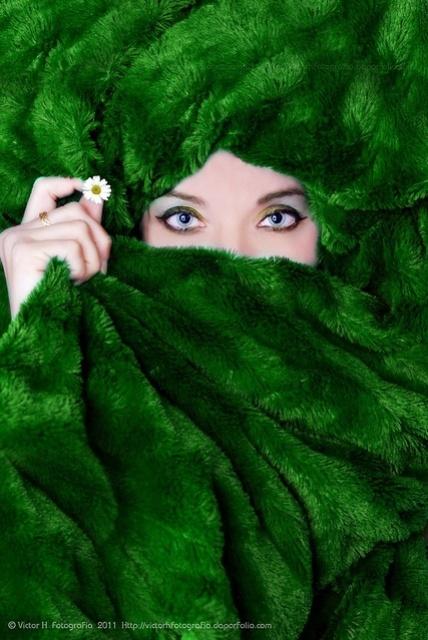 I love this color so much I wonder why I don't own a bunch of it in my closet.
After a lot of runway shows, campaigns, red carpet looks and also been declared as Pantone color of the year 2013.
Besides what is not to love right? I collected these pictures to share my love for this color with you all.
I am conventing anything emerald at the moment, I would fill my house with emerald items at the moment if I could.
I am so crazy I actually turn the color in a verb EMERALDISING! Thank you anglophones.
So are you into emerald as I am? If so enjoy and you might find a new thing to buy too.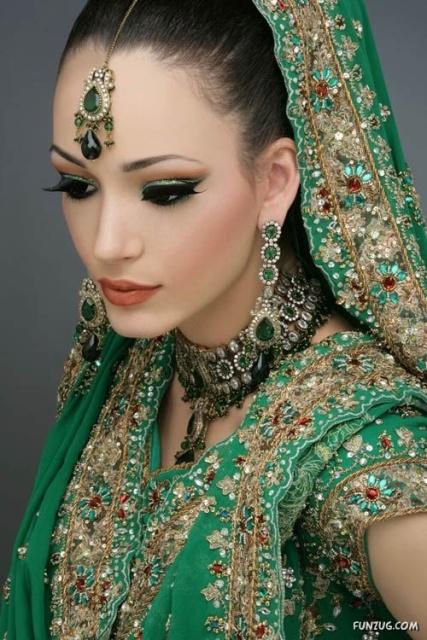 I always wanted a sarree , one in emerald will be awesome. I love the Indian culture.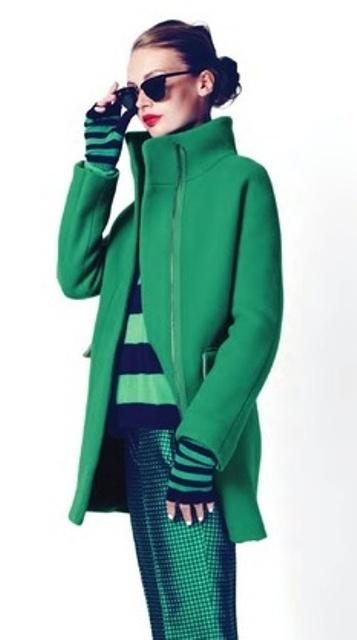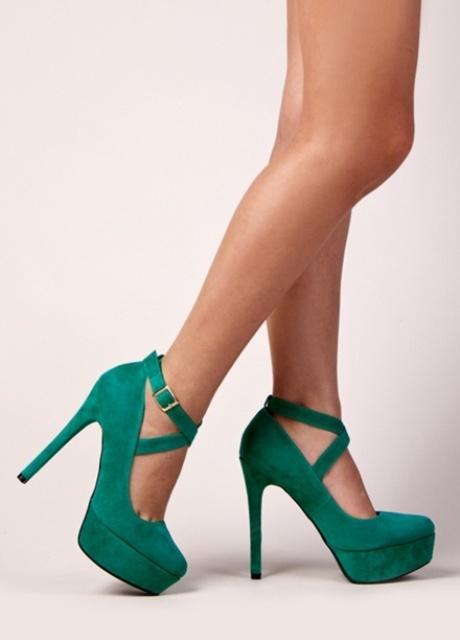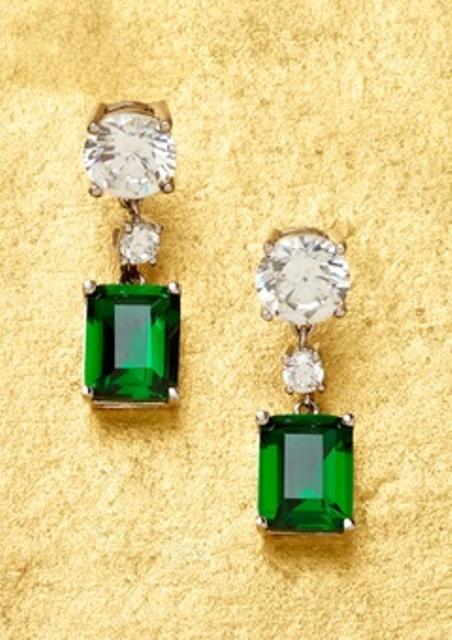 Still on the search for an excellent emerald nail polish.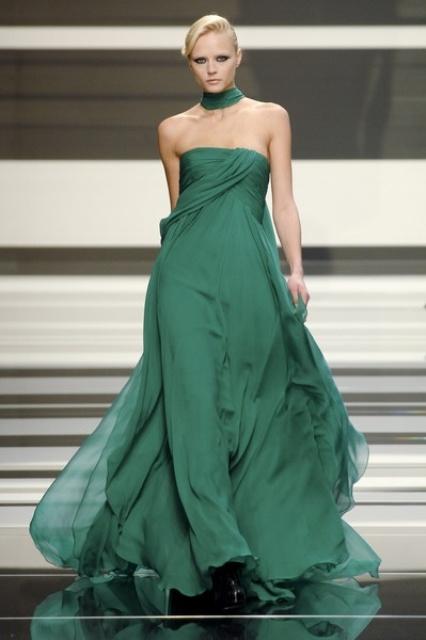 Have a wonderful Tuesday and take good care.


Don't forget to enter my Fashionable Designer eyeglasses Giveaway!!!!