I know I've been MIA this week with regards to the blog. I've got a couple big things on my plate right now: I'm cranking on hundreds of pairs of earrings for my upcoming partnership with Umba Box. And I've been working on a couple tutorials for Crafts Unleashed. In addition to that, I got sick this week, which put me out of commission for a bit. Maybe it's God's way of telling me to relax.
Anyhow, just wanted to share my tutorial for embossed mini notebooks. They're cheap and fun to make. I kept trying to think of other notebook junkies I could make them for. Anyone else out there love notebooks?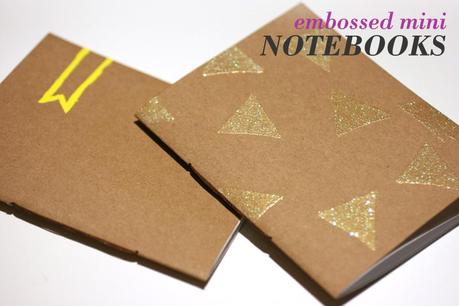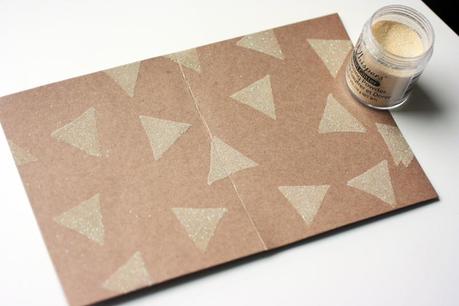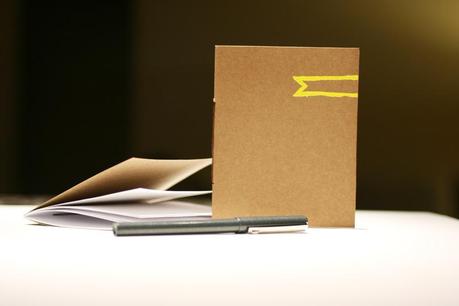 Check out the full tutorial on Crafts Unleashed.