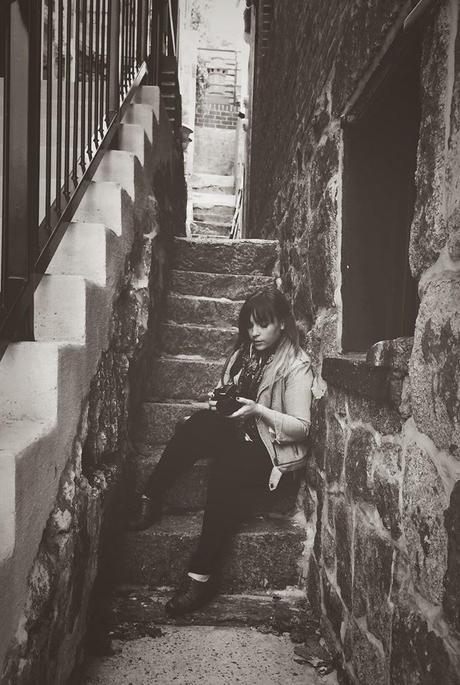 If there is one thing I am loving about life on the East it is all of the historic charm. The East Coast is littered with old, quaint towns that are dripping with character. I haven't explored many of them, but one I have is Ellicott City. It has cobblestone streets, the best alley ways, antique shops galore, and it's built on top of giant, moss covered boulders and a river. I felt as though I had stepped into a small European town for a moment. My sister, nieces and nephews, and I had a great time exploring. We stopped at the candy shop, watched the lego trains, explored every little shop we could, and enjoyed that old-time feeling.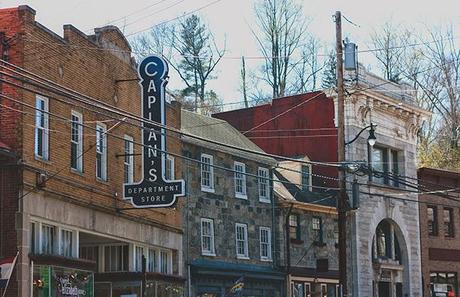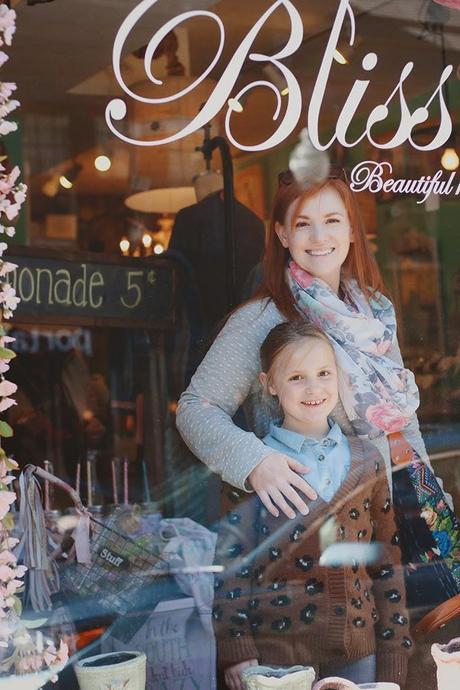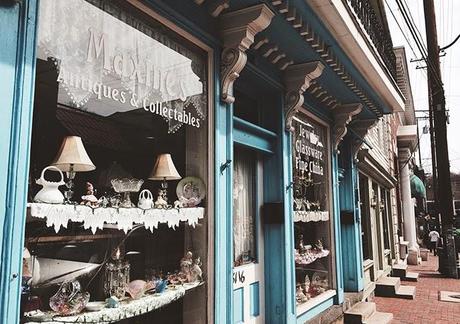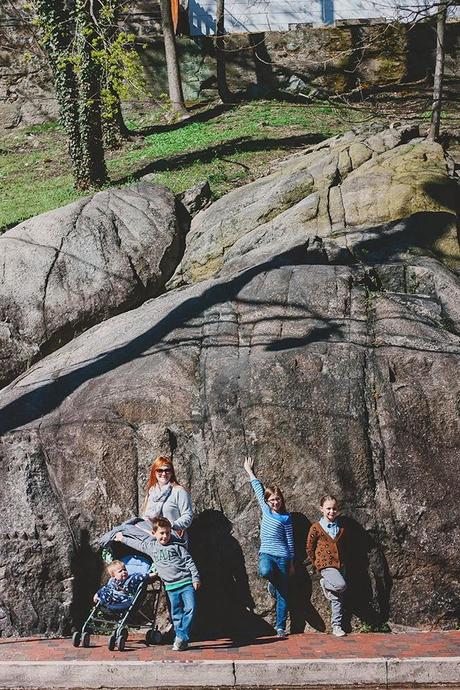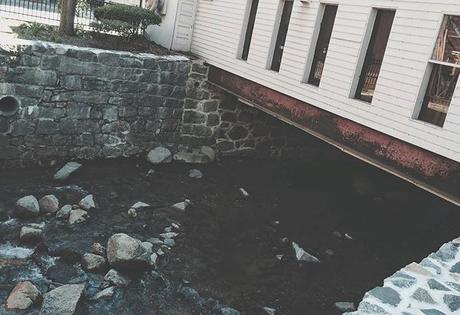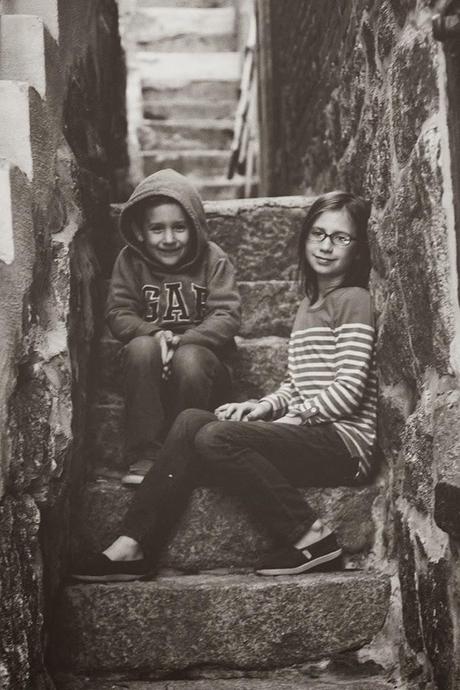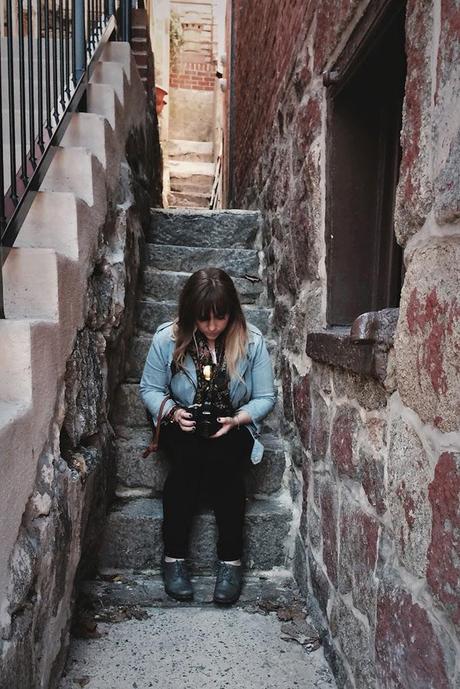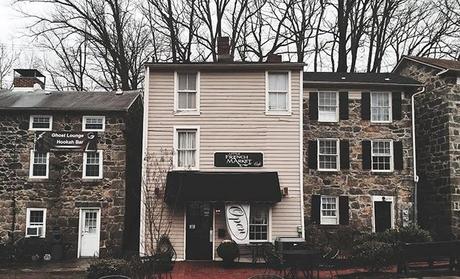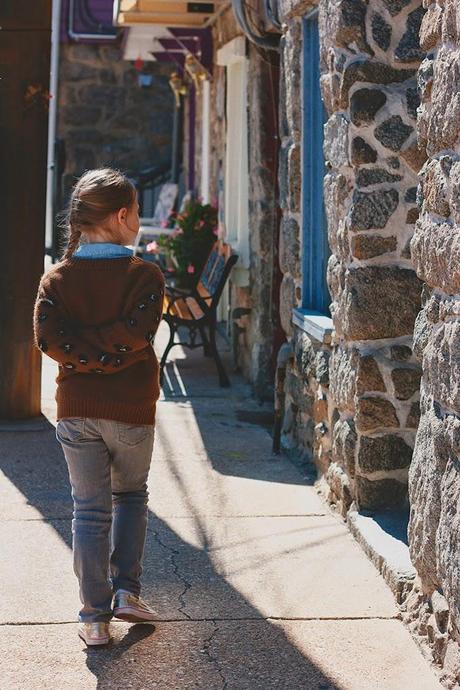 Do you know of any "must see" East Coast towns? I will add them to my list of things to do!
See more of my pictures from Ellicott City HERE.