Hi all, summer has set its hard jaws on us in a really bad way. Apart from keeping ourselves cool inside, with intense hydration, we require to use certain things that can keep us calm and cool from outside too. Today, I will be reviewing the Elizabeth Arden Green Tea Scent Spray.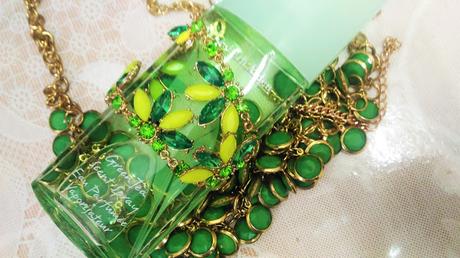 Think summer, think green grasses, luscious meadows and pretty daisies. The Elizabeth Arden Green Tea Scent Spray gives you that fresh feel of a energized day, spent amidst a green meadow, or a walk on the green valley.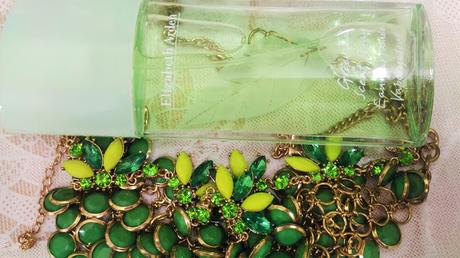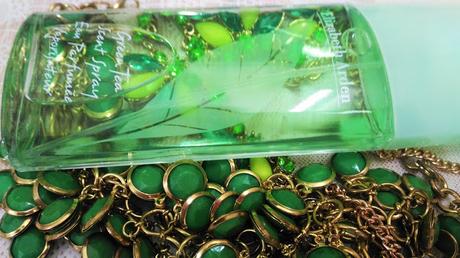 The first fragrance that hits the chord is that of a lemony zest, a citrus aroma. The heart is more of a beautiful punch of floral and light spicy notes along with the a pleasant but remarkable cloud of fresh green tea. The base is a bit musky and woody. On the whole a Elizabeth Arden Green Tea Scent Spray is a wonderful fragrance oozing with freshness and earthiness.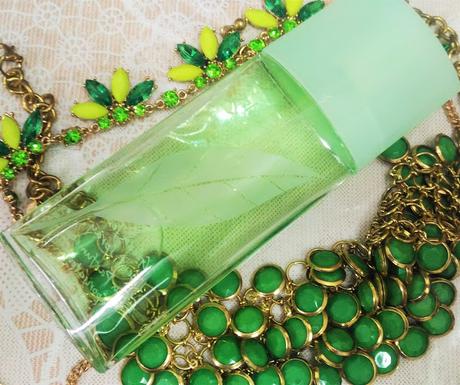 The summers are going to be cool with the Elizabeth Arden Green Tea Scent Spray. No wonder why it is a cult classic!! Have you tried yet? If not this is the time as it is available at a whopping discount of 43% here