I'm literally obsessed with Elephants, so when I saw the elephant stamp from Paper Source, I immediately ordered it! Then I saw their whole India Stamp Collection.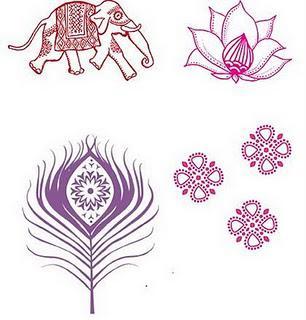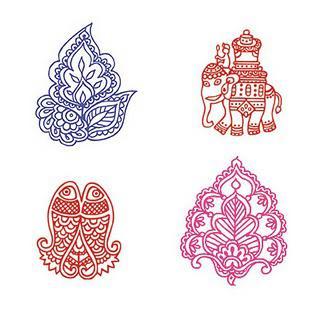 I mean how cute are these stamps? You can do so many things with these such as incorporate them on invites/envelopes for a birthday party, bridal shower, and/or wedding. You can even use food coloring, powdered sugar and a little bit of water to make an elegant and edible glass plate design which is pictured below. I mean how cool is that? (Visit the paper source blog to get a step by step instruction guide on how to create the food coloring concoction.) If you're a scrapbook fanatic like I am, you can also decorate certain pages with these- trip to India anybody?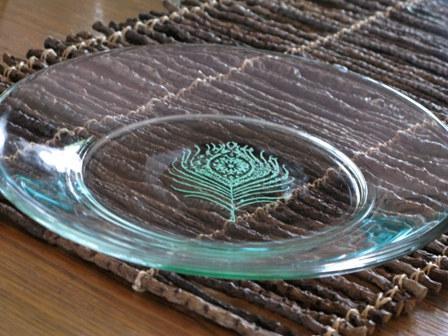 The Paper Source blog also gives a good idea about making a few bookmarks, birthday cards, thank you cards and gift tags to keep in hand for future use as seen below.  How cute are the gift tags!!!??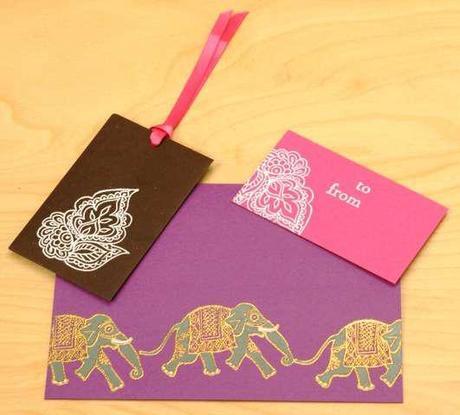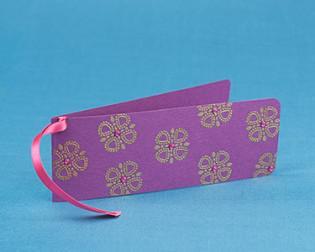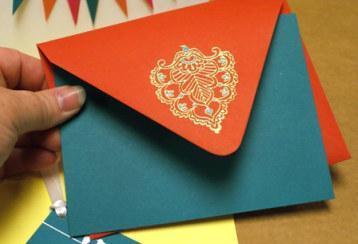 Photo Credits: Paper Source