Elephant Memoirs
are a three piece from Gateshead who formed in late 2013 and comprises of John Aspinall (Guitar & Vocals), Barry Drew (Drums) and Carl Aspinall (Bass).
Their new EP
Broken Jagged Edges
released on the 14/10/16, succeeds in amplifying the band's raw sound of..."a driving powerful rhythm section, with aggressive guitar and bold vocal melodies". 
Recently published articles have seen the band being likened to bands such as Placebo, Black Rebel Motorcycle Club, Pulled Apart By Horses and Drenge.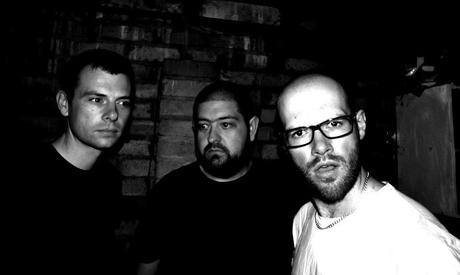 Over the last 12 months
Elephant Memoirs
have released a single and their first EP, played a number of headline shows and also provided support slots for many touring bands around the region too. This has helped them grow and to attract interest from a much wider audience.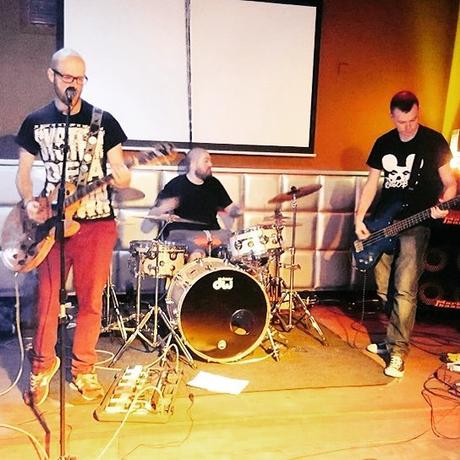 Coupled with regular airplay on various radio stations across the globe, they are currently on rotation on American, French and UK radio stations. 
Elephant Memoirs
have also had multiple plays on local BBC Radio and been handpicked by Tom Robinson, to feature on his BBC Radio 6 show, Fresh On The Net. They hope the release of their new EP will help gain further interested and build on the foundations they already have. 
Their track
Focus/Release
will be featured on Ralph's
Radio KC Indie Show
next Sunday (6th Nov) so tune in from 5 - 7pm.