Mystical Makeup & Beauty
on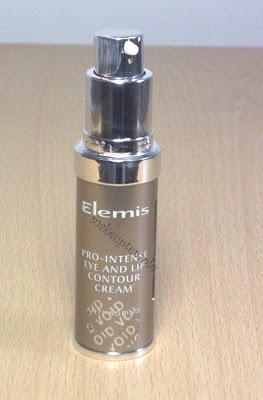 Elemis Pro Intense Eye & Lip Contour Cream contains active plant stem cells from Edelweiss, combined with skin supporting Mafane Flower,Alaria Esculenta, Fucose and Wheat Amino Acid.
The Pro-Intense Triple Effect is designed to:
1. Redensify
2. Plump
3. Firm
Key Benefits
New Chaperone technology with scientifically proven plant stem cells help to re-densify, plump thin and aging skin around the eyes and lips
Defends against environmental damage and lifestyle influences
Inhibits production of harmful enzymes to limit skin degradation
Helps tighten collagen network
Deeply hydrating for optimum skin health
How does Pro-Intense Eye and Lip Contour Cream work? It targets the 'dermal-epidermal junction' level to protect the shape of skin cells, tightens the collagen network and keep it hydrated evenly throughout the day to limit skin cell degradation maintaining a strong, dense epidermis.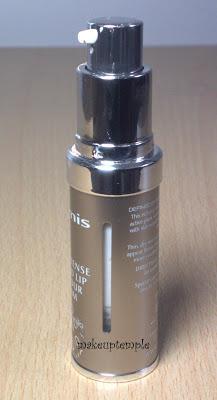 I gave you a small description of the product above, and now I will be giving my views on the Elemis Eye & Lip Contour.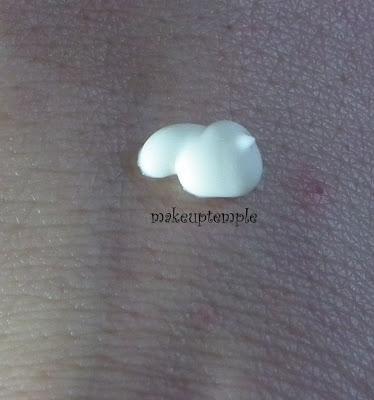 This a product that you can both use on your lips and your eyes, as I am using a different product for my eyes at this time, I use this product on my lip area. 
I do not have deep wrinkles around my lips but I have fine lines since early 20's. Stress is the biggest enemy of our skin. The more stressed we are the more skin problems we will have.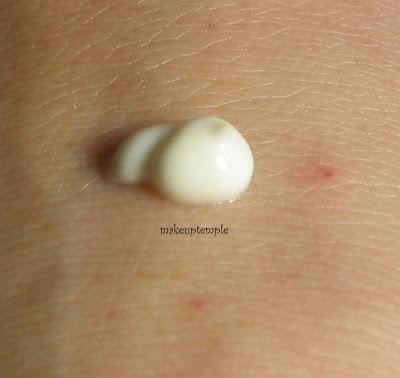 Funny enough like my lash problem I have a bit deeper line one my left side of my lips and less on the right side.
So I mainly focused on my left side. I pumped few drops on to my palms, rub it in beween my hands and started apply it by massaging the product to my skin on upwards motions, against gravity.
I see immediate results on my lip area, it definitely, gets softer and smoother, and it is good to go undermakeup but if you are looking for a moisturiser for your lip area (eg if you suffer from dryness around your lip area than this not the right product for you, but if you are looking for a product that will reduce your fine lines, it is your product)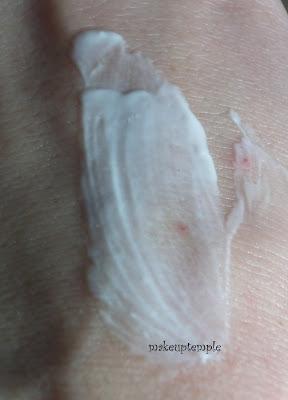 There is only one thing that I do want to add here, it is the distinctive smell on this cream, it is not easy to bare, they need to improve that smell.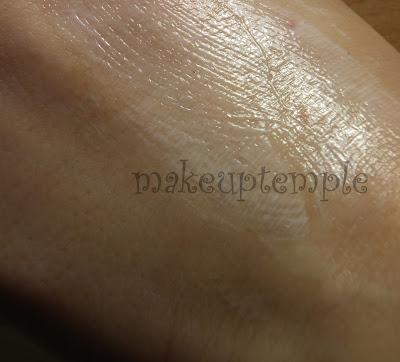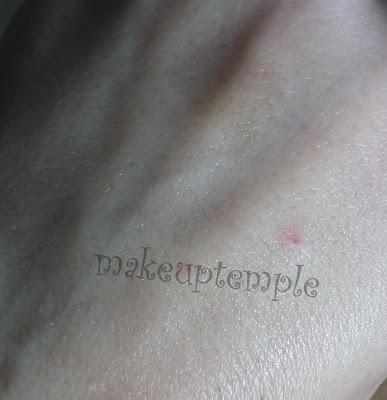 Elemis products is a good buy when they come as a set, or gift box or on deals.
You can Buy this for
£45.60 @lookfantastic.com £57.00 @HQhair.com £57.00 @ Beauty Expert
This is a PR sample, I received this product for review purposes, you are reading my honest reviews as always. 
 




[PINTEREST][SHESAIDBEAUTY][GOOGLE+][FACEBOOK][BLOGLOVIN]'[TWITTER][NUFFNANGX