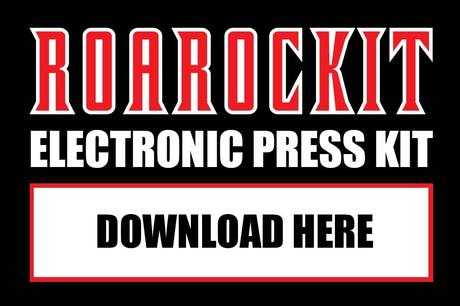 We have put together a new downloadable Press Kit that media sources and potential partners can use for promotional purposes. It contains information about the Roarockit Skateboard Company, our History, Schools and Independent Builders, as well as our Environmental footprint and the Future of our business.
Requests from the media for interviews, comments or appearances by the Roarockit staff should be directed to President Norah Jackson 
For broadcast television or radio content, call 1-888-857-7790 or email [email protected]
*High-resolution images available upon request.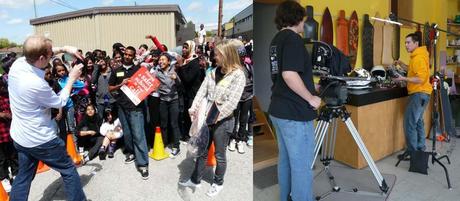 About Roarockit
Roarockit offers the materials, tools and technology to make it possible for anyone, from beginner to expert, to design and build their own custom skateboards. 
Independent builders, Schools, After-School programs and Community groups around the world have used Roarockit's patented Thin Air Press technology to create custom boards for personal use, and sometimes even creating their own brands and businesses.
The Thin Air Press technology is also a woodworking tool for vacuum laminating, bending and veneering for fine furniture, drums, guitars, cabinetry and marquetry projects.
Follow Us on Social Media
Follow the Roarockit Skateboard Company on Twitter, Facebook and YouTube for news, tutorials, events and promotion updates.
Reprinting Roarockit Photos and Articles
Requests for republication of Roarockit material must be made via email and should clearly state the purpose and manner in which the material will be used.  
Recent Releases 
Maui News - Award-winning program helps keiki build own skateboards
CBC News - Feature on the Oasis Skateboard Company using Roarockit Technology
Popular Woodworking - Thin Air Press furniture build from the Oct.2012 Issue #199