Remember the product we created that contained a box full of our colour-infused veneer offcuts? The one we created to help recycle our material and let builders take advantage of scraps that would otherwise go to waste?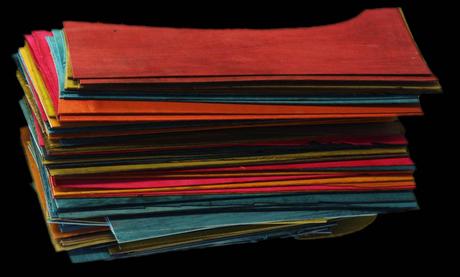 The Colour Veneer Sampler was popular with builders who used the small pieces of veneer to make all sorts of colourful projects, but since introducing the product we have reduced the amount of waste we generate and couldn't keep up with demand. We also got feedback that some of the pieces in the sampler were a bit too small, and builders asked us for larger sheets to help with production.
This led us to stocking up on a large supply of color sheets that are too small for most skateboard projects, but allow the builder to easily laminate their own panels for various projects.
Introducing the NEW Colour Veneer Sampler!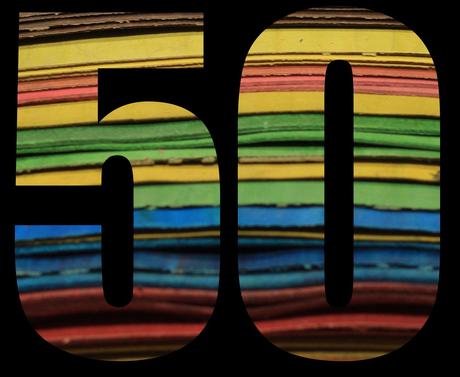 Each box contains 50 sheets of high quality, 1/16" thick, colour-infused maple veneer. The box comes with a rainbow of assorted colours and each sheet is 25" long x 10" wide.