Part 1 of 55 of the Electro
Progressive House
Trance.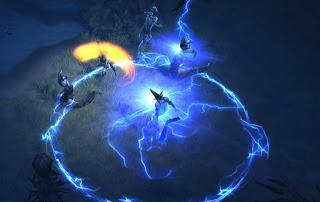 I haven't posted any electro for a while now, that don't mean I don't have them collected in my treasure chest in my attic. Today I am opening that chest for y'all. The Music is super cray, your face is going to explode right after this, or maybe during..
We start with the instrumental before it gets any heavier and uncontrollable :P
This one was the one everyone confused over Avicii and Alesso. "Rules have Changed"
Fareoh & Archie V. - 2012 (Twenty Twelve) [Instrumental Mix]    
Coyote Kisses - Jedi Theme (Star Wars Remix)
Modek - Dust
Nima Nesta Feat. Aysan - Opus 44
One of my favorites..
Kill Frenzy - Booty clap (Dirty Bird)
Nicky Romero Hates Haters who Hates on Non-Haters.
Beatport
:
Tonite Only - Haters Gonna Hate (Nicky Romero 'Out Of Space' Remix)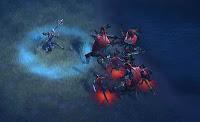 Morgan Page - Fight For You (Odmark & HOHME Bootleg Remix)
Beatport
:
Kele vs Sander van Doorn Feat. Lucy Taylor - What Did I Do (Original Mix)

Cover of Pete Tong
Pete Tong
BBC1 Radio Rip
Erick Morillo & Eddie Thoneick ft. Skin - If This Ain't Love  
Some Good Mixing, Love it!!
Justice - On'n'On (Brodinski Rmx)  [Beatport]    
Heavy Scene
Far East Movement & Rye Rye - Jello (R3hab Remix)
First Time I'm listening to "The Scientist" remixed.
Coldplay - The Scientist (Aylen & Xristo Remix)
Mashup+Dubstep Tonic vs Knifeparty - Bitch Please vs Internet Friends (DJ Bl3nd Mash Up)
More are Coming!