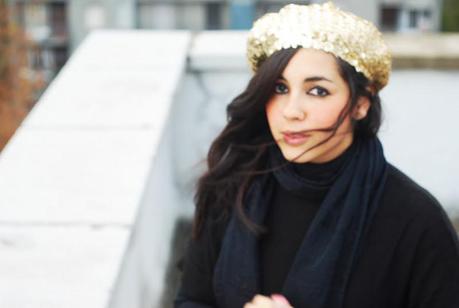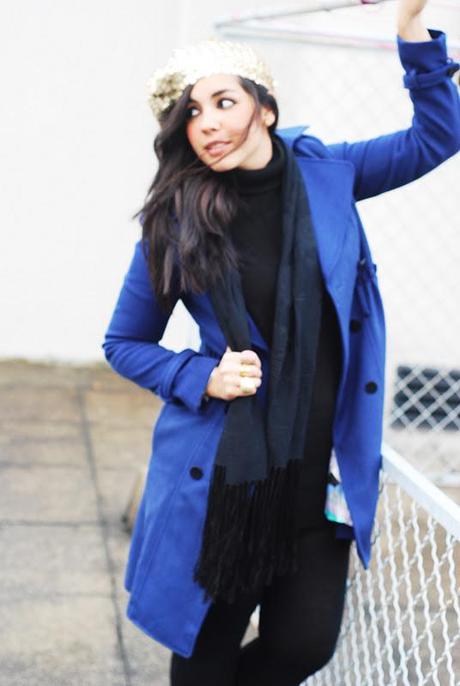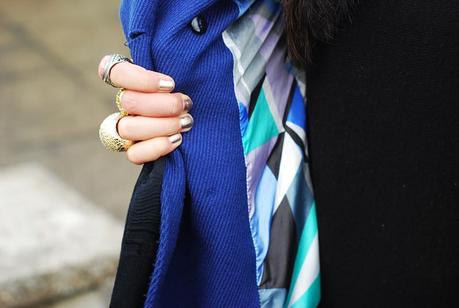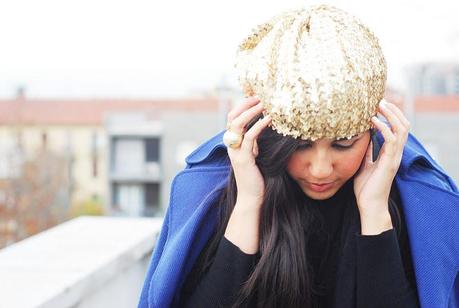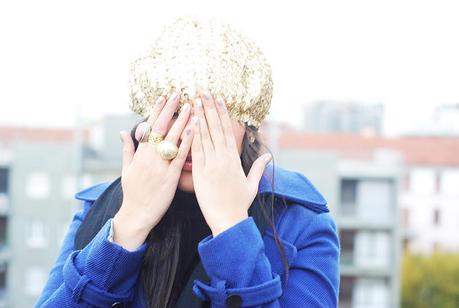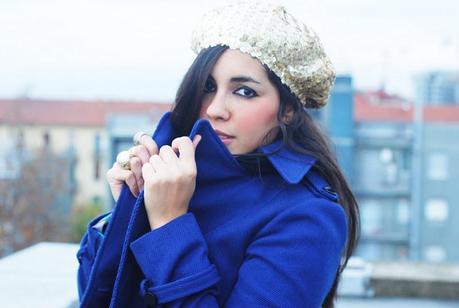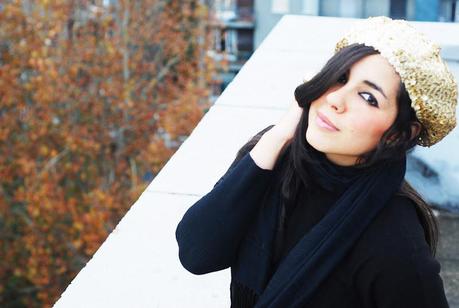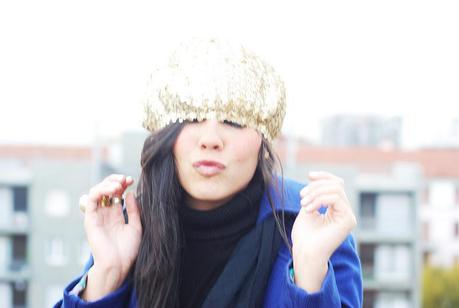 I just ADORE my sequined Christmashat.  I've been looking for thishat since last Christmas and I finally found it!
To mix it up a little, I wore mysequined topper with a mix of ELECTRIC blue and black.  This winter is all about shining insequins, so let's be bold and try it!
For this shoot, I was wearing a
H&M
hat, a vintage electricblue coat,
Aldo
black turtleneck and blue booties, and
ASOS
black pants.
Photography: Amanda Musa
Author: Yazmin Yeara
Editor: Jenny Perusek
Location: Milan, Italy
Love, THN*