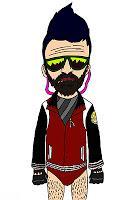 So I'm separating the Heavy Duty Electro.Progressive and Dubstep with the ones that are chill in this new post. It's good stuff trust me. If you aren't sharing the site with any of your friends, it means you want to be the only one with super awesome songs.. haha. Share it. :P
Drink Up, We got party to attend!!
Totally Enormous Extinct Dinosaurs - Bournemouth
From

: DiscoBelle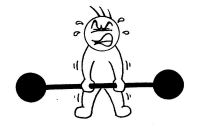 SBTRKT - Ride to Freedom
The Photographic - Secure (Amtrac Remix)
Out on 12th Feb. Be sure to get it then..
Jakwob - Electrify
The Weeknd - Same Old Song (Paper Diamond Remix)
Daft Punk - Highlife (WBBL Remix)  
Good Dubstep.
MartyParty - Just Because of You
Joman - Daymanstep
Check out the rework by Fred Falke and Nero ft Hall & Oates(Dubstep)
Nero - Reaching Out (Fred Falke remix)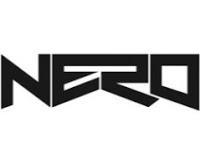 Nero feat. Hall & Oates - Reaching Out 
The only other remix of this song worth mentioning is by AdventureClub.
Lips - Everything to me (Christian Strobe Remix)
Jen Lasher & Valerna - You Love It
Indie Electronica, I remember
Moullinex
from a some songs back. Video below.(different song)
Voltaire Twins - Romulus (Moullinex Remix)
The Dø - Too Insistent (Trentemøller Remix)
Brodinski - Let the Beat Control your Body (Jumping Jack Flash Remix)  
Eric Prydz
mixing M83's famous Midnight City.
M83 - Midnight City (Eric Prydz Private Remix)
Daft Punk - Something About Us (Psymbionic Remix) 
This one is my favorite from this post. Can't get enough of this!!
Style Of Eye - We Are Boys (Harvard Bass Remix)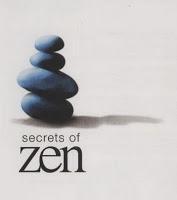 Now the tempo is going down a little
Gesaffelstein - Viol (Brodinski Remix)
Last Enigma song was posted on J.A.D.E.
Delilah - Go (ENiGMA Dubz Mix)
Skittles for babies -
Bowski - Poppies
Loving the synths on this one.
Video: Moullinex & Peaches - Maniac

(Cover of Michael Sembello's Maniac)