I read or hear stories from people about their lives, their experiences, and things they have done or lived through and wonder why have I not had any landmark moment in my life? 
There isn't a single achievement that I feel proud of ... in the sense ... that I would boast about narrate it as a 'story' ... nor is there any struggle that I have been through that is monumental enough to be made a big deal about and told as a 'story'. 
Does that mean that I am living through life without any significant experience? Or that things happen in my life and I simply fail to recognize them as an achievement or struggle (
later would be a good scenario though! I assume
)? If I were to write an autobiography at this point, I think it would be a pretty boring one. I'd probably title it as "
A story not worth telling!
" -
How morbid is that?
 I better do something to change that. I do not want my story to be boring. Or even worse, not written at all! 
 On brighter side, I wore this on Sunday for the Eid celebrations at SAMA. And as far an Indian wear goes, I like simplicity. I like handlooms. And I believe less is more!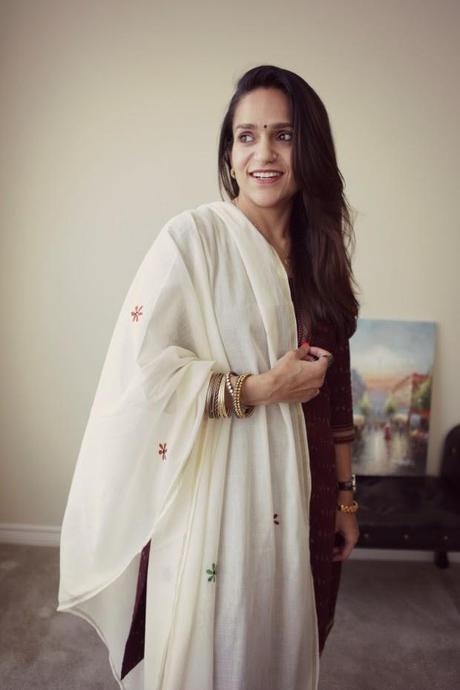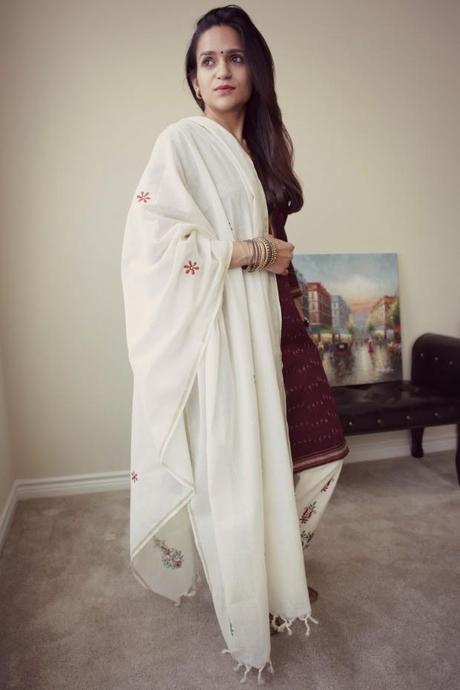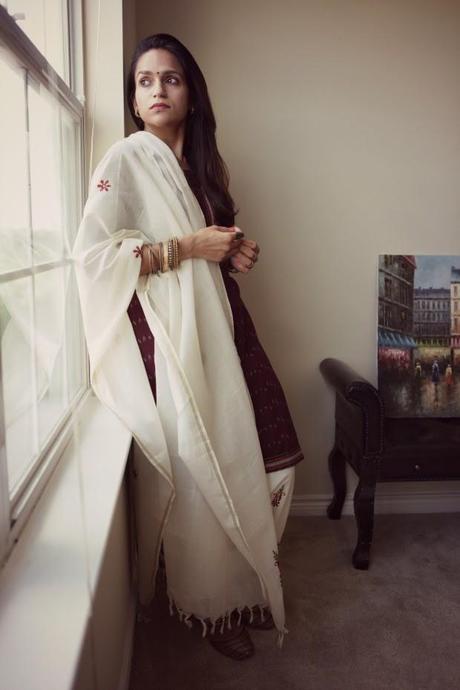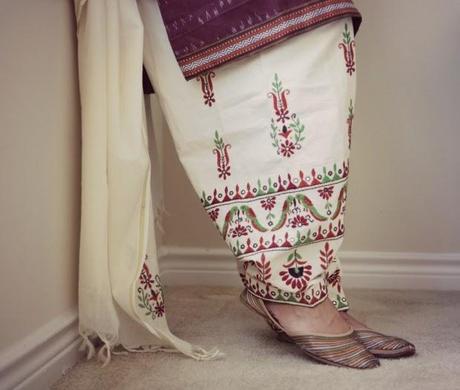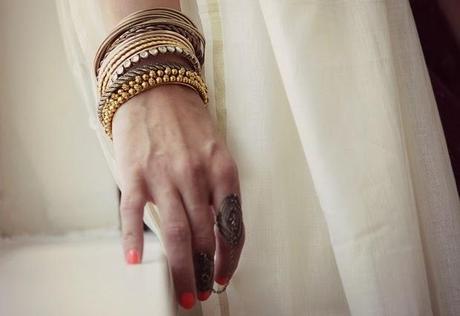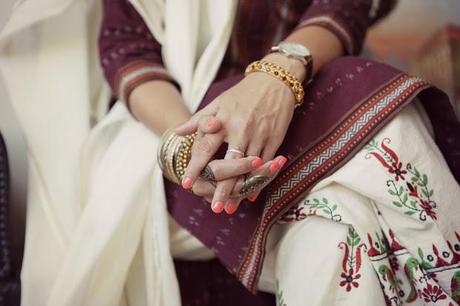 Salwar Kameez - From India [13']

Shoes (

Juttis

) - From Amritsar, India [11']




Ring - Crazy & Co. [12']




Bangles - Assorted