Welcome back to Cooking with Kids! This week my fellow bloggers and myself are sharing egg recipes.
We made this lovely egg sandwich for breakfast. It is very nutritious; packed full of good oils. Also very quick to make, even on a school day! My daughter loves this and helps prepare it.
Ingredients (serves one)
One English muffin
One egg
Few slices of cheddar cheese
1/4 of an avocado,diced
1 tbs of olive oil
Black pepper
Turn the hob on and gloss the pan with the olive oil.When the olive oil is hot in a minute or so, crack the egg gently. (You can use an egg ring to keep it together)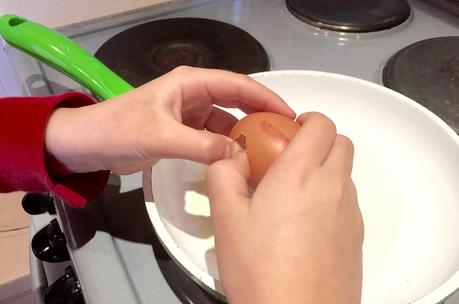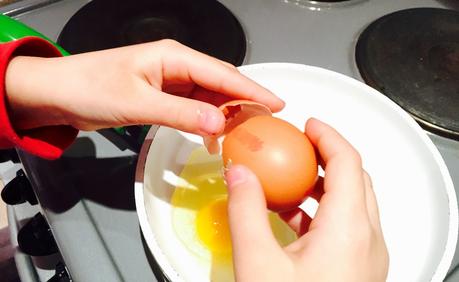 Cover with a lid and let the egg cook thoroughly.Meanwhile halve the muffin and toast it.  When done, transfer the egg on the muffin. Sprinkle black pepper.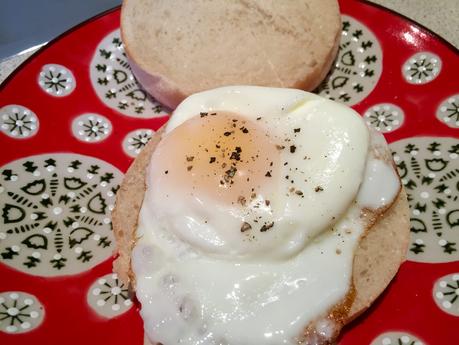 Add slices of cheese and close your muffin sandwich with the other halve. Transfer the diced avocado onto your plate. Enjoy!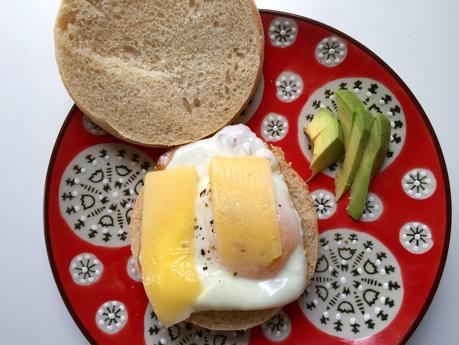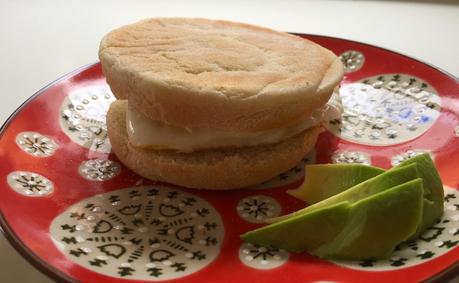 Thank you so much for stopping by! If you enjoyed this post, please join us on Facebook,Twitter,Pinterest and G+. Click on the buttons on the right hand side to follow us on these platforms.