As a busy mom (to a teenager, no less), my time is very important to me. When it comes to my beauty routine, 5 minutes is about all I've got in the morning. So today, I have my very special friend, Tricia sharing her top 5 beauty essentials for any busy mom!
---------------------------
Hi, Everyday Lounge Act readers! I'm Tricia - blogger at Mama Marchand's Nest, wife, mama, and lover of color, vintage, handmade, sunshine, coffee, and a good book. I'm so excited that Marissa asked me to share her space here today!
It's summertime, it's hot, and we are packing our days to the brim , trying to squeeze in as many fun things as possible. With all that we have going on, I need a simple morning routine and I still need to look halfway alive. *wink*
Today, I'm sharing my top five beauty essentials for the busy mama!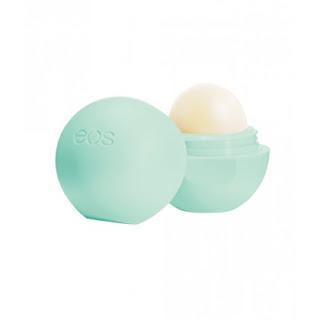 eos lip balm
The sweet mint flavor of this adorably round chapstick is my favorite product year round but especially in the summertime. If you haven't tried it, you must! You'll thank me, I promise.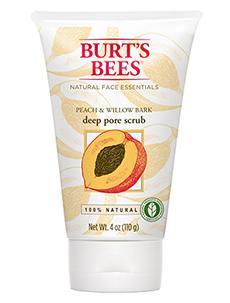 Burt's Bees Peach & Willow Bark Deep Pore Scrub
This is the best face scrub I have ever used. It's gentle but works and makes my skin feel so fresh and vibrant. I use this twice a week to make my skin nice and healthy!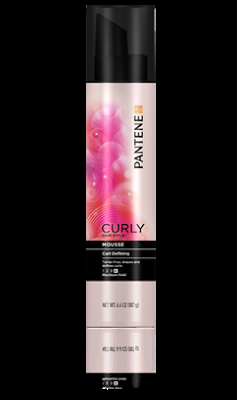 Pantene Curl Defining Mousse
I have naturally curly hair that loves humidity so in the summer, I use this curl defining mousse, scrunch my hair, and let my hair air dry. Who wants to blow dry and use a flat iron every day when it's 90 degrees outside?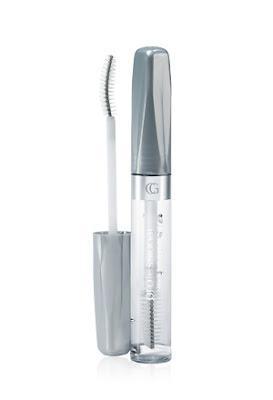 Cover Girl Natural Lash Mascara
There are some days where I know the heat isn't going to mesh well with my normal black mascara (in other words, I'll sweat it off) so I use this clear mascara to not only shape my brows but to give my lashes a little bit of oomph.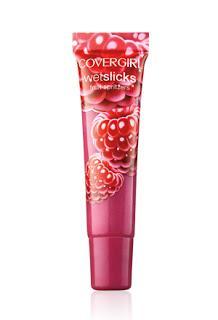 Cover Girl Wetslicks Fruit Spritzers Lipgloss
This is the best gloss! It gives a pretty tint to my lips and stays on much longer than any other product I've tried. It helps make me feel polished even if I have minimal make up on!
I hope you're having an amazing summer!
I would love for you to click over and say hello:
blog | twitter | facebook | instagram 

Are you a busy mom? What are your top 5 beauty essentials?