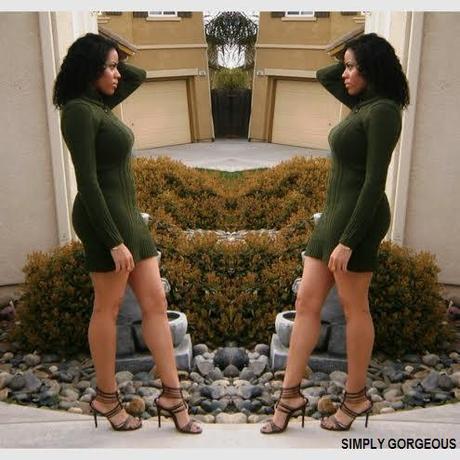 Oh sun where did you go? As promised yesterday here is another outfit I styled featuring another sweater dress, this time its an olive-green color paired with brown heels. This sweater dress is long sleeves which makes it perfect to wear on days like this–where the sun is nowhere to been seen and it's a little chilly. I opted to wear this dress without any leggings or tights because It's not freezing cold today. For my jewelry I am wearing a green necklace that a good friend of mine gave to me many years ago, gold stud earrings, ring and my animal print watch–I have been wearing this watch a lot lately. If you are interested in seeing yesterday's look click here and I hope this inspires you.
Editor's Style: Olive Green Sweater Dress + Heels: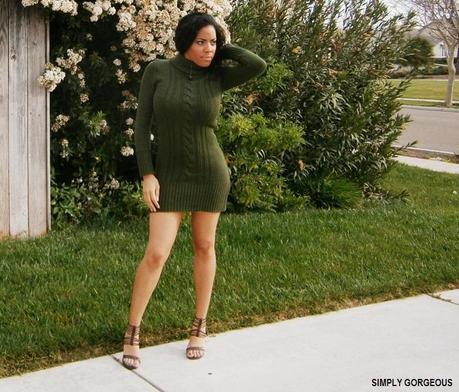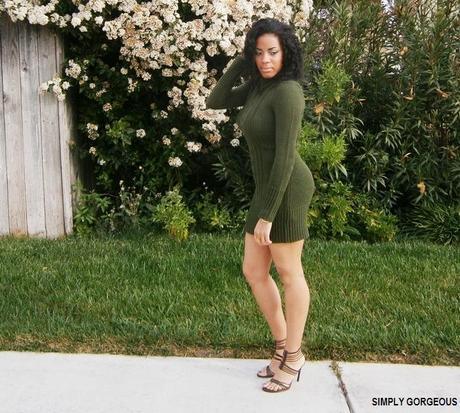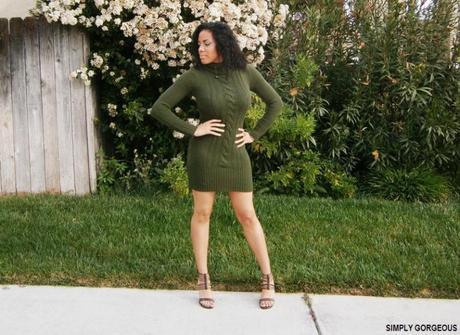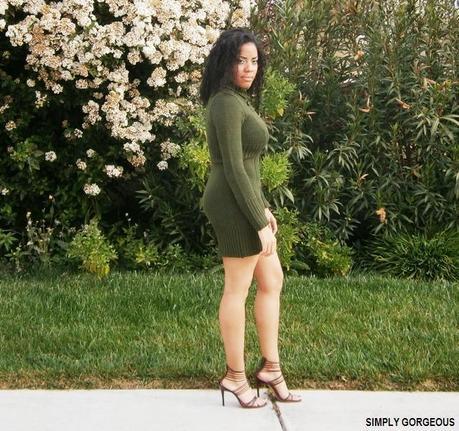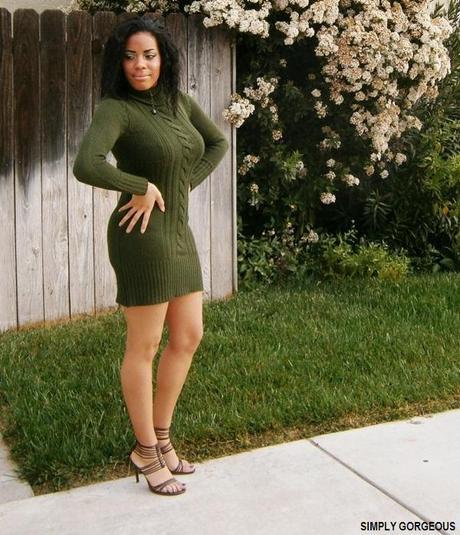 Outfit Deets:
Sweater Dress–Marshalls
Heels–Marshalls
Thoughts? Let me know in the comments.
Stay Connected!