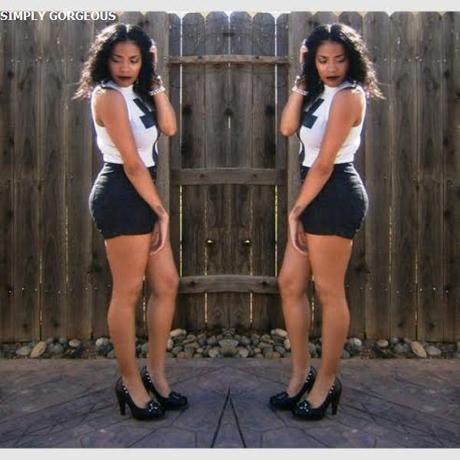 Hey! For today's outfit I am summer ready, the sun is out a little bit and I just couldn't help myself–I love warm weather, what can I say :) I grabbed some denim high-waist shorts out of my closet and paired them with a black and cream crop top that has a black cross on the front and I paired my black and gold heels that my mom gave to me awhile back. For my jewelry I am wearing gold and pearls, pearl earrings, bracelet and ring and to add some print to this outfit I am wearing my animal print watch that I love oh so much. I hope the weather stays nice like this :) keep reading for all the deets and to see more photos. I hope this inspires you!
Editor's Style: Crop Top + Denim Shorts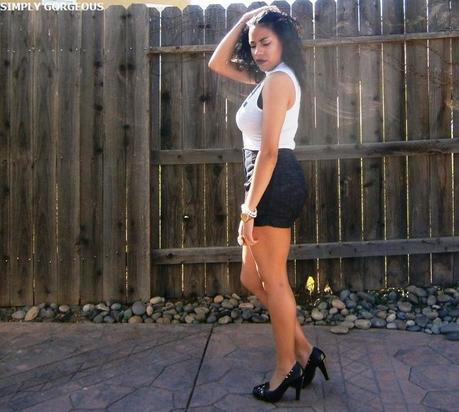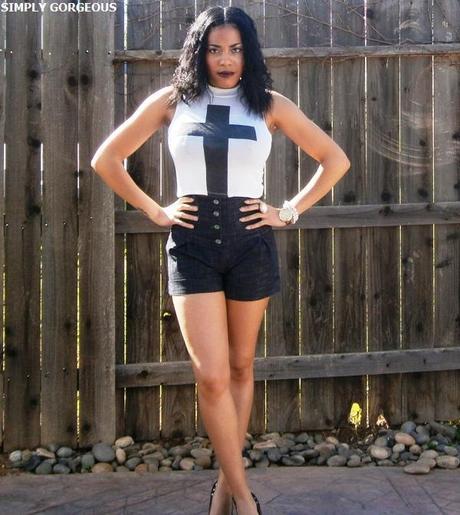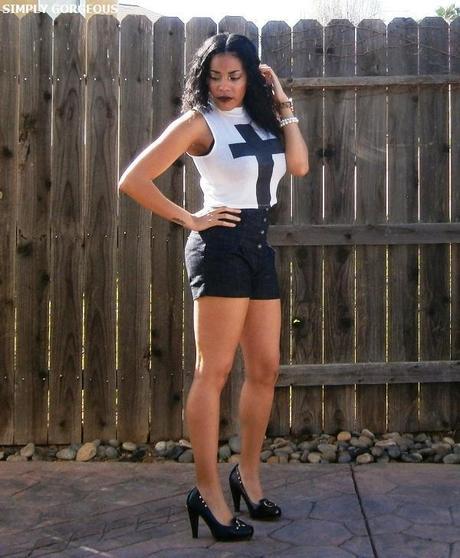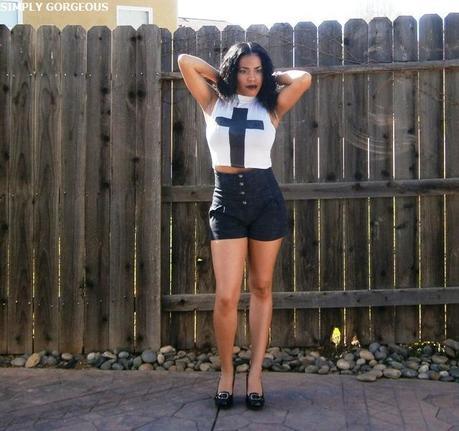 Outfit Deets:
Crop Top–DD's Discounts
Denim Shorts–Gifted
Heels–Gifted
Is the weather warming up where you live? Let me know in the comments.
Stay Connected!