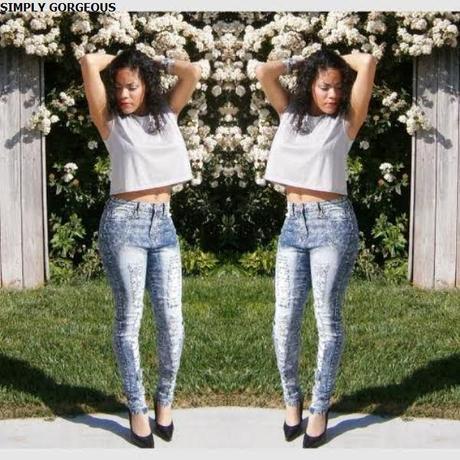 Hello again… for today's outfit I'm rocking distressed denim jeans that I received for a Christmas gift paired with a gray crop top, pinstripe blazer and black pumps. This outfit is very comfortable and great for the warm weather we are finally having in The Central Valley. Keep reading for all the deets and to see more photos. Stay tuned for more style post.
Editor's Style: Blazer + Denim Jeans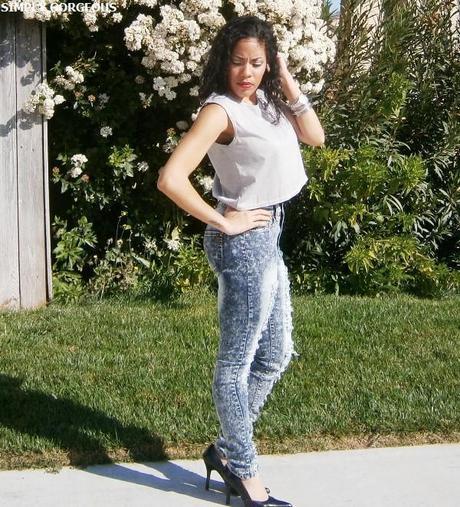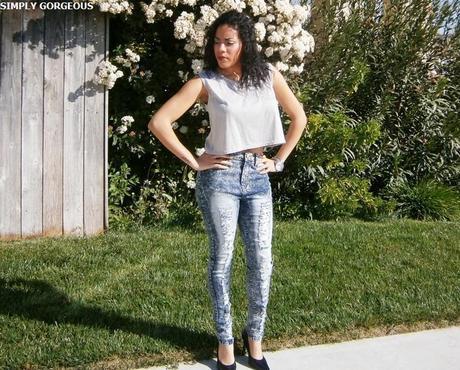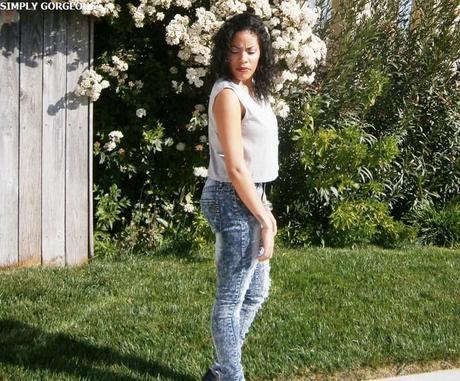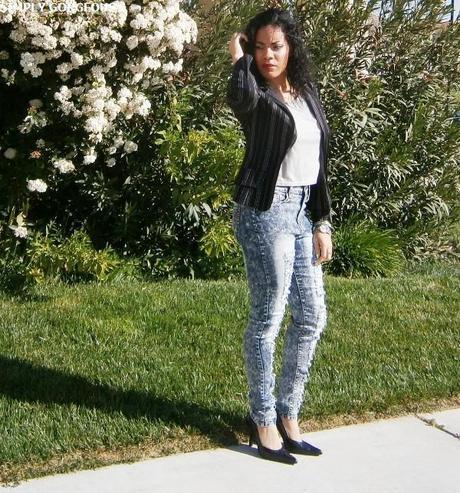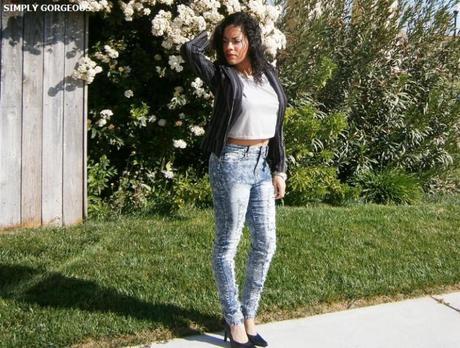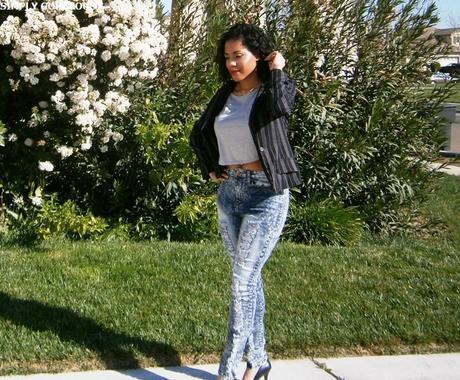 Outfit Deets:
Denim Jeans–Gifted
Crop Top–DD's Discounts
Pumps–Kmart
Blazer–Basic
Gorgeous, thoughts? Let me know in the comments.
Stay Connected!
Twitter | Facebook | Instagram | LinkedIn | Google +