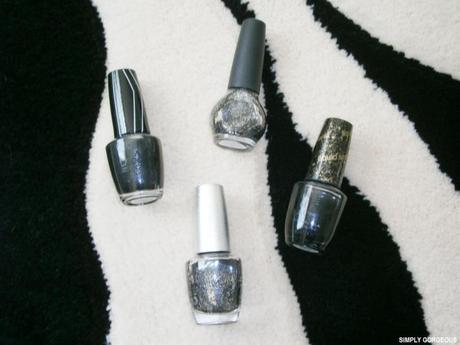 Hello! I am a nail polish addict, my nail polish collection is huge and consists mostly of OPI and Nicole by OPI, so from time to time I thought I would share some of my favorite nail polishes with you all and hopefully I will give you some new shades to pick up and add to your collection. Without further ado keep reading to find out what black nail polishes are my all time fave.
Editor's Pick: Black Nail Polishes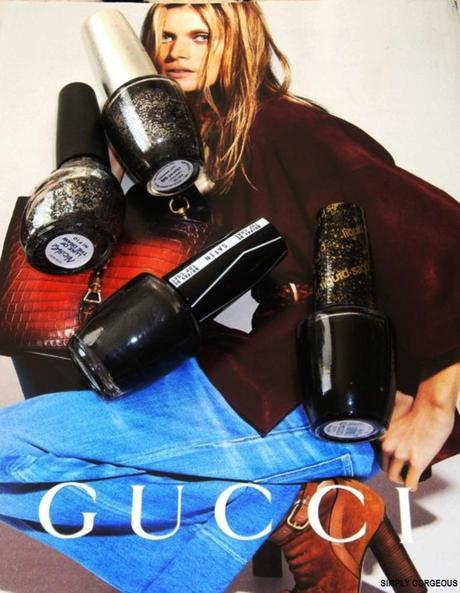 OPI Nail Lacquer in "4 In The Morning" is a black satin polish and it is absolutely gorgeous also this polish features a top coat built in so there is no need to add another polish on top. You can paint your nails and be out the door.
OPI Nail Lacquer in "Emotions" is a Liquid Sand formulated polish that gives your nails a textured finish which is great when you want something a little different and a bit edgier.
OPI Nail Lacquer in "DS Pewter" this polish consists of silver flecks when dried and it is so cute, I love wearing this polish during the holidays because it adds a touch of glamour to your outfit.
Nicole by OPI in "Luke Of The Draw" is a black glitter nail polish and I'm sure by now you guys know that I bleed glitter–I am completely obsessed with it. Glitter just makes everything better!
Now on to some swatches…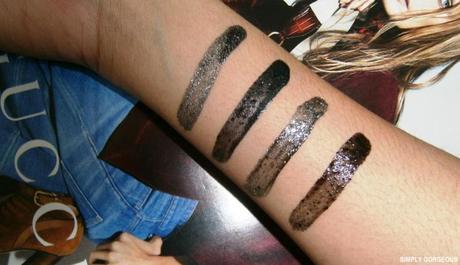 What is your favorite black nail polish? Let me know in the comments.
Stay Connected!