Hello Gorgeous! Today is the last day of September–time is really flying by. Lately I have been trying new beauty products and I thought I would share my latest beauty picks. Keep reading for all the deets.
Nail Polish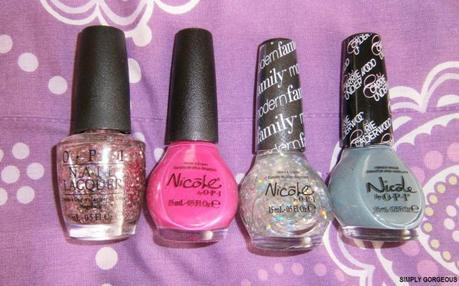 OPI Nail Lacquer-Pink Yet Lavender
Nicole by OPI-Goodbye Shoes
Nicole by OPI-Spring Break
Nicole by OPI-Spark The Conversation
Fragrance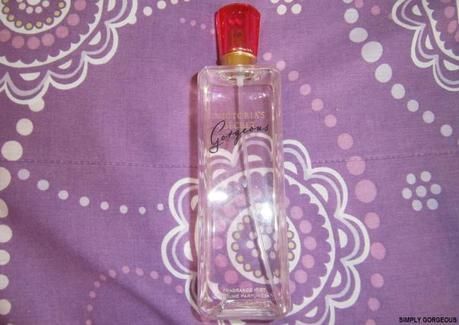 Victoria's Secret Gorgeous Fragrance Mist
Makeup
Mirabella Second Skin Eyeshadow-Diamond Deceit
Mirabella Velvet Lip Pencil-Wanted
Mirabella Eye Crayon-Blackmail
Mirabella The Brow Pencil-Medium
Have you tried any of these products? Let me know in the comments.
Stay Connected!