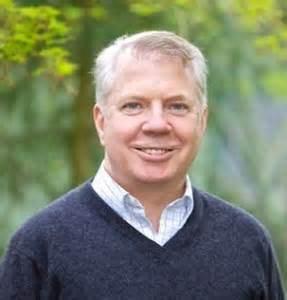 Homosexual Seattle mayor Ed Murray
Washington Times: Seattle Mayor Ed Murray has announced plans to increase housing in the city for Muslims who follow Shariah law, which prohibits payment of interest on loan.
Mr. Murray's housing committee recommended the city convene lenders, housing nonprofits and community leaders "to explore the best options for increasing access to Shariah-compliant loan products," according to the proposal.
The mayor will send legislation based on the committee's ideas to the City Council for consideration, The Puget Sound Business Journal reported.
"We will work to develop new tools for Muslims who are prevented from using conventional mortgage products due to their religious beliefs," Mr. Murray said during a press conference.
Chapter executive director of the Council on American-Islamic Relations, Arsalan Bukhari, estimated a couple hundred Seattle Muslims aren't borrowing money for houses because of their religion, the Business Journal reported.
Those even include high wage earners who could easily qualify for home loans but don't apply "simply because they don't want to pay interest," Mr. Bukhari said.
The mayor must have bought the message of the billboards in Seattle!
h/t Mom of IV!
DCG