Web design is an art performed through a very pragmatic medium. The web is an amazing canvas for modern-day artists to work on, and it has attracted a great number of competent professionals as a result and opened a lot of discussion about what constitutes attractive web design. Ultimately, the answer is fairly simple: it depends on what demographics you want your website to attract.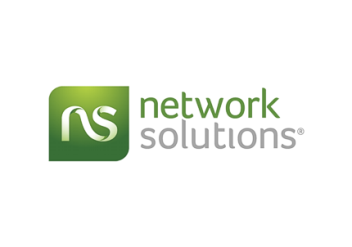 A business-oriented site generally performs better with a clean interface. Something with white backgrounds, blue borders and accents might look like it belongs on a bank pamphlet, but what that means is that a website with that design effectively carries the same aura of professionalism. Sites focused around sports are better suited to greens, the most common color seen on sports field and sports networks. Web design is a diverse field, so it can be difficult to know exactly what you want. Thankfully, it's easy to contract a web designer online.
Network Solutions offers e commerce web design services, for instance, and a web designer will have good input about what will serve your site the best. Don't be afraid to let the web designer design. Making your site attractive is their job. What makes for attractive web design is ultimately left to the eye of the beholder, and a competent web designer will understand that.