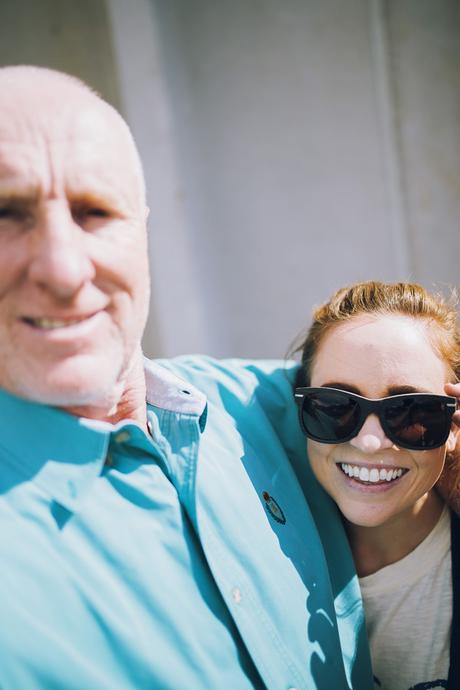 My dad has always been hard to shop for. He's a simple guy and he isn't always impressed with or interested in receiving material gifts. For him, quality time is much more important. Whether it's going for a hike or hitting up a local car show, that is the kind of gift that makes him feel special. So when I found the eco-friendly WEWOOD wood watches and wooden sunglasses, I felt like they were going to be something he would love and use. From their repurposed wood to their environmentally responsible manufacturing, these are things that will make his adventures even better. And of course, that watch is sure to help him keep some real "quality time".
WEWOOD makes incredible products that not only look amazing but do amazing things for our planet and your outfit. Since I often do style posts, I thought it would be fun to make my dad step in front of the camera in one of his best looks. As I said before, he is a simple man who doesn't care much for material things, but he sure does love his eco-friendly WeWood watch and sunglasses. He was so great to pose for these photos; he took direction well and even asked if he was going to be signed a modeling contract... I told him I couldn't promise anything.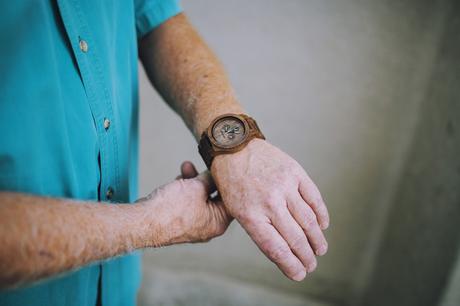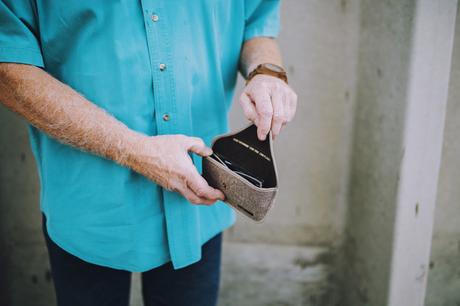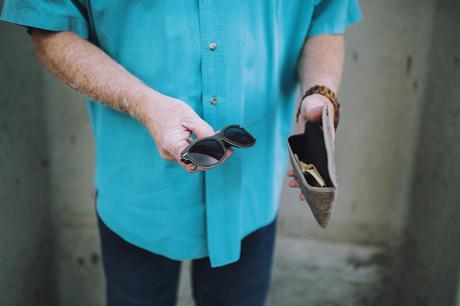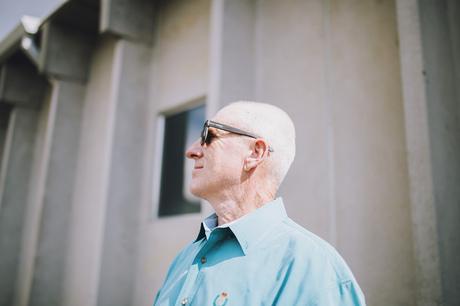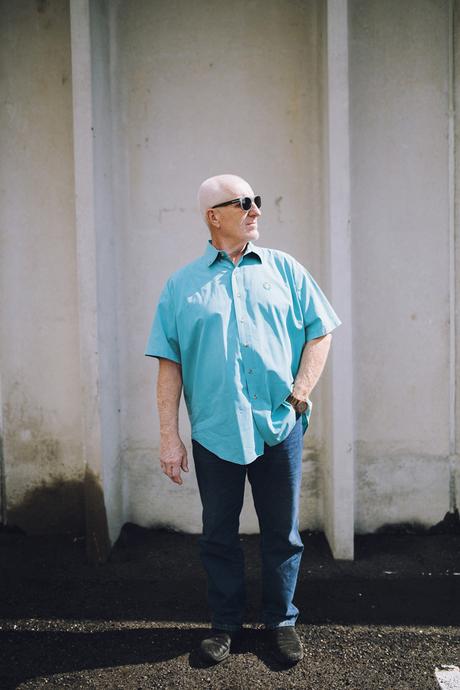 Dad's 100% Natural Wood Kappa Nut Timepiece and Cotton and Wood Crux Iroko Crema Eyewear c/o WEWOOD
The added bonus of buying a WEWOOD is getting to tell your Dad (or husband or brother) that you planted a tree in his honor. Somewhere in the world, a tree will grow tall & strong, just the way he raised you. WEWOOD partners with American Forests and Trees for the Future to help replant and replenish forests around America and the World. Be sure to use the 
promo code WWFD16 to receive free shipping plus a free pin removal tool. This way you can size your watch to fit, right in the comfort of your own home!
So, make this Father's Day a great one. Buy a watch, plant a tree, and make your dad's day with WEWOOD!
"You buy a WEWOOD. We plant a tree."