Anyone getting excited about Halloween?! My kids (and me.. I won't lie) are getting anxious; already thinking about costumes, party themes, going through decorations and reading books.  All about
Halloween
. We have so much fun.  We have an annual Halloween party every year.  And most of the time, that means the kids have two costumes they get to wear.  One for the party.  One for trick or treating.   Makes things a little crazy.  So look at me planning ahead..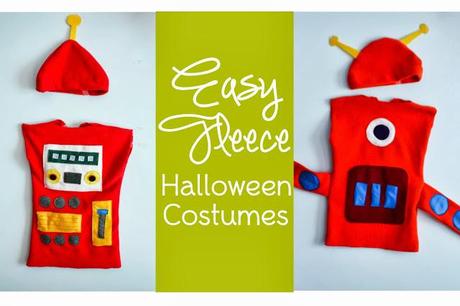 And whipping up some costumes for the boys ahead of time!  Yay! As per request:  Alien & Robot.
Wanna see how?
Start off with about a meter (or yard) of fleece for each costume.  I actually had leftover fleece that I had enough of.  So that's what I used.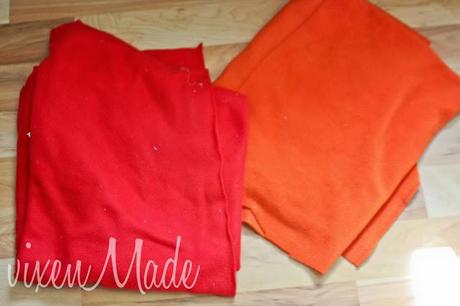 To get the simple box shape, I just folded the fabric in half.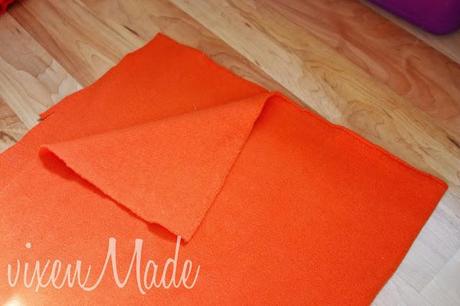 Used an existing T-shirt as a bit of a template (I used a larger shirt than they wear) and traced straight lines around it.  Add about 4 inches along the bottom and add about an inch for seam allowance.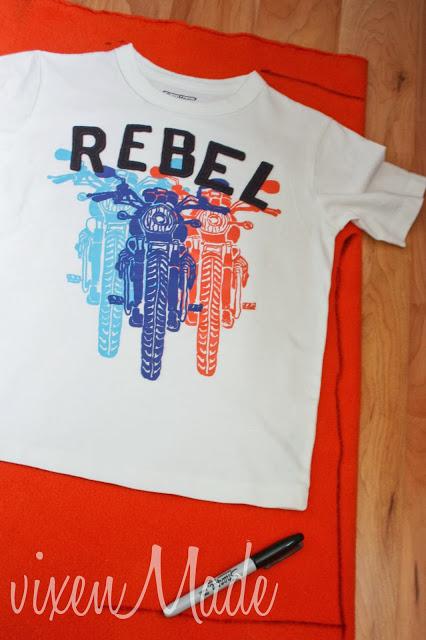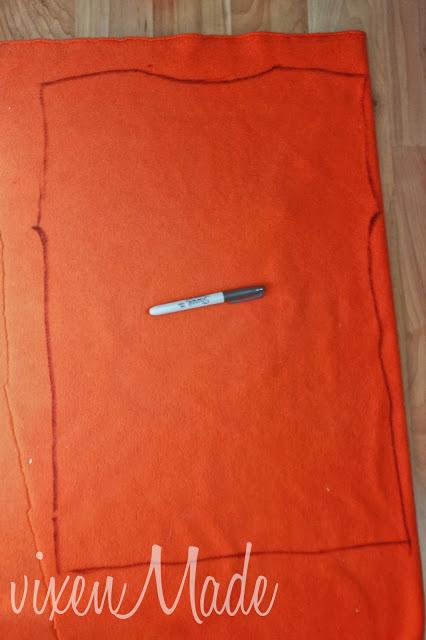 Pin the two layers and cut out your shape.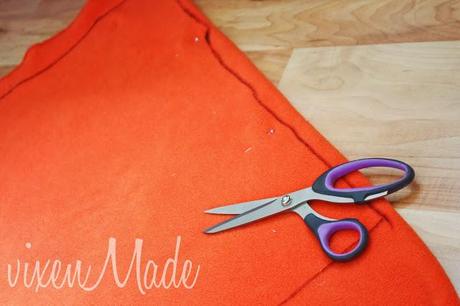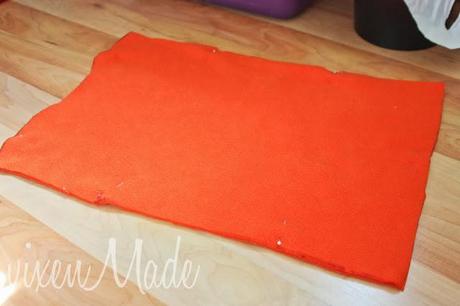 For the alien, I created extra arms.  To do that, I just used a piece that was about a foot long and 8-10 inches wide.  Doesn't have to be exact. Fold in half lengthwise with right sides facing in and pin.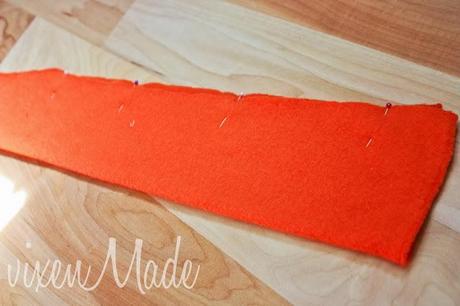 At the end, draw a narrowing arm with a few fingers (not too thin, you need to flip this right side out).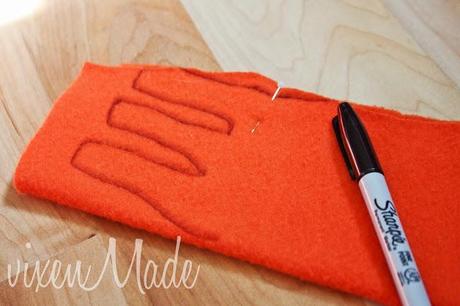 Sew the arm up the one side and around the fingers.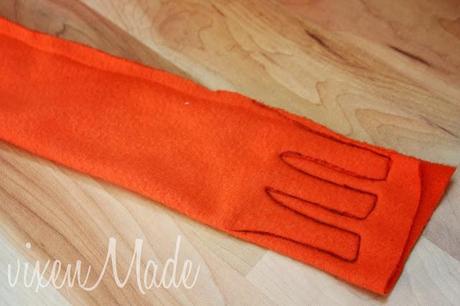 Cut any excess and also between the fingers.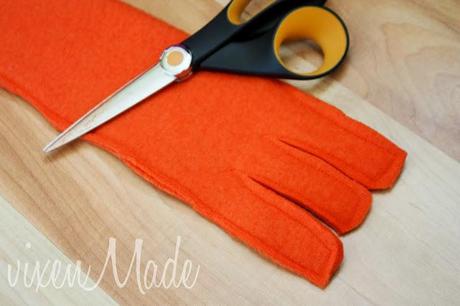 Flip it right side out.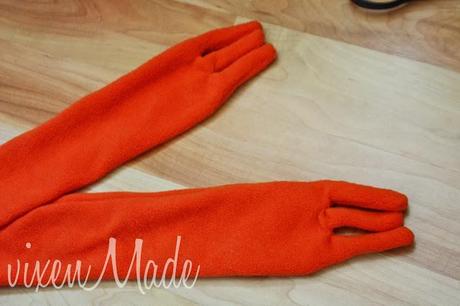 For some 'suction cups' on the arms, just use a circular lid and trace 3 for each arm onto felt.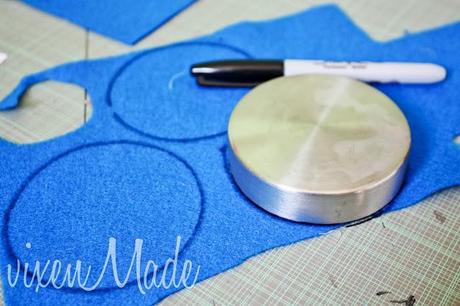 Pin them down the arm and sew around the felt circles.  You'll be sewing through the layers of flannel too, so go slow.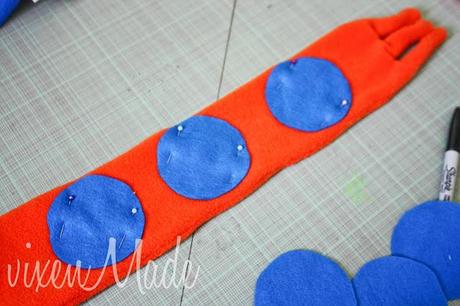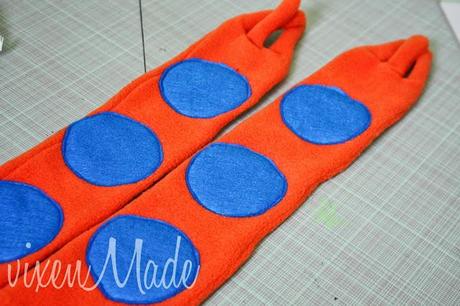 Now you can have some fun.  Create shapes and patterns with felt for your alien.  I created a belly with buttons and an eye.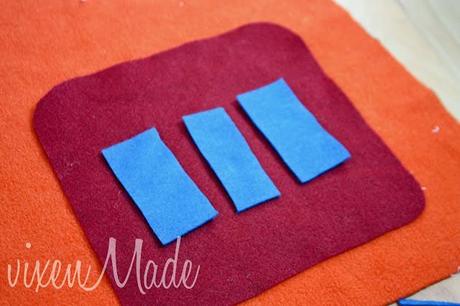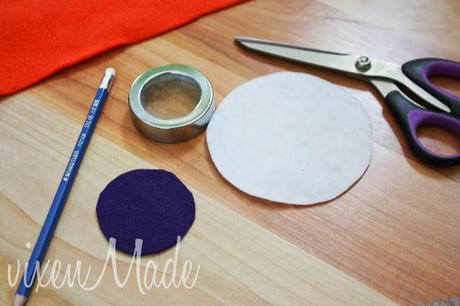 Pin on your felt pieces.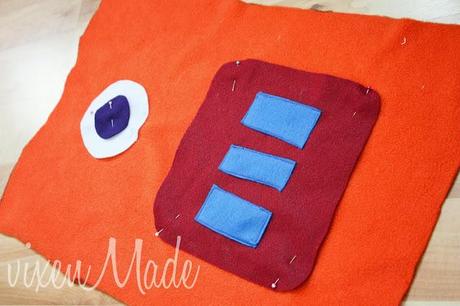 And sew around each piece.  If you are layering a few pieces of felt.  Sew the felt separately, then sew the large portion onto the flannel.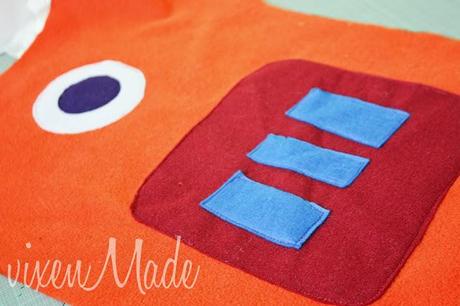 Now for the arms.  Lay the front flannel piece down, figure out where you want your arms to be.  Mine are underneath where the actual arm holes are.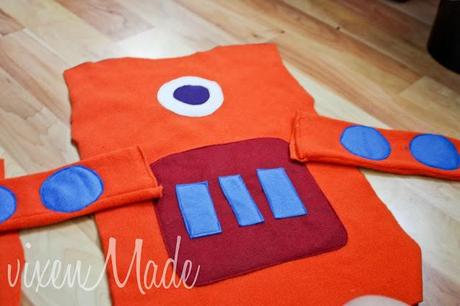 Lay them over the front piece and sandwich the back piece over top.  Right sides are now facing in.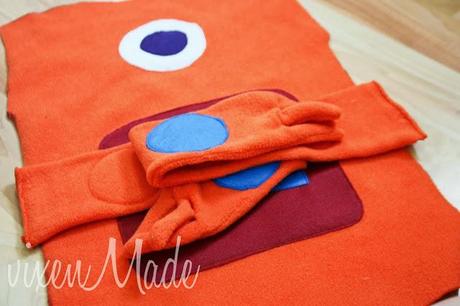 And the arm ends will poke out the sides a tad.  Pin all around.  Make sure you leave the arms, bottom and neck open.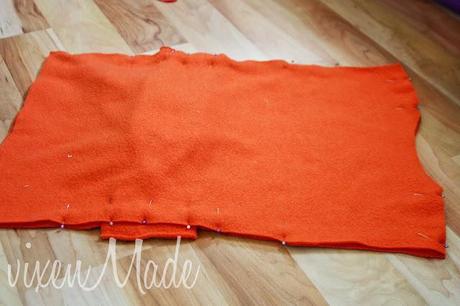 Sew it up.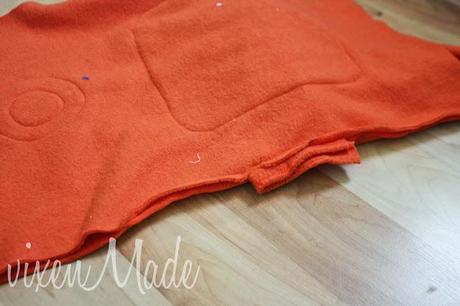 Turn it right side out.  Hello, alien costume!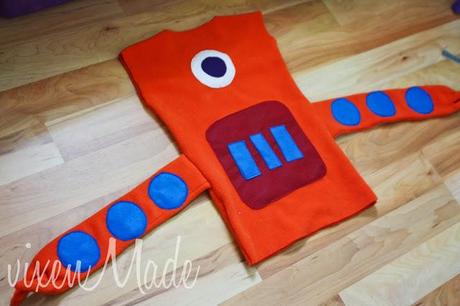 For easier dressing, cut a triangle on the neck at the back.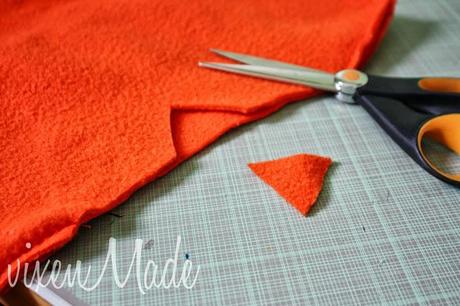 As for the robot.  I had more felt pieces for all the gadgets.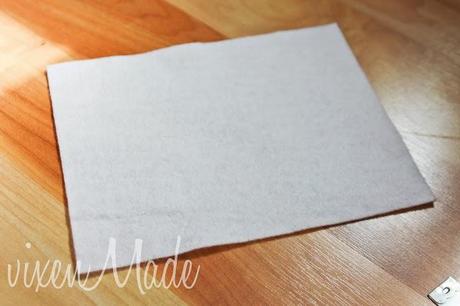 I used a white piece for the panel and added buttons with circles, buttons and squares.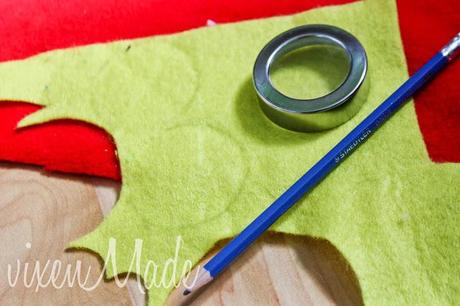 Lay it out as you go to see how you want it to go.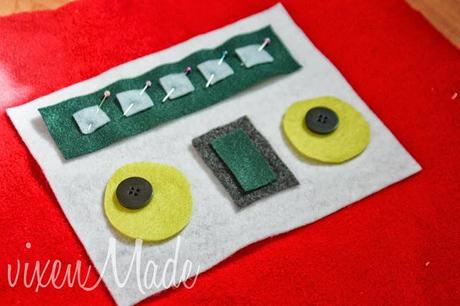 I used special sewing patterns on my machine for some interest.  I also sewed the buttons on separately by hand.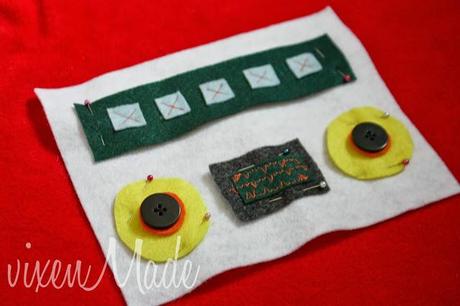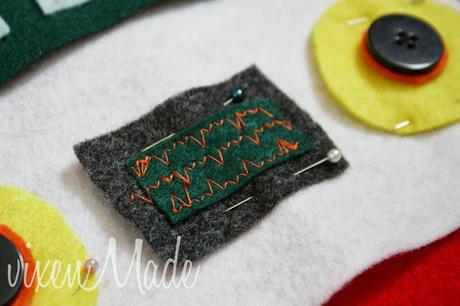 Just have fun creating knobs, levers and buttons!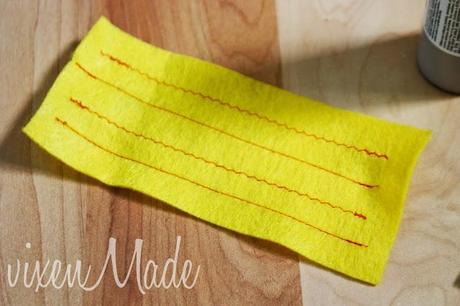 As for the hats.  I measured my boys heads and cut that number in half (ex:  22/2 =11) to measure for each piece.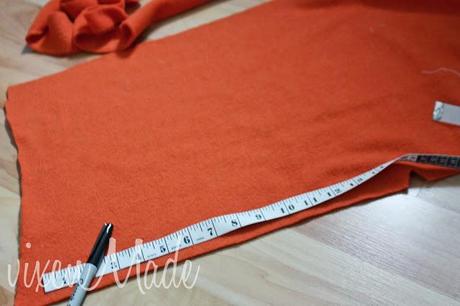 As for the height I measure from the ear to the top of their head.  I added 3 inches for a cuff and for some seam allowance.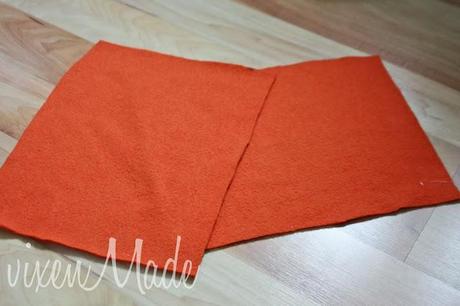 I used an existing had and created a rounded shape for the top of the hat.  This doesn't have to perfect.  It shouldn't need to be snug on their heads.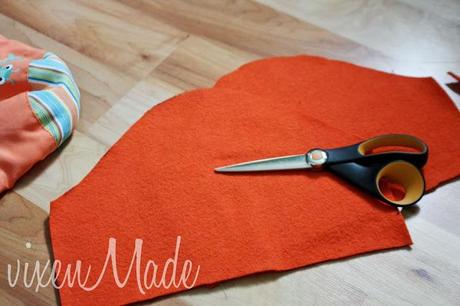 For the alien, I made antennae with some of my stiff felt (so it would stick straight up).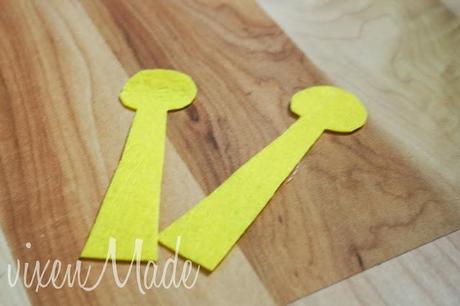 Like the arms, lay the antennae in between the layers of the fleece.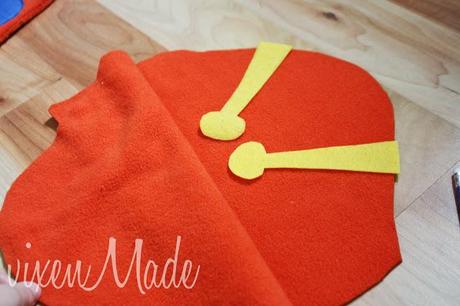 Pin together and leave the bottom open.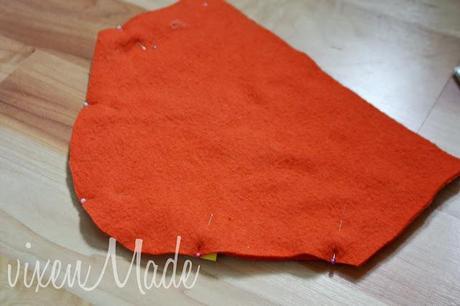 Sew the edge.  You should have something like this.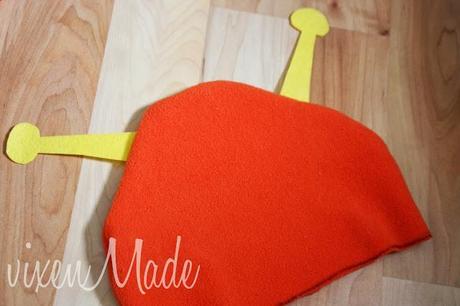 Fold over the edge.  About 2 inches.  Pin all around.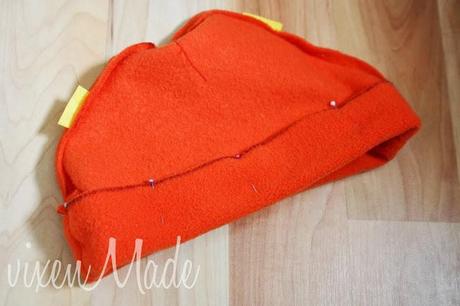 Sew it up and you're done!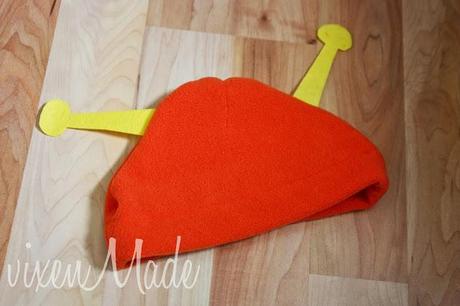 The robot hat has a little antenna too!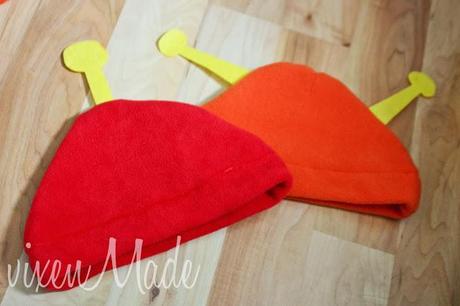 You. Are. Done!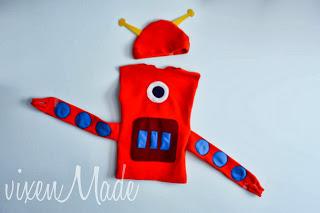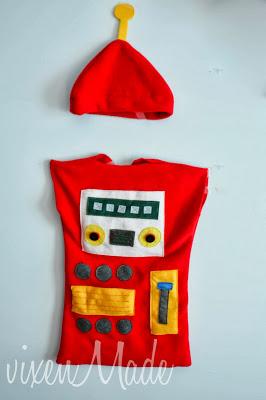 Try them on and have fun!!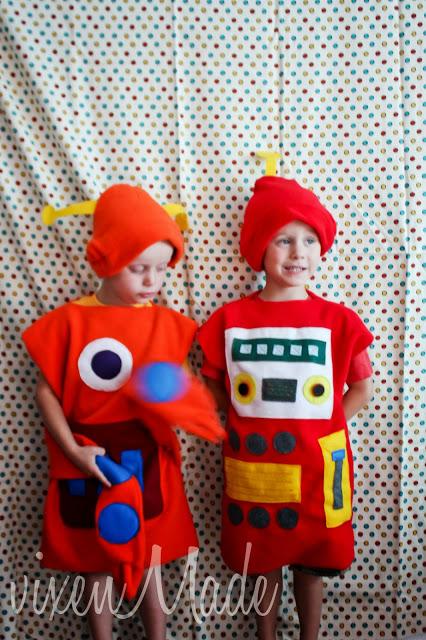 Alien dance!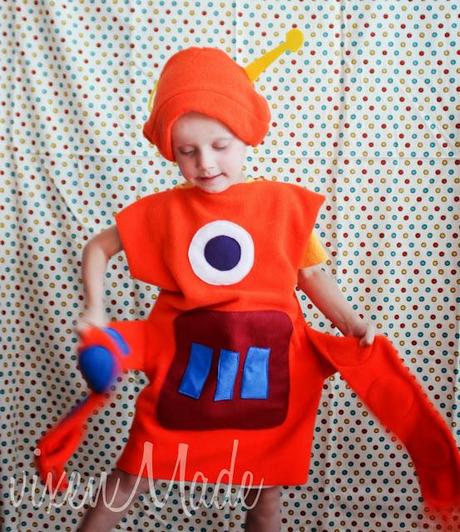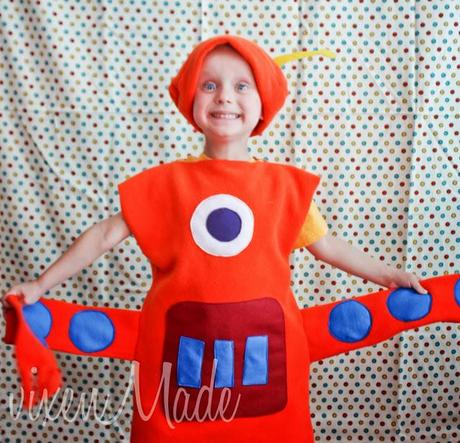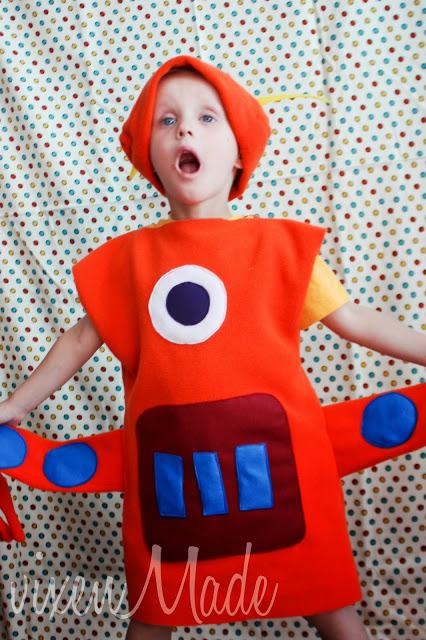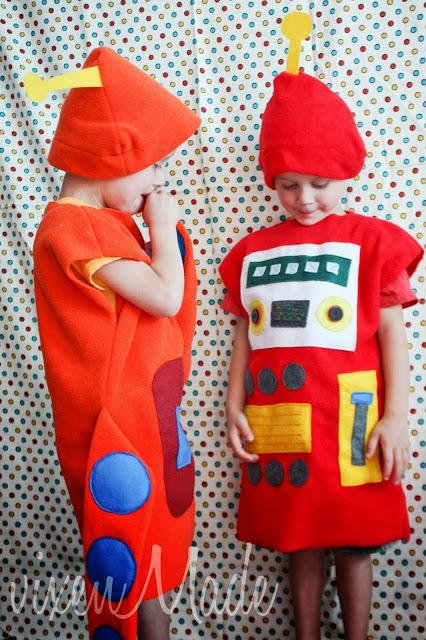 Robot dance!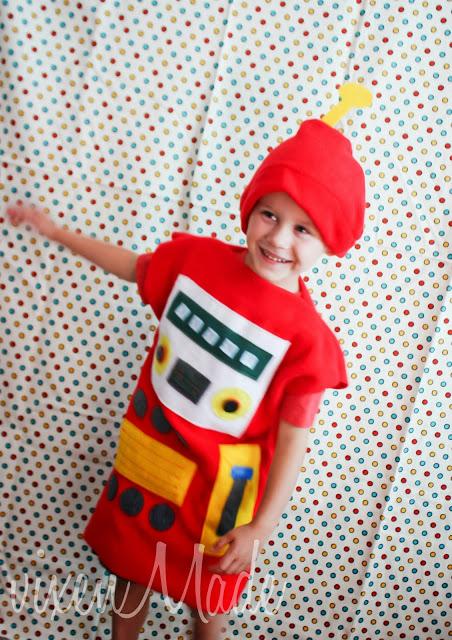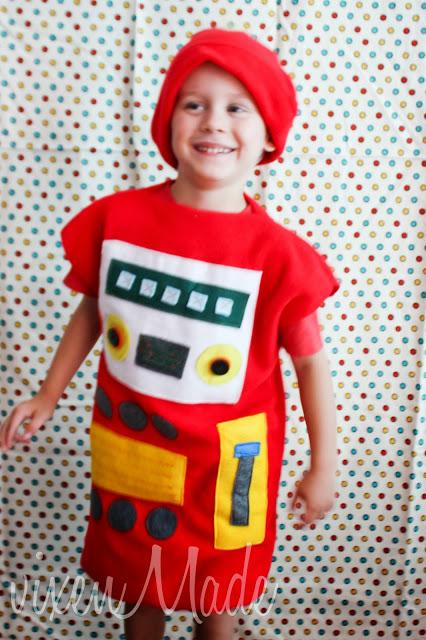 I love these guys.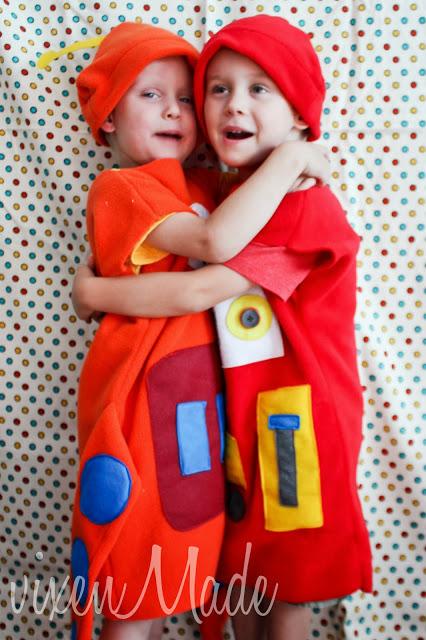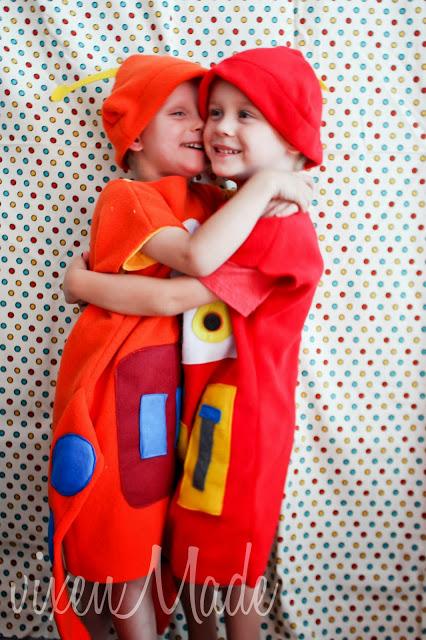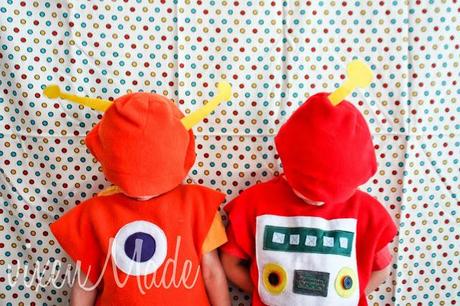 Thanks for stopping by!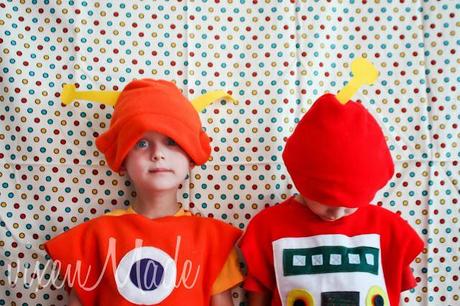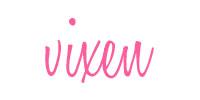 I link up here!