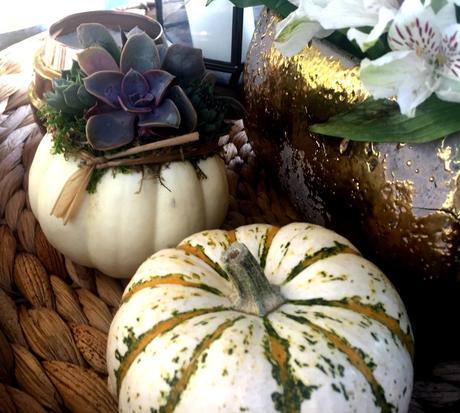 Welcoming fall into my homehere in Southern Californiais one of my favorite styling ventures!
It is so easy! Especially this year since I decided to leave in all of my blues and creamsandjust drop in natural elements.
I wanted to keep things clean and straight forwardwith a nod to the changing season.Especially since it's still quite warm  in SoCal.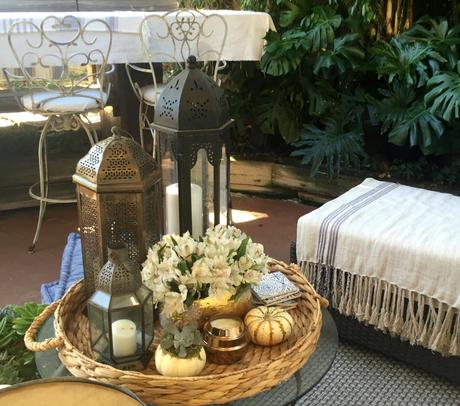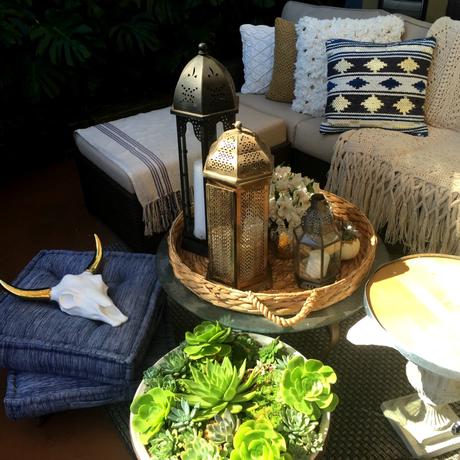 My succulents are still going strong!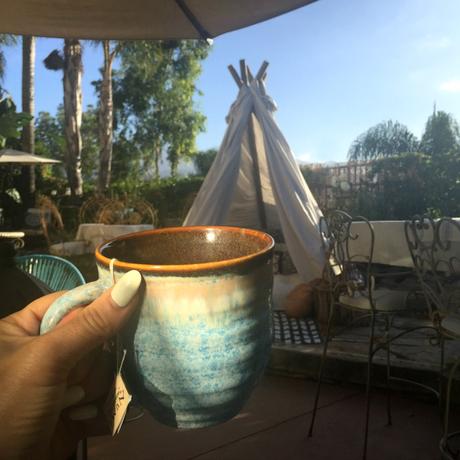 I am enjoying mornings in the garden while trying to add green tea to my mornings.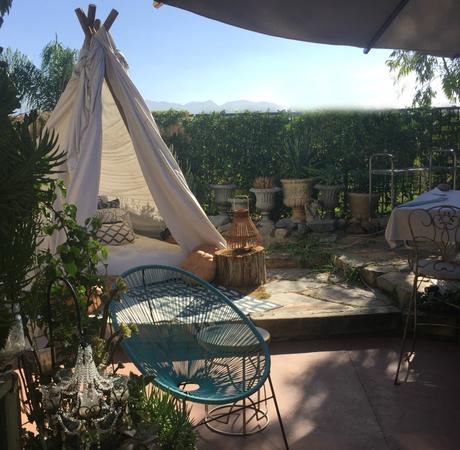 My tepee has only a few more weeks leftbefore it comes down for the winter seasonbut  some pumpkins out front says fall is here!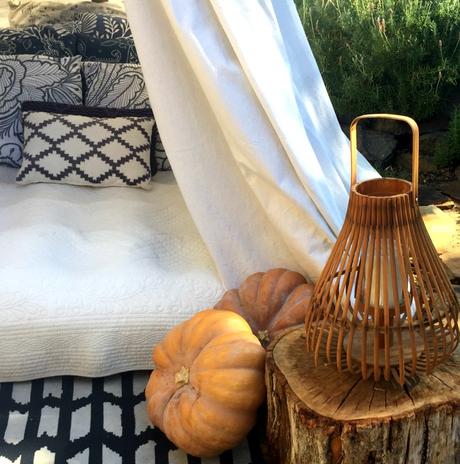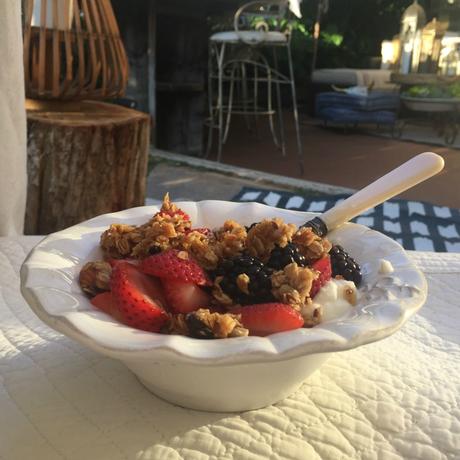 I'm still enjoying alfresco  breakfasts!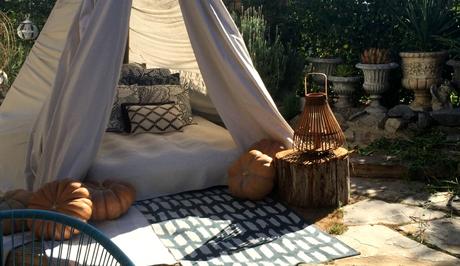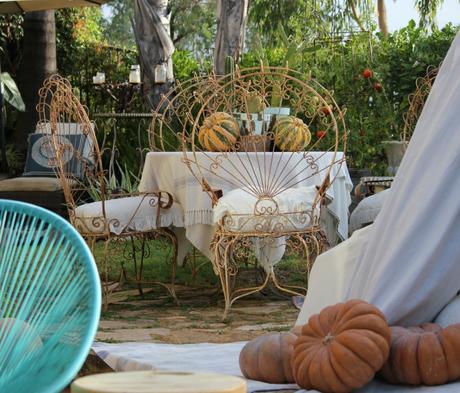 I added a few more pumpkins to our round table.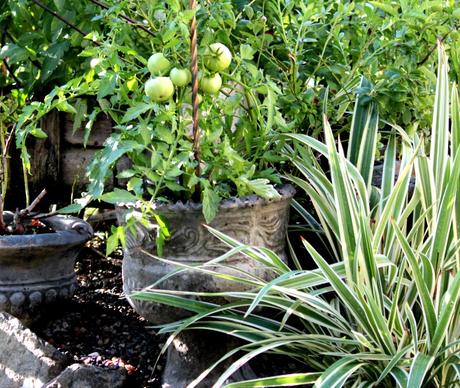 My tomatoes this season actually did great!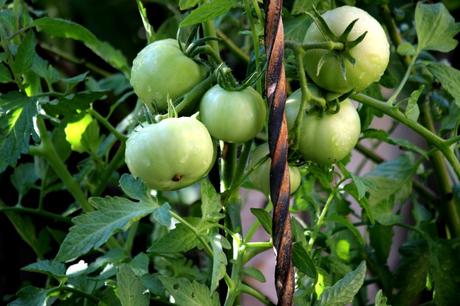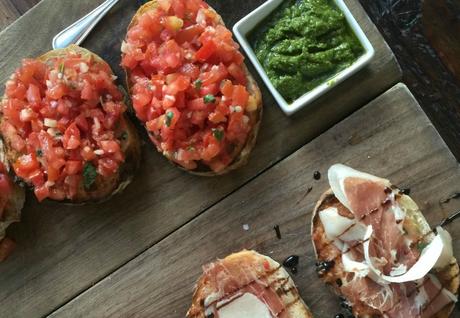 We have made great use of our home grown beauties to be sure!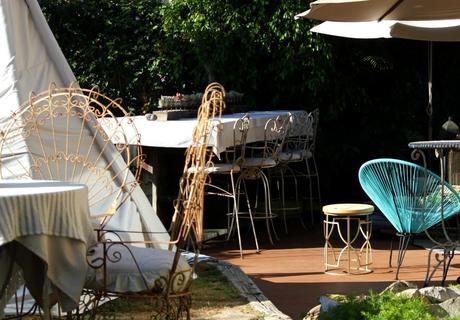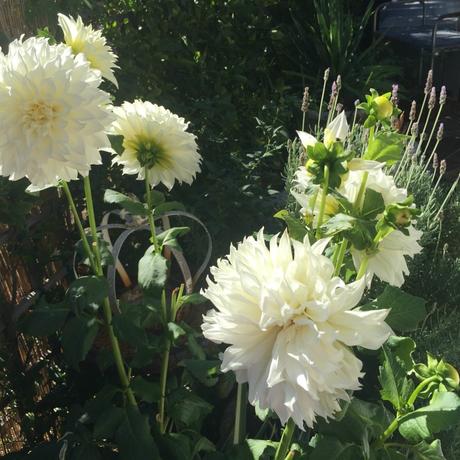 My dahlias are still going strong!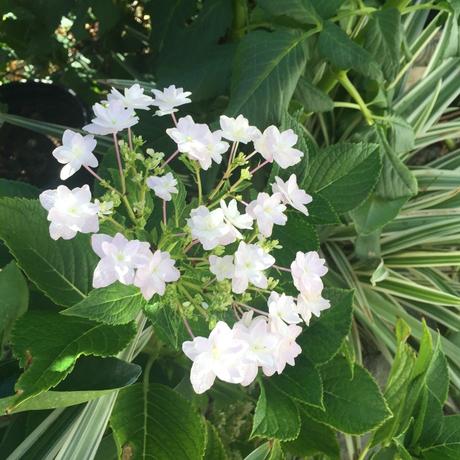 As are my Stargazer hydrangeas.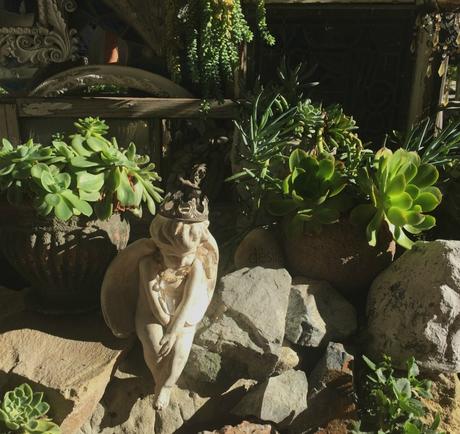 This summer I actually finally finished  'mosaicing' my succulent wall!It had been one of those projects that had just gone unfinished for so long!!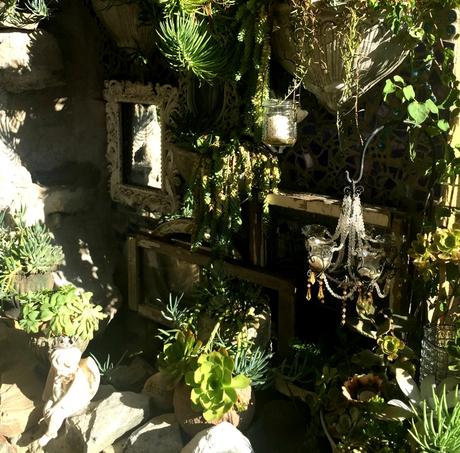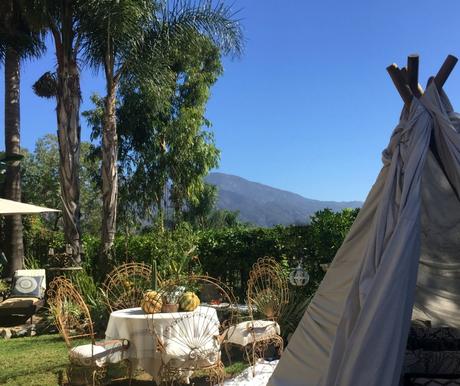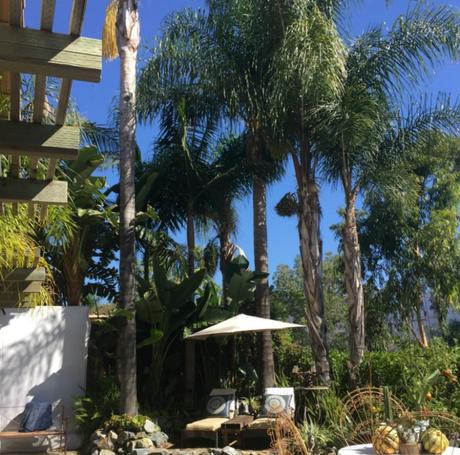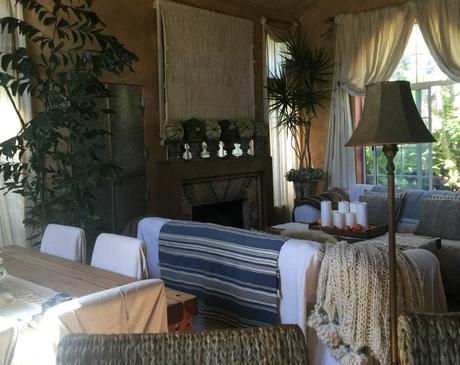 Inside the houseI added textiles for a cozier feel.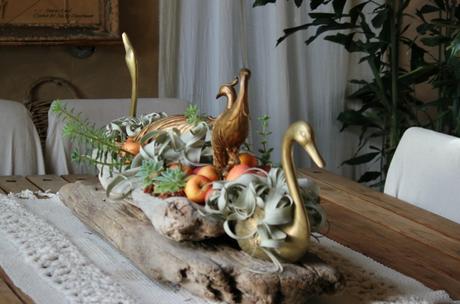 I added apples we picked  to my dining room centerpiece.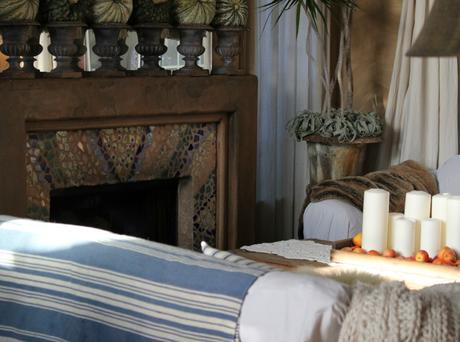 I once again used pumpkins in iron urnson my mantle.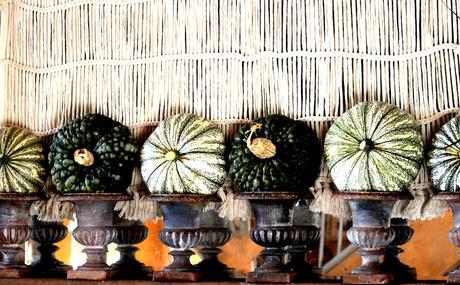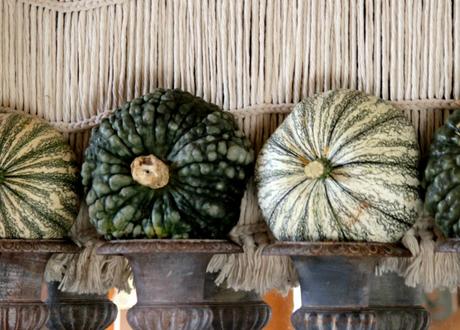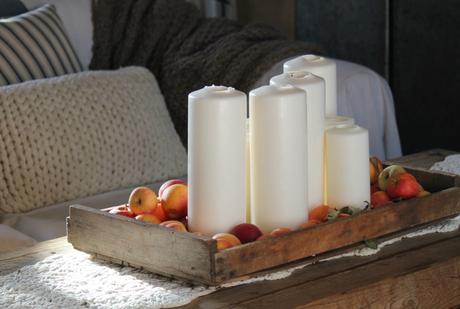 For the living room centerpieceI used a vintage tray filled with candles and more apples.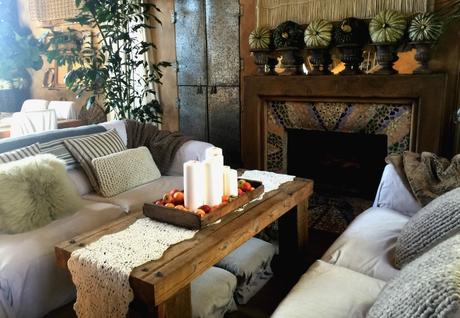 I am so enjoying my simple fall flourishes!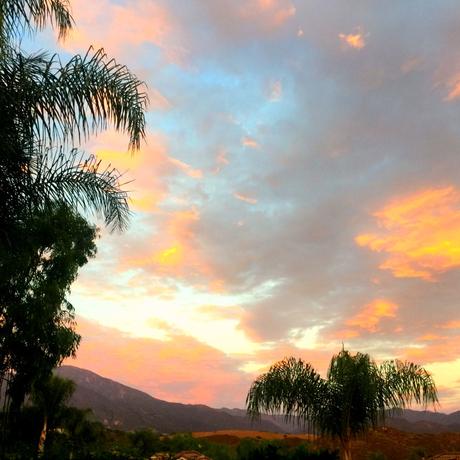 As always my friends


I wish you love and joy

as you style your life