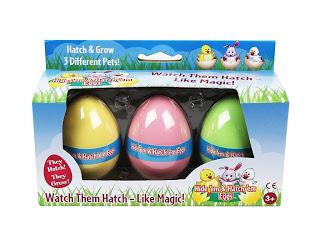 It already feels like Easter around our house because my kids have been having so much fun with their Hide 'Em and Hatch 'Em Eggs! When you soak these colorful eggs in water over the course of several days, a bunny, chick or duck toy will emerge! Check it out!
We put the eggs in room-temperature water in cups.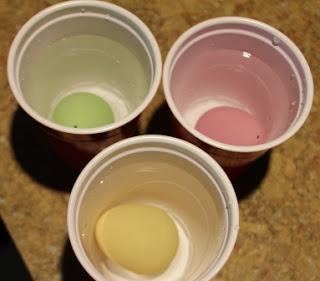 The next day, we noticed some cracks in the eggs and changed the water.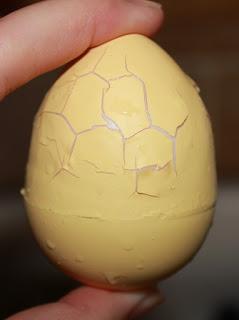 The following day, it was clear that something was coming out of the eggs!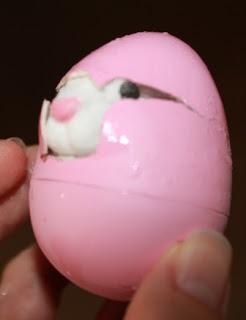 Success! A new bunny, chick and duck were born! My kids have been playing with their new toys ever since. They love them!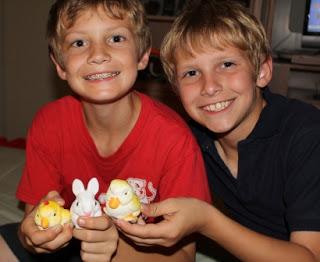 Hide 'Em and Hatch 'Em Eggs are available on Amazon. They make great additions to your children's Easter basket, so hurry over to order yours today! Learn more at www.hatchemeggs.com or www.facebook.com/hideemhatchem.



This post contains my Amazon affiliate link.