My friend Shirley, from A Bow for Mama, is taking over the blog today with a little trip to one of her favorite areas. Follow her daydream and visit a beautiful spot, and make sure to stop by her shop and see her amazing products!
-----------------------------------------------------------------
Hello captive audience, our sweet friend Margot allowed this Southern gal to take over her blog for a few minutes today and here is why. You see Margot and I have something in common; we both enjoy daydreaming of far off places. If you've been a reader here for any length of time, you know that a little part of Margot's heart has found a permanent home in Newfoundland. (Oh, perhaps I should introduce myself. I'm Shirley. Margot and I "met" through the fabulous TSU A-List.)

My heart tends to wander a bit more, but has found a few favorites along the eastern coast of North America. If you love to dream, through Margot, about Newfoundland and its timeless beauty, then come along with me for a few moments as I talk about the places my heart longs for.
Once referred to as the "Crystal City" a favorite Northern destination for my husband and I is the charming city of Corning, New York. Relatively small for a city, it is jam packed with elements I am passionate about. Corning's history dates back to the 1790's, but the scope of the city has developed beautifully over time. Those passionate about American art and history will absolutely adore the Rockwell Museum of Western Art.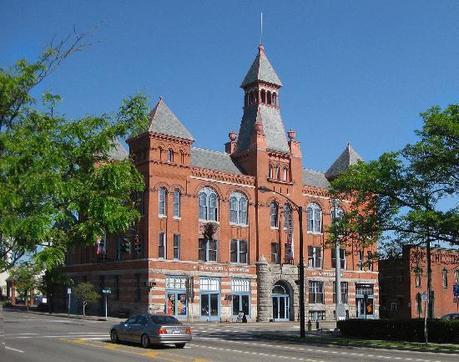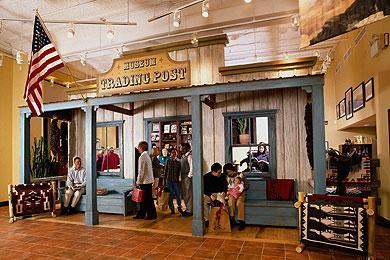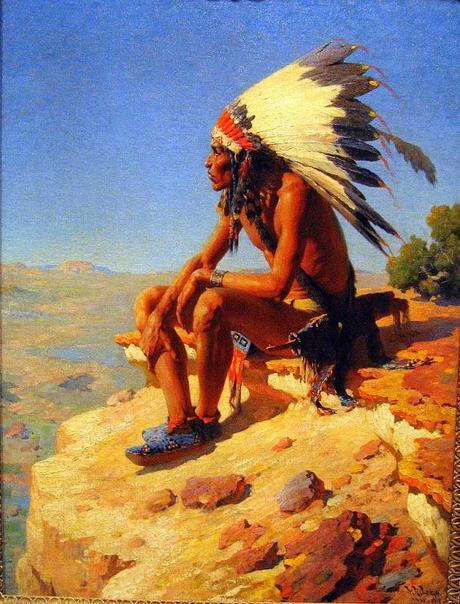 The abundant collection of history offers a rare link to the past while another city museum pulls visitors to the future. Corning Museum of Glass (CMOG) is a must for travelers in south central New York. With exhibitions ranging from glass blowing techniques to stunning, intricate, even mind blowing works of glass art, CMOG is a fascinating 
destination.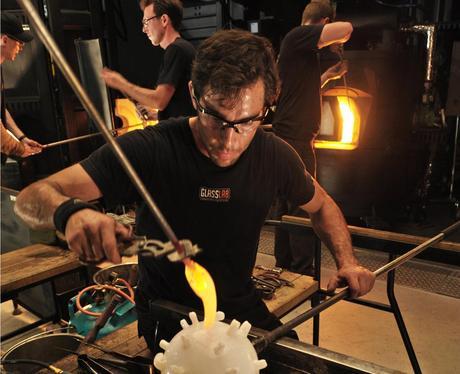 (source)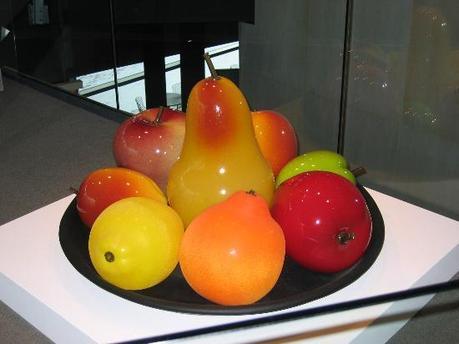 (source)
At times during a CMOG tour you will be walking on a second story, with a pane of Corning glass beneath your feet. (instead of traditional floor!) You will see folks below you, exhibits, and a gift shop, and you'll be acting brave. (Silly, the glass is incredibly strong and completely trustworthy!) After exploring this beautiful little city you could travel to the nearby, stunning Watkins's Glen or perhaps visit Finger Lakes Region for an afternoon of boating or wine tasting. You probably shouldn't mix these two, but as you can tell, there's something for everyone in this diamond in the rough.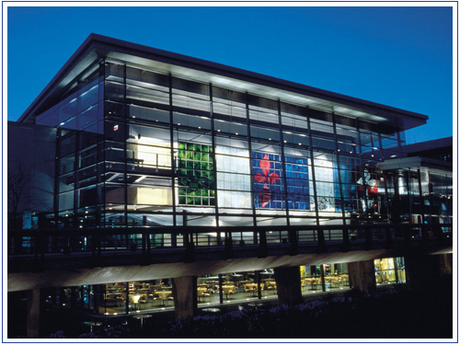 (source)
I dearly love the culture of Corning and all the beauty that surrounds it, but my heart also longs for the historical delight, Williamsburg, Virginia. Ah, what a neat place! In fact, I think it's a place Margot would love. Beautiful in every season it hosts some of the finest glimpses of early North America. Talented men and women pose as early colonials in a full scale representation of the earliest colonies. You can see true-to-the-time brick laying, roof thatching, war reenactments and more. But if you're not an avid history buff like me, you can always enjoy more modern tourist attractions. If you love all things spooky you might enjoy the witch trial plays that Williamsburg puts on from time to time.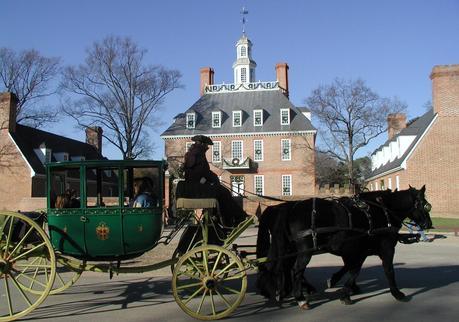 (source)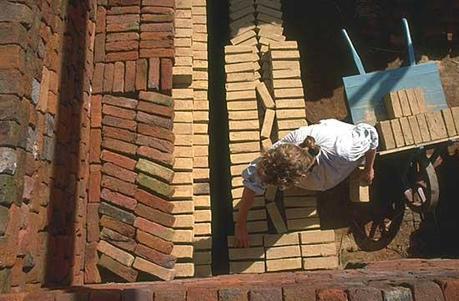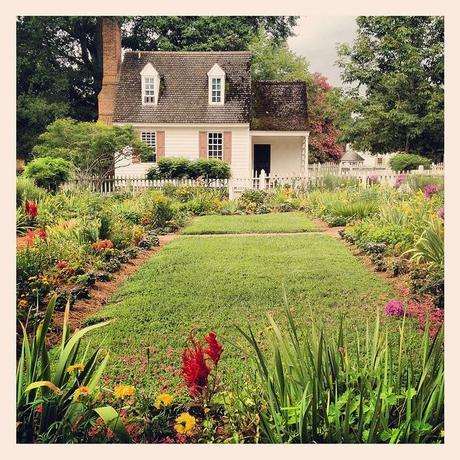 Still further south I must brag up my own home sweet home. If you've never visited Savannah, Georgia, you absolutely must come! Famous for history, culture, art and so much more, Savannah is truly the gem of the South. You will fall in love the moment your feet hit the cobblestone River Street or the first time you snack on a picnic lunch in one of our famous town squares! Savannah will be a big hit if you love historical architecture, beautiful homes and character galore.  Gorgeous, beautiful, stunning, are all too mild words for this breath taking city!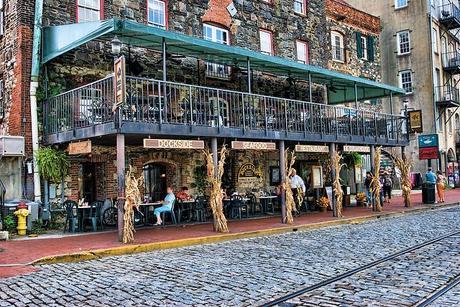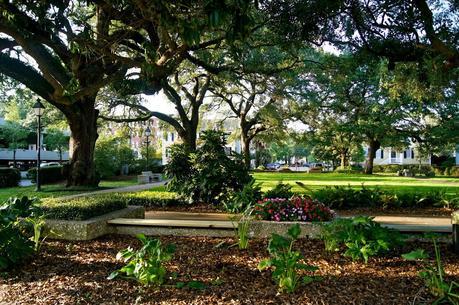 (source)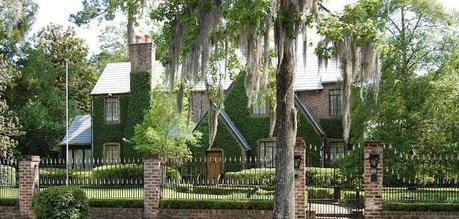 (source)
Dreaming yet?
Thanks Margot for letting me brag up my favorite locale's!